Perio Protect® Gum Disease Treatment in North Carolina
Are you battling gingivitis or full-blown periodontal disease? At CarolinasDentist, we offer Perio Protect, a revolutionary way to treat gum disease that doesn't always require surgery. Ready to get your oral health back on track? Contact our office to set up your gum consultation!
Contact Us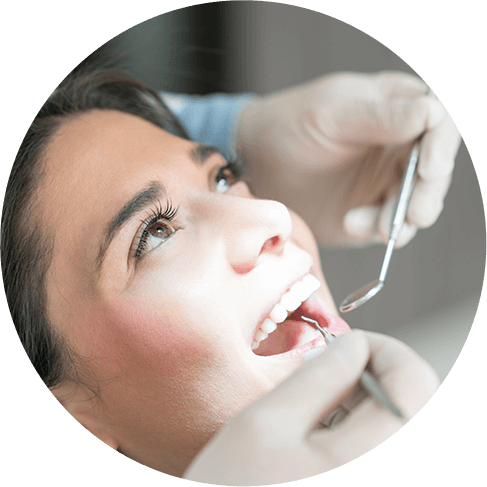 The Truth About Gum Disease
80% of Americans have gum disease. While this dental issue may fall by the wayside for some people, it can actually have negative effects on your smile and your overall health if left untreated. Gums are an entry point directly to your bloodstream. The same pathogens that cause gum disease are also linked to a variety of other illnesses. That's why it's crucial to treat gum disease as soon as possible to prevent more serious health issues, such as tooth loss, heart disease, type 2 diabetes, respiratory disease, and more.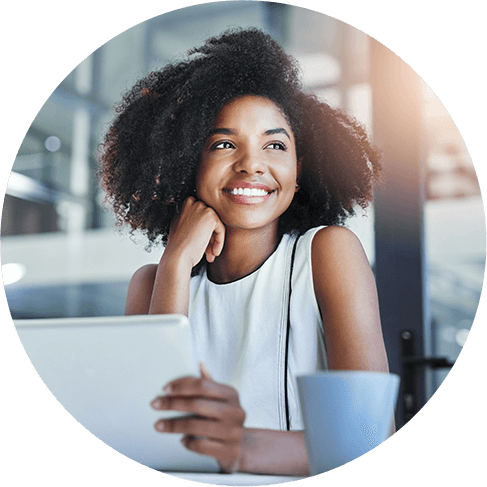 What is Perio Protect?
Perio Protect uses custom-fitted, retainer-like Perio Trays® to deliver prescribed gum disease medication below the gum line. Perio Protect will combat your gum disease while you're in the comfort of your own home! During your consultation, we'll take impressions of your teeth to send to an off-site lab where they'll fabricate your custom trays. When they're complete, we'll also send you home with a prescription for your medication and a detailed set of instructions to help you get the most out of each treatment. Perio Protect can reduce the need for repetitive scaling and root planing treatments as well as help you avoid surgery altogether. However, for patients with more advanced gum disease, surgery may not be avoidable. When this is the case, Perio Protect is a great product to use in conjunction with periodontal surgery to keep infection and bacteria at bay.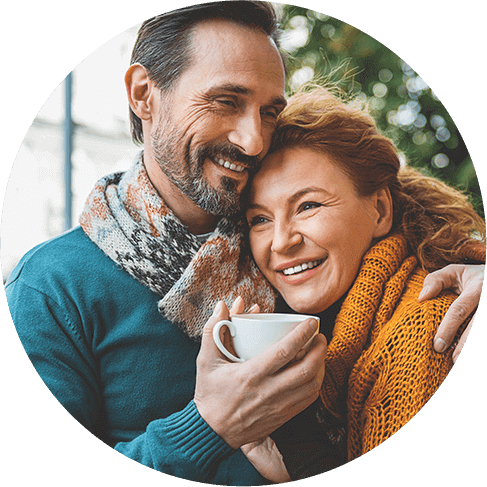 Benefits of Perio Protect
Better Overall Health
Comfortable & Convenient
Easy to Use Treatment
Fresher Breath
Reduced Risk for Many Diseases
Whiter Teeth
Treat Your Gums Nicely with Perio Protect
Schedule Consultation