CarolinasDentist in Fayetteville, NC
300 Glensford Dr. Ste 103
Fayetteville, NC 28314
7 a.m.-7 p.m., Monday-Friday
Your Positively Different Family Dentist in Fayetteville
At CarolinasDentist, we care for our patients the way we'd want our own families to be treated. From the moment you first walk through our door to admiring the beautiful smile in the mirror when you leave, we make you feel comfortable, unique and compassionately cared for. Our dedicated team in Fayetteville offers personalized treatment plans designed to meet your specific dental needs.
CarolinasDentist Fayetteville
Your Amazing Family Dentists in Fayetteville
CarolinasDentist is proud to serve the Fayetteville community with comprehensive, quality dental care for all ages. Our fantastic dentists are: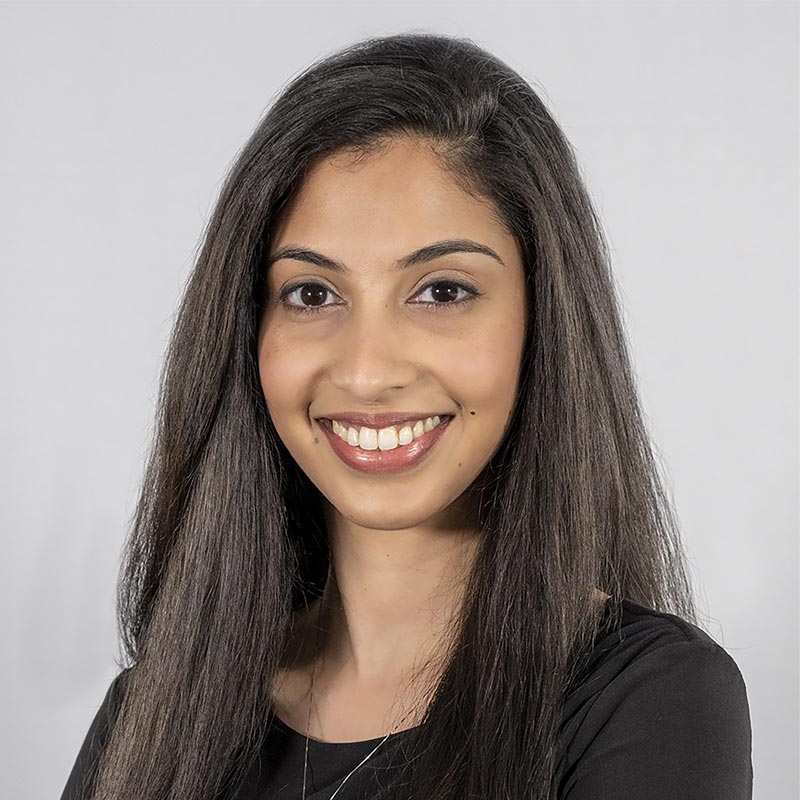 Dr. Bahekar was born and raised in India's great city of Mumbai. She continues to celebrate her Indian heritage through various forms of art. She completed dental school with a…
Choosing Us as Your Fayetteville Dental Clinic is Easy Because of Our…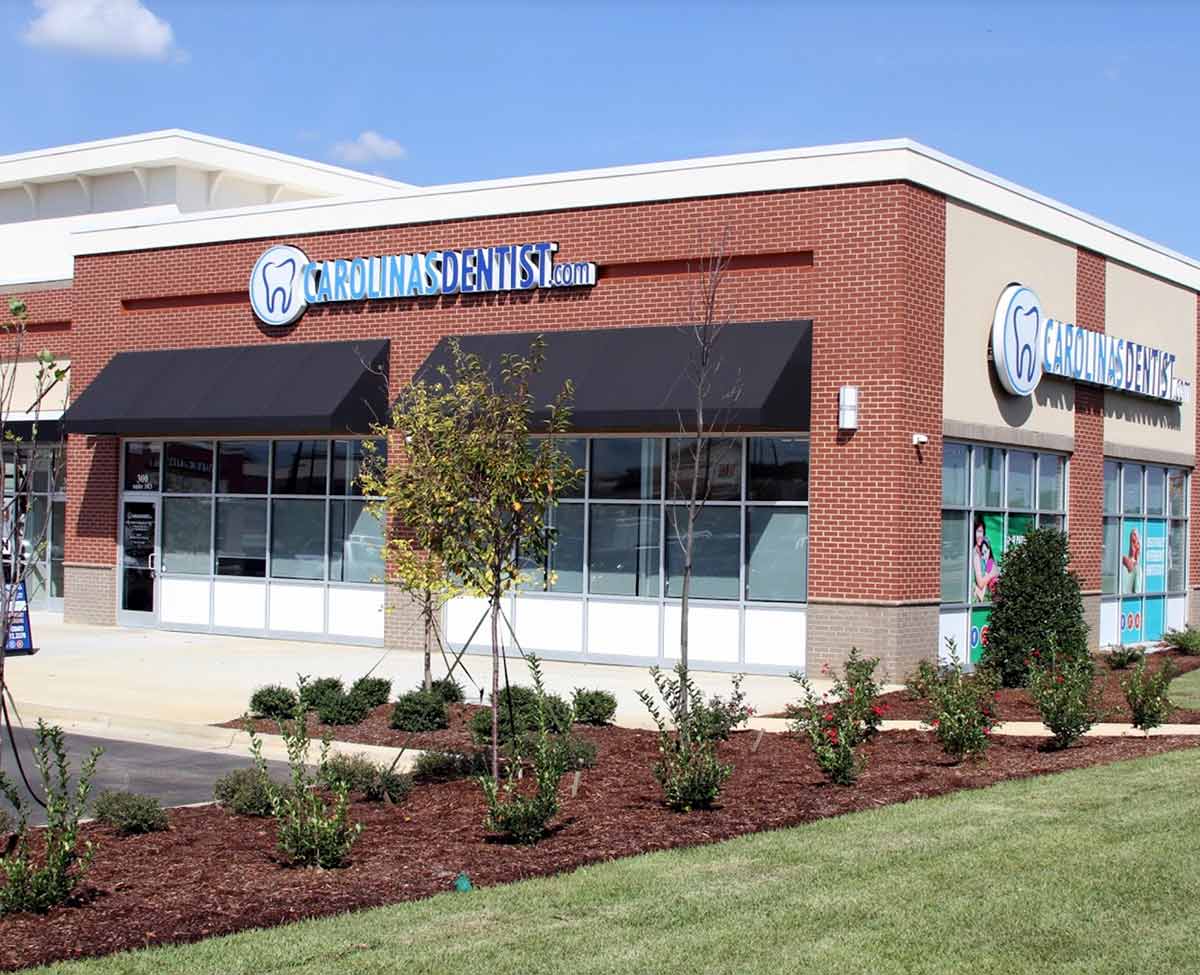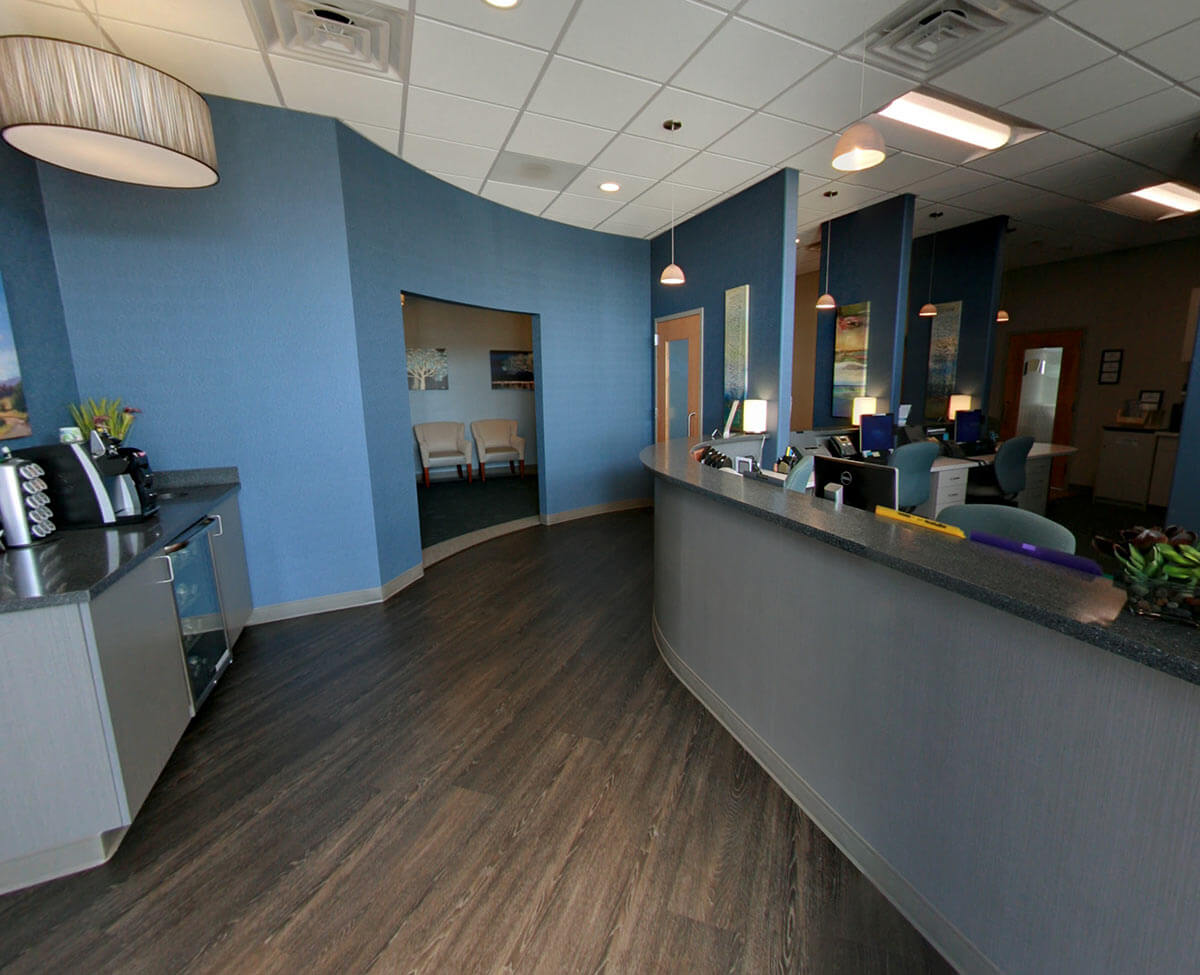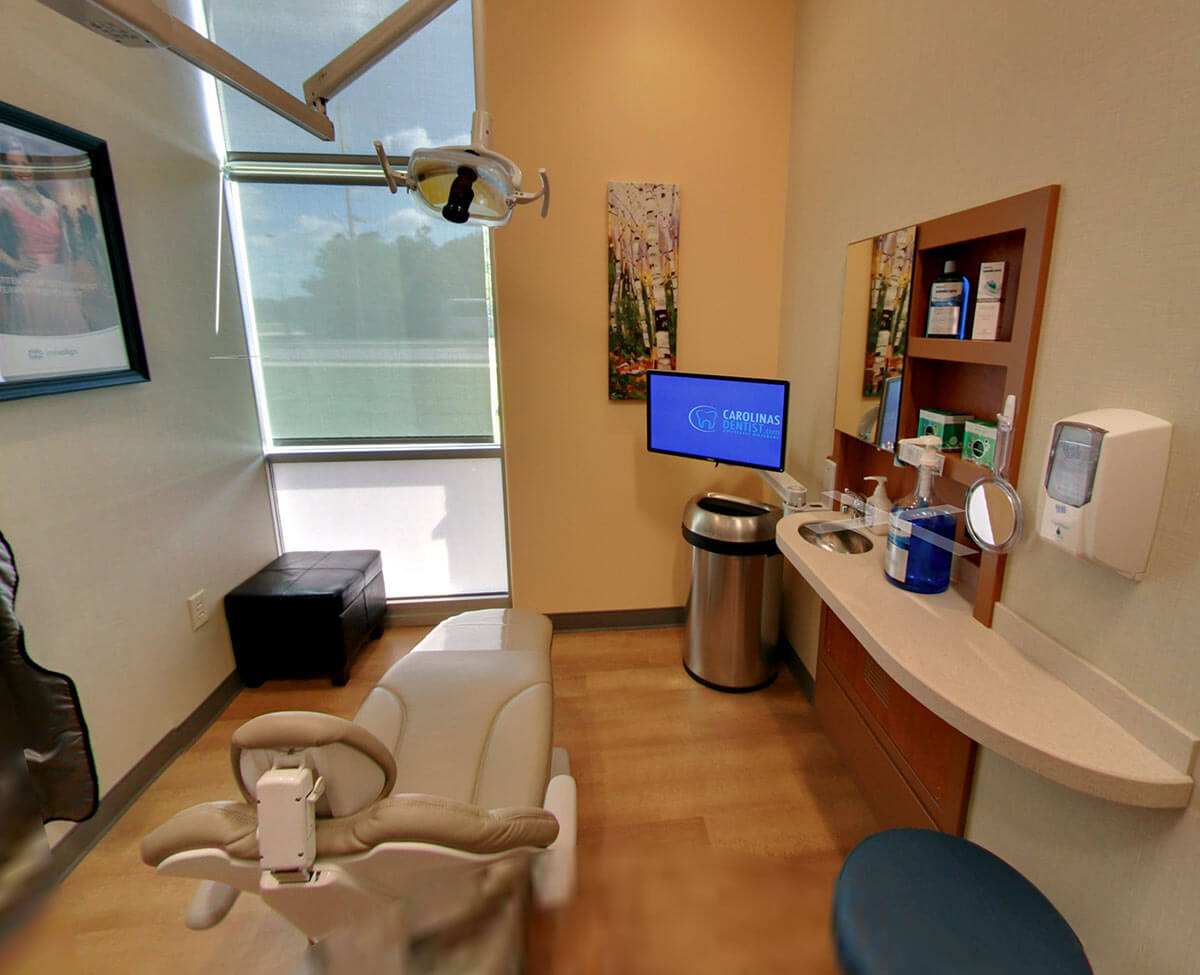 Discover Our Positively Different Experience
Our mission at our Fayetteville dental clinic is to offer positively different dentistry that's based on creating meaningful relationships, constantly striving for greater heights, and improving our patients' lives. Our purpose says it all: "Having Fun. Improving Lives. One Smile at a Time."
We Use the Most Advanced Technology
We use a suite of leading-edge dental tools and technologies at CarolinasDentist to provide the dentistry of tomorrow, today. Your best experience is our top priority, and our state-of-the-art technology allows us to enhance your comfort, keep you safe and in great health, and maximize your time with us. Your smile will say it all!
Our Trusted Brand of Family Dentistry in Fayetteville
It's said that an ounce of prevention is worth a pound of cure. This is truly the case when it comes to your oral health. Even if you don't have any pressing dental concerns, you should still visit our dental team for a professional teeth cleaning and exam every six months so we can make sure everything is in tip-top shape That way we can deal with problems (like cavities and gum disease) while they're still small.
During these visits to our Fayetteville dental clinic, we evaluate your overall oral health; take X-rays to detect issues; remove stains, plaque, and tartar; polish your teeth; and provide an oral cancer screening. We use an ultrasonic scaler that sprays away debris from teeth, which is a big improvement upon the uncomfortable scraping of traditional tools. We are also happy to give you pointers for at-home oral care.
We'll meet to craft your best, personalized preventive oral health program. We take these steps to save you time, stress and money by utilizing preventive care that keeps problems from occurring or stops them in their tracks altogether. Our variety of hygiene services will keep your teeth and gums healthy and limit your risk of future problems.
Join the CarolinasDentist Family!
We make sure our family dentistry in Fayetteville is staffed with highly trained, caring dentists and hardworking team members. From the moment you walk through our doors, you'll be greeted with a smile and given the first-rate CarolinasDentist experience.
Establishing trust through treating our patients as special individuals is key to our practice. We know how uneasy some patients are about their dental visits, and we truly know how we can make a difference in providing a relaxing, compassionate and positive experience for everyone who walks through our doors. Our entire team is dedicated to providing excellent, personalized care and service to make your visits as comfortable and pleasant as possible.
If you ever have questions about your dental health, please don't hesitate to reach out to us. We'd love to help!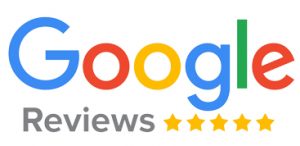 Schedule an Appointment for Today or Tomorrow!