CarolinasDentist is proud to serve the Fayetteville community with comprehensive, quality dental care for all ages. We know there are plenty of options out there when it comes to your healthcare providers, and we'd love to show you why we think you'd enjoy being part of the CarolinasDentist family.
Our Experienced Fayetteville Dental Team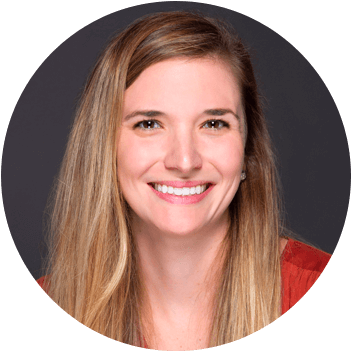 Dr. Laura Johnson, DMD
---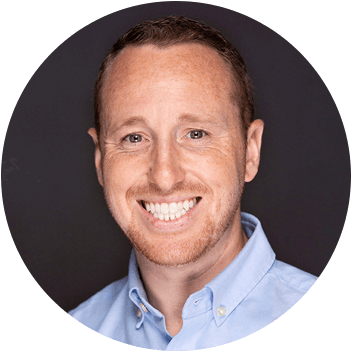 Dr. Drew Rappaport, DMD
---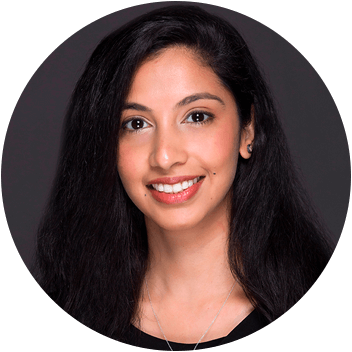 Dr. Amruta Bahekar, DDS
---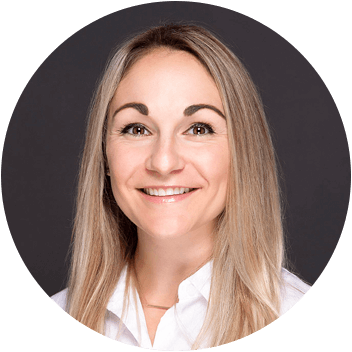 Dr. Kathrin Gallick, DMD
---
Why Choose Us as Your Fayetteville Dentist
Convenient Location
Our Fayetteville dental office is conveniently located in the shopping center just off of Glensford Drive, right next to Firehouse Subs.
Easy Scheduling
Our office opens as early as 7 AM and stays open as late as 7 PM so it's easier for you to work around your busy schedule. We also shoot for "today or tomorrow," make room for emergencies, and provide same-day treatment whenever possible.
Team You Can Trust
On top of their years of experience, our dentists regularly pursue continuing education in order to constantly provide their patients with the highest level of care possible.
Comprehensive Care
Whatever your dental needs, whatever your age, we would be happy to help you on the path towards a brighter, healthier smile with our wide range of services.
State-of-the-Art Technology
We invest in the latest dental technologies because it's an investment in your patient experience and health! Learn more on our Technology page.
Relaxing Amenities
We truly care about your comfort! Relax during your appointment with a warm blanket, noise cancelling headphones, aromatherapy, and refreshments. We also have WiFi throughout the office and fun amenities for kids!
Most Insurance Accepted
We accept most dental insurance as a preferred provider, and we always strive to get the most out of your benefits. Learn More
Financial Options for Uninsured
It's okay if you don't have insurance! We have an in-house dental plan that can help you save big, and we offer flexible financing. Learn more on our CarolinasDentist Membership Plan page.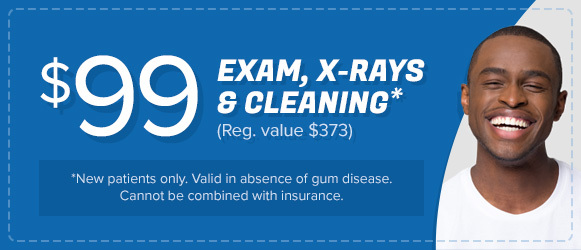 Take a Virtual Office Tour
You can put yourself in our patients' shoes by taking a virtual walkthrough of our Fayetteville dental office!
Plan A Visit