Hygiene/Periodontal Services in North Carolina
Offering High-Quality Hygiene/Periodontal Services in NC
We'll meet to craft your personalized preventive oral health program. We take this step to save you time, stress and money by utilizing preventive care that keeps problems from occurring or stops them in their tracks altogether. Our variety of hygiene services will keep your teeth and gums healthy and limit your risk of future problems.
It's said that an ounce of prevention is worth a pound of cure. This is truly the case when it comes to your oral health. Even if you don't have any pressing dental concerns, you should still visit our dental team for a professional teeth cleaning and exam every six months so we can make sure everything is in tip-top shape. That way we can deal with problems (like cavities and gum disease) while they're still small.
During these dental clinic visits, we evaluate your overall oral health; take X-rays to detect issues; remove stains, plaque, and tartar; polish your teeth; and provide an oral cancer screening. We use an ultrasonic scaler that sprays away debris from teeth, which is a big improvement upon the uncomfortable scraping of traditional tools. We are also happy to give you pointers for at-home oral care.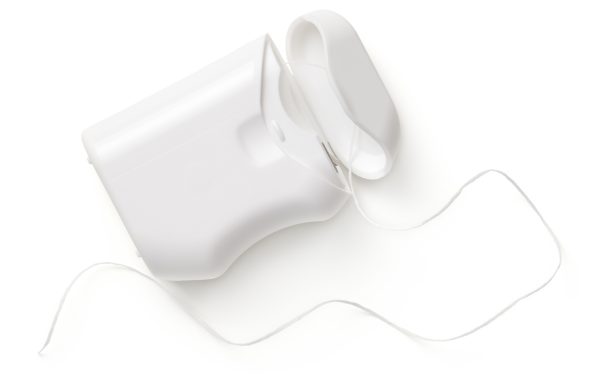 Fluoride Treatment
Fluoride is the most effective agent in preventing tooth decay. It is a natural mineral that strengthens teeth against acid and decay, and you're probably most familiar with it via toothpaste. But it's also present in most cities' water supplies. Some people at a high-risk for cavities, or who have a fluoride deficiency, may require a bit more to help maintain a healthy smile. If your teeth need a boost in protection, we can topically apply fluoride to them in a simple, quick procedure.
Gum Disease Treatment
A healthy mouth is more than just a fantastic smile. Your gums need care, too. Gum disease has been linked to a variety of other health issues including heart disease and diabetes. If you have red, swollen, bleeding, or receding gums (or if you have bad breath or loose teeth), then you may have gum disease.
We have different gum disease treatments available depending on the severity of your case. Two of these include a professional dental cleaning as well as scaling and root planing (removing plaque and tartar from around the gum line and then smoothing rough spots).
Tooth Decay Prevention
Tooth decay is something many people don't realize they have until their dentist breaks the bad news or a painful infection occurs. When decay is left untreated, it can result in a toothache, gum swelling, bad breath, and even tooth discoloration.
To better fight tooth decay, you should keep up with your regular dental office visits and practice good oral hygiene at home. At CarolinasDentist, we use the state-of-the-art CariFree device to detect cavities as early as possible. If you're diagnosed with tooth decay, we can determine the best treatment for you. Otherwise, our dentists can discuss best practices for tooth decay prevention.
Between Visits to Your Family Dentist
Regular dental checkups are essential for maintaining excellent oral health and hygiene. It allows our team at CarolinasDentist to diagnose potential problems, but these visits are not a fix-all solution. Thorough oral homecare routines should be practiced daily to avoid potential dental problems.
Periodontal disease (also called gum disease and periodontitis) is the leading cause of tooth loss in the developed world, and is completely preventable in the vast majority of cases. Professional cleanings twice a year combined with daily self-cleaning can remove a high percentage of disease-causing bacteria and plaque. In addition, teeth that are well cared for make for a sparkling white smile.
There are numerous types of oral hygiene aids on the supermarket shelves, and it can be difficult to determine which will provide the best benefit to your teeth.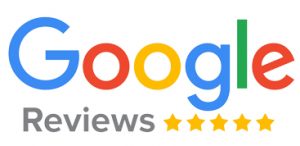 Schedule an Appointment for Today or Tomorrow!