Restorative Dental Bridges in NC
Whether you're dealing with damaged teeth or a missing tooth, our team at CarolinasDentist can work with you to restore your smile quickly and effectively. We have the tools and experience required to make durable, natural-looking dental bridges that protect teeth and blend in with the rest of the smile. To learn more or to schedule an appointment with our team, please give our office a call or send us a message using our virtual contact form.
Contact Us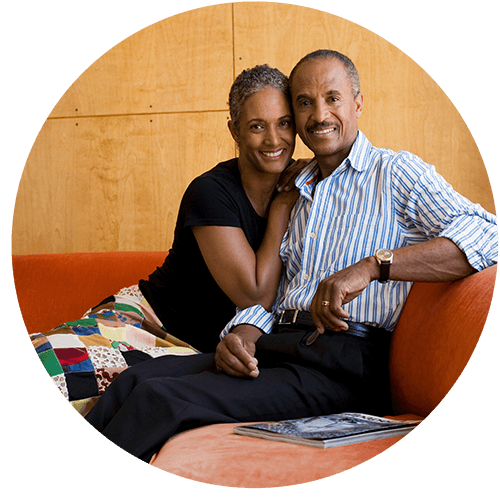 What are dental bridges used for?
Fixed dental bridges are used to protect teeth that have suffered from extensive tooth decay and trauma and to replace missing teeth. They also cover teeth that are misshapen and discolored, which enhances the overall appearance of the smile. Benefits of dental bridges include:
Restore the appearance of your smile
Protect weakened or damaged teeth
Evenly distribute the force of the bite to surrounding teeth
Help maintain the shape of the face
Prevent other teeth from drifting out of position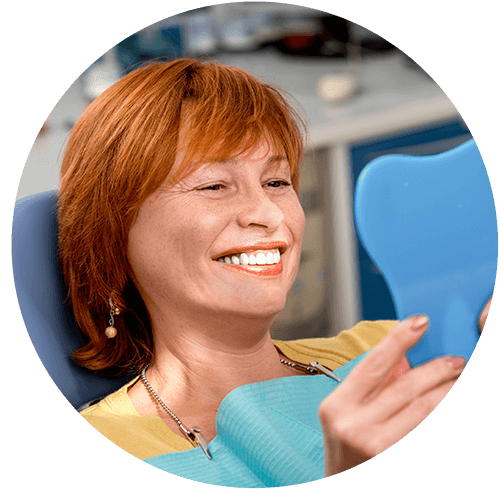 Should I get a dental bridge or a dental implant?
Dental bridges and dental implants are both excellent tooth replacement options, and our team can help you decide which option will work best for your smile. Dental implants are more invasive and more of an investment, but they are durable and last for decades. Dental bridges are more cost-effective, require fewer appointments, and involve very little to no recovery time after they're placed. If you have questions about either option, we recommend scheduling a consultation with our team.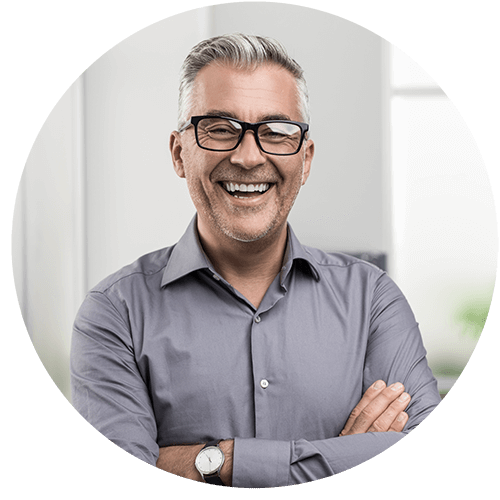 Do dental bridges require special care?
Dental bridges do not require special care. Patients with bridges should simply schedule routine dental visits for cleanings and exams and take good care of their teeth with a thorough at-home oral care routine. There are no food restrictions with bridges, but patients should avoid using their bridge to chew on anything that they would not chew with natural teeth. Dental bridges usually last between five and fifteen years, but can last longer when treated well.
Schedule Consultation