Your Best Root Canal Therapy Is Found at CarolinasDentist
Chances are, you've been misinformed about what a root canal entails. Namely, a lot of discomfort. But don't let root canals' reputation fool you. This procedure is actually an effective way to remove an infection (the real thing that's causing you pain) and help save your tooth in the process. During the procedure, we remove any damaged tissue, clean out the area, and seal the tooth from further infection. If you've noticed a toothache, tender or swollen gums, or unusual discoloration, it's best to see a dentist so they can step in before the condition gets worse.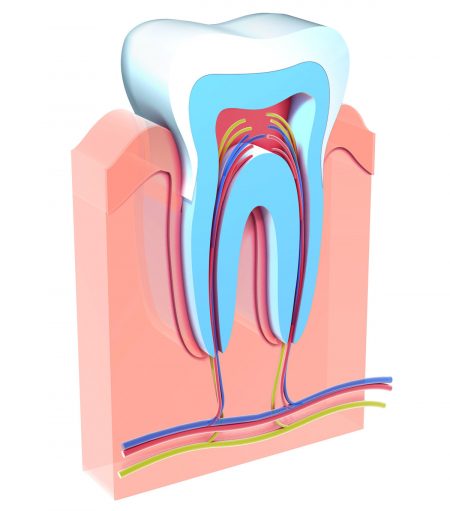 Root Canal Procedure
During treatment, we'll use a local anesthetic to numb the area. Next, a small hole will be drilled into your tooth to give us access to clean the infected portion out. Once the pulp has been removed and the canal is cleaned, the tooth is sealed to prevent further infection. If the damage from the infection is significant, some patients may benefit from a dental crown being placed over the tooth after root canal therapy is performed.
Benefits of Root Canal Therapy
Many people dread the thought of their dentist recommending root canal therapy, when in fact, there are several benefits of treatment. If you've fallen victim to the stigma surrounding root canals, remember that root canal therapy:
Root Canal or Tooth Extraction?
In most cases, our team will recommend root canal therapy over tooth extraction options. Extractions either require further restorative treatment or leave you with gaps in your smile. Not only are these gaps unsightly, but they also pose problems with maintaining your facial structure, chewing, speaking, and more. Root canal therapy can be completed completely in-house and offers a faster recovery time than tooth extraction surgery.
Cost of Root Canal Therapy
The cost of a root canal procedure is dependent upon each patient's personalized treatment plan. During your visit, we'll assess the decay and thoroughly go over your treatment options and the cost of each. If you're worried about paying for your services, we offer an array of flexible financial options to provide you with affordable dental care. CarolinasDentist is dedicated to providing affordable root canal therapy to all of our communities!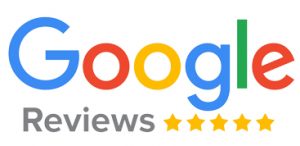 Schedule an Appointment for Today or Tomorrow!