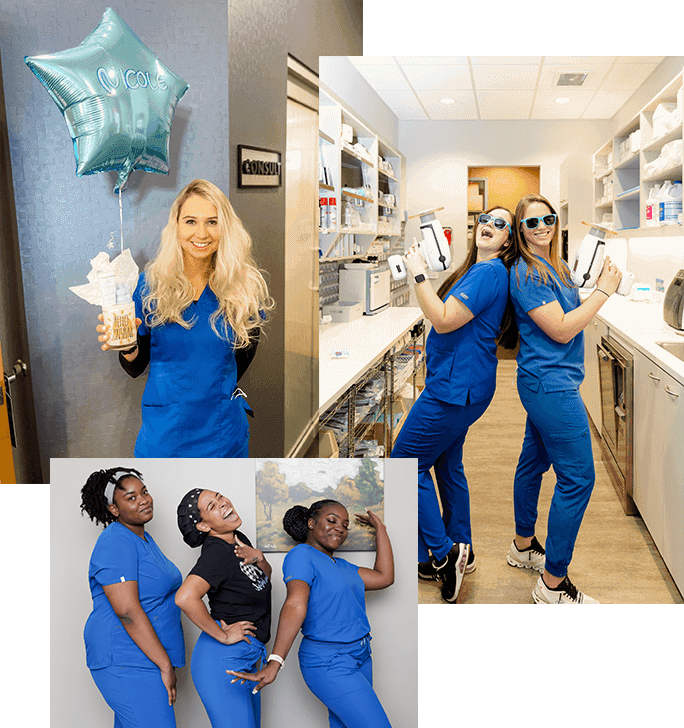 Open Hygienist Positions
CarolinasDentist is committed to creating a strong, positive office culture that helps our staff feel valued. Regular office events and team outings foster a sense of community within each individual practice, and we are always reviewing feedback from our staff to improve their experiences in any way that we can.
CarolinasDentist is also committed to continuing education, as dentistry is a continually evolving field. By investing in our team members, we are helping them grow as hygienists and increasing the quality of care that is provided to our patients as well.
Interested in joining our team?
We'd love to hear from you!
Explore dental hygienist career opportunities with CarolinasDentist. Please review our current openings and submit your application today.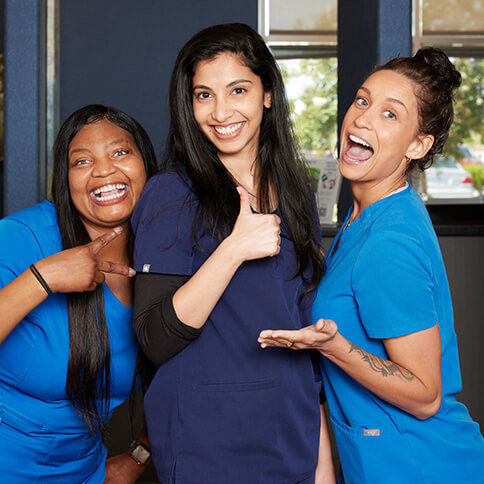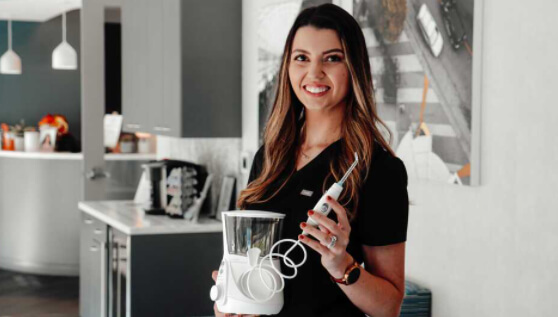 Why Choose CarolinasDentist?
Opportunities for career advancement
Welcoming and supportive community
Continuing Education courses
Regular bonuses
Flexible hours (Full-time hygienists have 4 days off/week)
Plenty of opportunities to pick up additional hours if desired
Appointments are a good length (balanced work day)
Funergetic: culture (team outings, spirit week, team recognition (bonuses, gifts, etc.)
401k with 4% match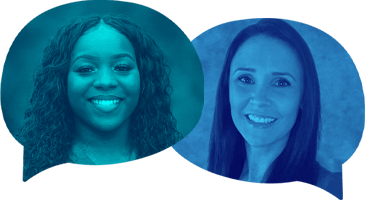 Lauren, RDH
"The last thing I wanted when coming into the dental field was being stuck in a stale work environment. CarolinasDentist is a place where I feel appreciated, supported in my growth and my ideas are welcomed. They have hands-down exceeded any expectations I've had coming into dental hygiene!"
Anna, RDH
"I love that we keep things fun and professional. I would be bored working anywhere else."
Makayla, RDH
"I like that my dentist works with me instead of against me and makes me actually feel like a provider."
Melissa, RDH
"I love working for CarolinasDentist and having the benefits and comfort of being with a large company but the feel of a private practice at work. Working with CarolinasDentist affords us the technology and benefits of a corporation but the feel of a private practice at work. CarolinasDentist has given me the opportunity to have growth, education and leadership not usually provided within a smaller office but still have the atmosphere of a family owned practice"
Stacy, RDH
"I love laughing with my coworkers every day and I love that CD always puts an emphasis on CE."