CarolinasDentist in Wilmington, NC — Midtown
4622 Oleander Dr.
Wilmington, NC 28403
7 a.m. – 7 p.m. Monday-Friday
Your Experienced Family Dentist in Wilmington, NC
At CarolinasDentist, we want all of our patients to feel valued and respected. We strive to offer both exceptional and affordable services so that everyone who visits our office can achieve and maintain a healthy smile without breaking their budget. Our wide range of services is designed to cater to a myriad of dental needs. Ready to experience the Midtown difference? Schedule a visit with our team today!
Practice Overview of CarolinasDentist at Midtown
$99 New Patient Special at CarolinasDentist Midtown
Cosmetic Dentistry at CarolinasDentist Midtown
Emergency Dentistry at CarolinasDentist Midtown
Review Request of CarolinasDentist Midtown
Restorative Dentistry at CarolinasDentist Midtown
Hours at CarolinasDentist Cary
Your Caring Wilmington Dentists
CarolinasDentist is proud to serve the Wilmington community with comprehensive, quality dental care for all ages. Our fantastic dentists are: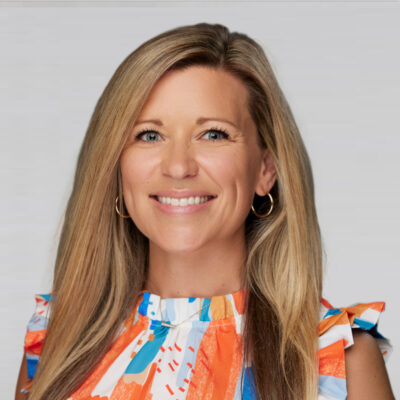 Dr. Sarah Kinsley grew up in Greenville, NC, and attended East Carolina University, graduating Summa Cum Laude, earning her B.A. in Chemistry, with a minor in Biology and Hispanic Studies.…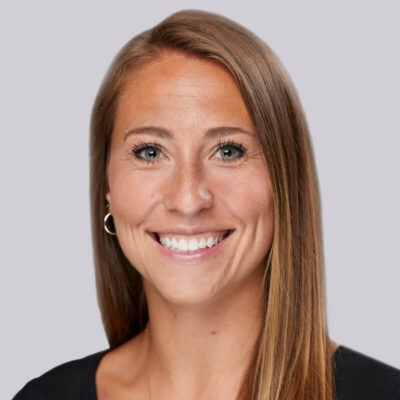 Dr. Erika Elliott grew up in Ann Arbor, Michigan. She attended Purdue University to earn her Bachelor of Science, followed by The University of Michigan School of Dentistry to earn…
Why Choose Our Team to Care for Your Smile?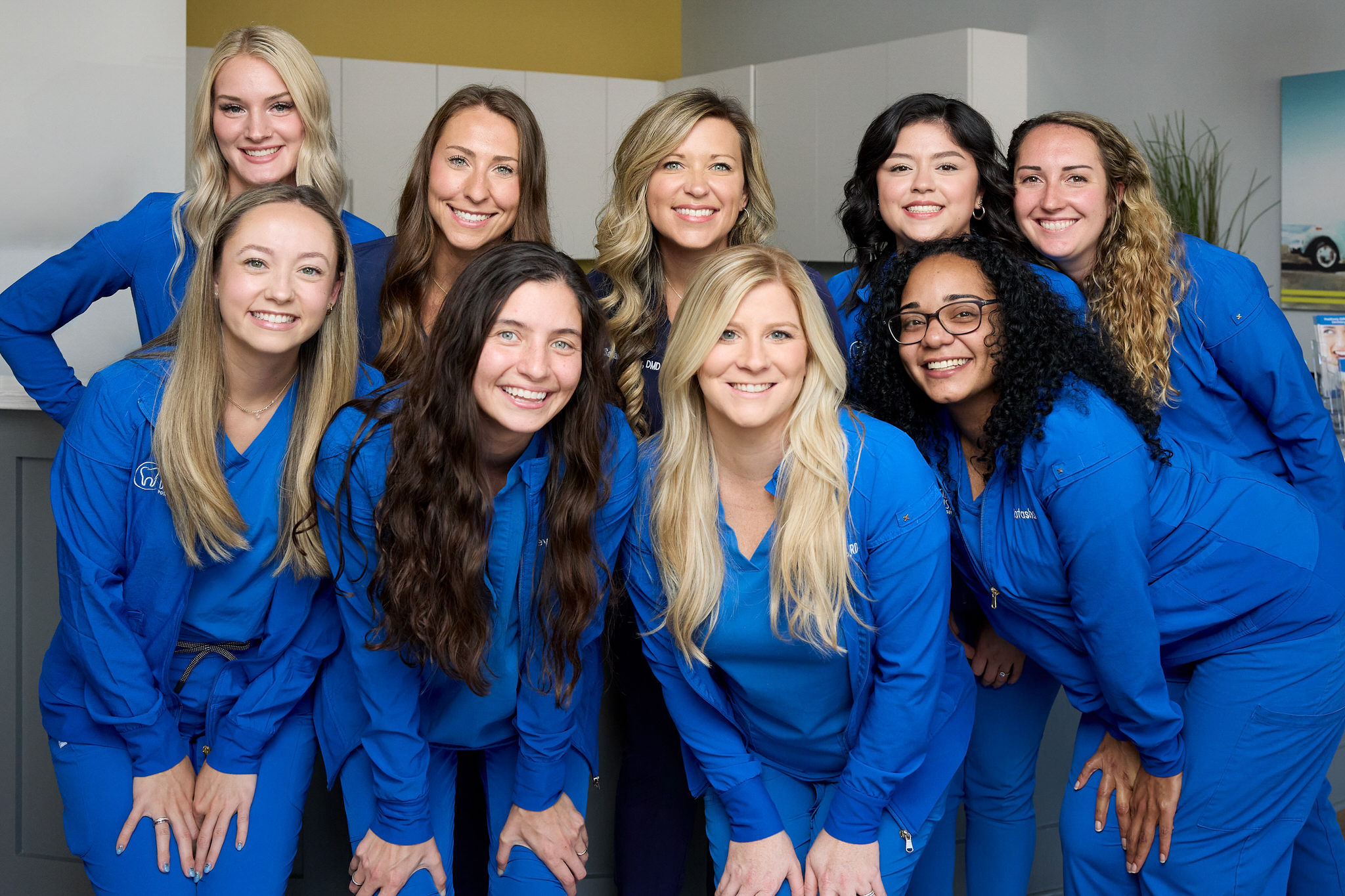 Discover the Midtown Difference
In addition to having a comfortable office and relaxed atmosphere, our team is also continually investing in new dental technology to keep our care streamlined and efficient. By using equipment like digital X-rays, patients can receive their diagnoses and treatment options sooner, meaning less time is spent in the dental chair. We also take digital impressions of teeth, which are highly accurate and do not require biting into trays of goopy dental putty. Little details like this can lead to a much better patient experience overall.
Your Trusted Family Dentistry in Wilmington
It's not always easy to find a conveniently located dental office that provides all or most of the services that your family wants and needs. When it comes to comprehensive dental care, our Midtown location has you covered! We offer a variety of preventive, restorative, cosmetic, and orthodontic treatments. We also provide sedation dentistry and same-day emergency dental services. If you are interested in learning more about the services we provide, please feel free to get in touch with our team!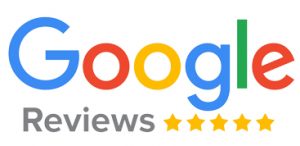 CarolinasDentist in Wilmington – Midtown on Instagram
Schedule an Appointment for Today or Tomorrow!