Our Dental Implants/Implant Dentures Provide Your Best Smile Again
When you're missing teeth, you tend to shy away and miss out on those life moments that normally make you smile. Missing teeth also limits your chewing ability, making it harder to eat your favorite foods. The great news is that our CarolinasDentist teams can get you back to a full, confident smile and traditional dentures aren't your only choice! Dental implants are a more permanent tooth replacement option that closely mimics the look, feel, and function of your natural teeth. A dental implant post acts as a strong root with a restoration on top that looks like an actual tooth.
Many dental offices out there only provide the second phase of the dental implant procedure, which is the restoration, and have to refer you out for the actual placement of the dental implant. At all of our locations (and we have a dental office near you!), we provide computer-guided implant placement and natural-looking restorations, so you can get the entire procedure in-house from a team you trust.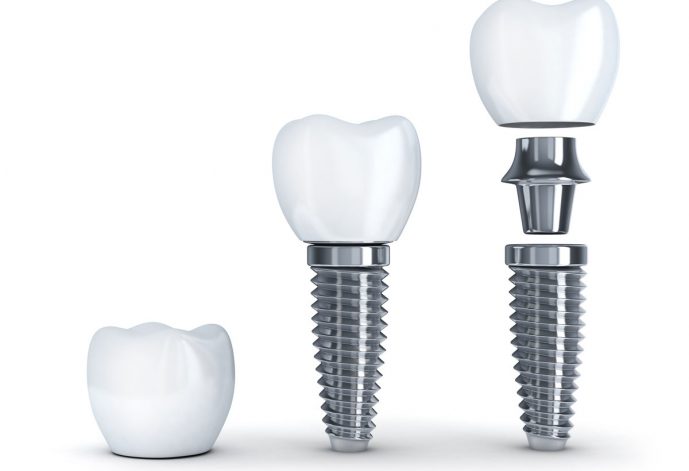 Types of Dental Implants to Choose From
Dental implants can be used to replace one tooth, multiple teeth, or even all of the teeth in an entire arch. We're happy to sit down with you to discuss your options and what we'd recommend ensuring you have a beautiful, healthy smile.
What is the dental implant process?
The dental implant process takes several weeks, from the first procedure to the final appointment. During your implant placement, a small incision will be made in your gums so the jawbone can be accessed. A small hole will be created in the bone, and the implant will be placed securely. The gums will be replaced around the implant, and a temporary crown may be attached.
Over the next couple of weeks, an important process called osseointegration will take place, and the implant will fuse with the jawbone. The final visit involves making sure the implant is securely in place and attaching the permanent implant crown.
Am I a candidate for dental implants?
There are a few factors that go into determining whether a patient is a candidate for dental implants or not, and we will review these in detail with you during your consultation. One of the main things that we will have to assess is the health of your jawbone; patients need to have strong and healthy jawbone tissue that can support a dental implant. Patients should also be in general good health and be nonsmokers or willing to quit smoking for several weeks.
Are dental implants expensive?
Dental implants tend to be more of a financial investment than other restorative treatments like dental bridges. This is because dental implants are surgically placed in the jawbone, which allows them to feel more natural and last for decades. If you are interested in having one or more implants placed and need a flexible, budget-friendly financing option to do so, please visit our financial page or contact our friendly front office team. CarolinasDentist offers many affordable financing options to help patients fit treatments like dental implants into their dental budget.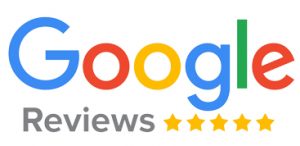 Schedule an Appointment for Today or Tomorrow!