Our Modern Dental Technology
Our Leading-Edge Technology Is the Finest in NC
State-of-the-Art Dental Office
We use a suite of leading-edge dental tools and technologies at CarolinasDentist to provide the dentistry of tomorrow, today. Your best experience is our top priority, and our state-of-the-art technology allows us to enhance your comfort, keep you safe and in great health, and maximize your time with us. Your smile will say it all!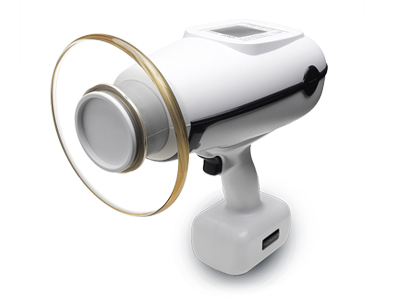 Digital X-rays
Digital radiography (digital X-ray) is the most efficient and comfortable way to take dental X-rays. They use electronic sensors instead of traditional film, which means they can be viewed immediately (no waiting for processing!). Another benefit is that they've been shown to emit less radiation than traditional X-rays (radiation reduced 80-90%).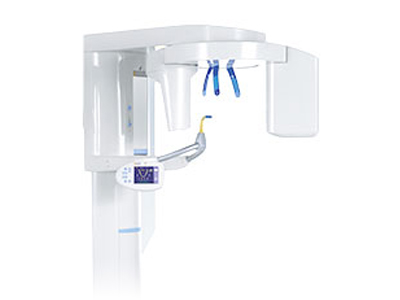 3D Cone Beam Imaging
Our cone beam X-ray rotates around your head to get a high-definition, 3D view of your mouth, jaw, and neck. Such a comprehensive, detailed look is extremely useful when planning complex treatments like dental implants.
iTero® Digital Impressions
You don't have to deal with the uncomfortable process of getting those goopy impressions taken anymore. We use iTero to take precise digital impressions of your teeth. In just a couple of minutes, we'll have a 3D model of your mouth to show you and use for treatment planning.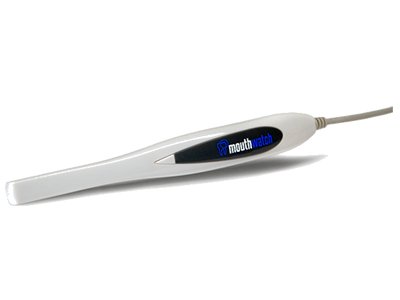 Intraoral Cameras
Have you ever wanted to see what's happening inside your mouth with your own eyes? Observing and understanding what's going on with your teeth and gums is vital to feeling confident with your level of dental care. It also helps you take a more active role in your own treatment plan, which is what we want for you! We use intraoral cameras to take pictures and videos of your mouth and then project them onto a screen, so you can see what we see for yourself.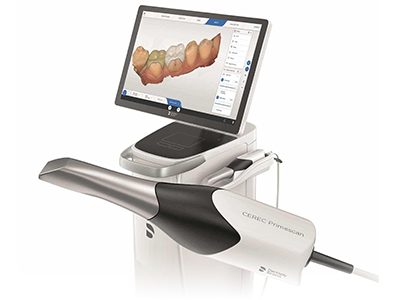 CEREC®
Now you can eliminate all those extra visits and stop having to wait weeks for your dental crown to be made by an outside lab. Our single-visit CEREC system allows us to do it all right from our dental clinic, the same day as your appointment. In under two hours, CEREC turns digital impressions into a virtual design for a custom-fitted restoration with its on-site milling unit. You can learn more about same-day dental crowns on our Restorative page!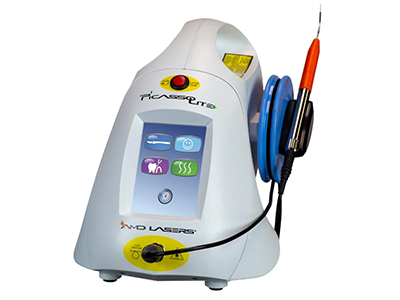 Dental Lasers
Using lasers isn't just for science fiction. They're actually an incredibly helpful tool in modern dental clinics. Soft tissue lasers treat issues such as gum disease with precision, resulting in a more comfortable procedure overall and a speedier recovery time. Talk about your win-win! Today's hard tissue lasers have replaced those noisy, vibrating dental drills of yesteryear, which were the cause of much fear and anxiety about the dentist's office. In fact, these leading-edge lasers have even eliminated the need for anesthetic use. And that's another win for you!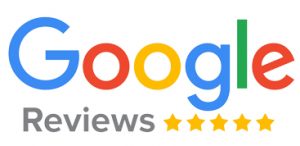 Schedule an Appointment for Today or Tomorrow!