Dental Veneers in North Carolina
We don't think there's anything quite as beautiful as a North Carolina smile. Our talented team is comprised of people who are passionate about cultivating those smiles that are just as beautiful as they are healthy. If you're self-conscious about the appearance of your teeth, we can help! We offer porcelain veneers that can dramatically transform your teeth in as little as two visits. Call today to schedule your veneers consultation and get well on your way to the smile of your dreams.
New Smile, New You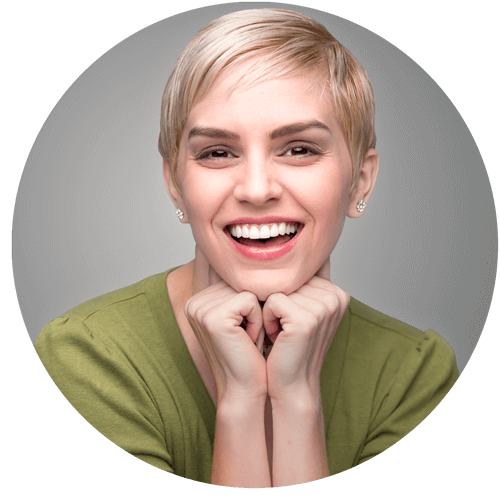 What Are Veneers?
Veneers are thin shells of porcelain that are hand-crafted to fit seamlessly into your unique smile. Porcelain is the ideal material for veneers because it is stain resistant and also shares a similar luster that our natural teeth have. Veneers can fix a number of aesthetic dental issues including:
Alignment
Broken or Chipped Teeth
Discoloration
Gaps
Length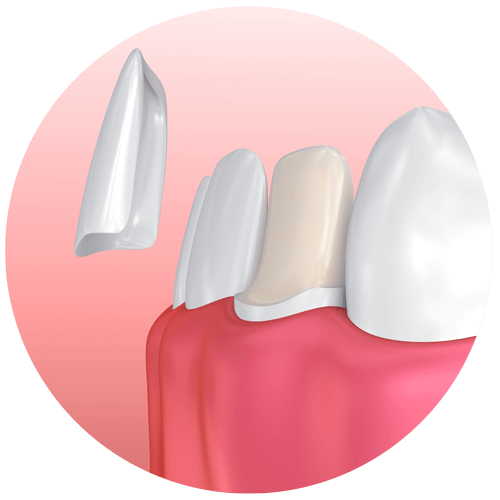 The Dental Veneers Procedure
The dental veneers process requires some light enamel removal. This allows the veneers to fit seamlessly next to your natural teeth. Once we remove the enamel, we'll take impressions of your teeth and use the impressions to customize your veneers. Don't worry; we'll adhere temporary veneers over your prepared teeth until your next appointment.
The next step in the process is bonding your veneers to your teeth using a durable, extra-strength cement. The final step involves removing any excess cement, checking how the veneers fit with your bite, and making any necessary adjustments. After that, the procedure is complete, and you can enjoy all of the benefits that come with a beautiful grin.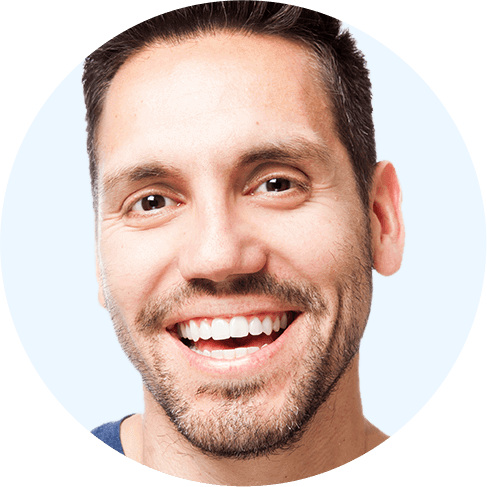 What Are Lumineers?
Lumineers are a similar treatment to porcelain veneers, and they can be used to correct the same issues like chips, stains, gaps, and tooth length. The main difference is that Lumineers are much thinner than the already thin veneers, which means that they require less tooth enamel removal during the placement procedure. In other words, they can be more quickly bonded to your teeth in a less invasive procedure.
Don't worry if you're unsure about whether traditional veneers or Lumineers is the right choice for you. We'll be able to go over the pros and cons of both options with you once we determine your smile needs and goals.
Affordable Veneers
Some say that a flawless smile is priceless, but we understand that it can sometimes be difficult to fit that smile into your budget. Now, you don't have to miss out on life thanks to our wide array of financial options.
By signing up for our Carolina Cares Program, you can receive select general dentistry treatments for free and get 15% off on restorative procedures. We also accept most insurance and third-party financing such as Comprehensive Finance™ and CareCredit®. To learn more about your options, check out our financial page!
Budget-Friendly Smiles