We look forward to hearing from you!
Use the form below to contact one of our dental clinics. To call us directly, please find contact information on each location's page.
Interested in career opportunities? Get more information on our Join Our Team page.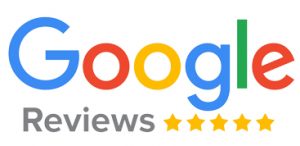 Schedule an Appointment for Today or Tomorrow!