 Positively
Different
Dentistry
Comprehensive Dental Services for All Ages and Stages of Oral Health
Serving Asheville, Cary, Chapel Hill, Fayetteville, Fuquay-Varina, Garner, Midtown, Porters Neck, Raeford, Southern Pines, Spring Lake, Wilmington, and Winston-Salem!
At CarolinasDentist, we believe in creating a positively different dental experience. How do we do that? By always putting our patients first and using leading-edge technology and techniques to ensure you leave our office with a smile. Since we offer such a wide selection of services, we like to think of ourselves as a "one-stop shop" for quality dental care. From cavity prevention to smile makeovers, you can count on our hardworking team to provide care that fits your needs and lifestyle. We hope to see you at one of our twelve conveniently located offices across North Carolina!

The Clear Alternative to Braces
Invisalign® treatment consists of a series of custom-made aligning trays. Your dentist will make changes to the trays every few weeks to fit the new tooth configuration. Since Invisalign reduces the visual impact, the aligning trays can be temporarily removed for those all-important occasions. This means that the treatment duration is patient-controlled. A great number of people report complete satisfaction with both the Invisalign treatment and the stunning results.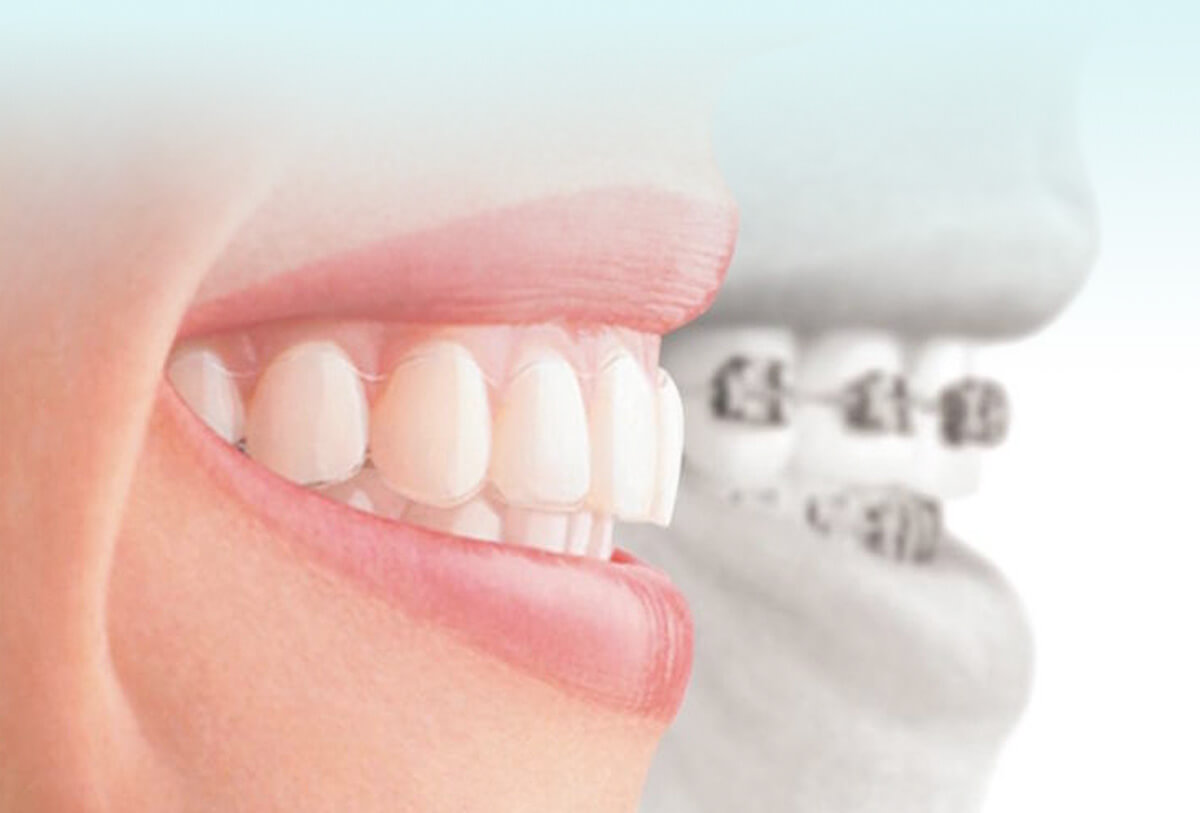 CarolinasDentist is a preferred provider for most dental insurance plans, including: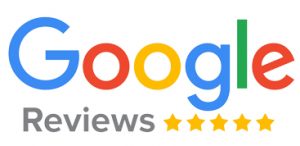 Schedule an Appointment for Today or Tomorrow!