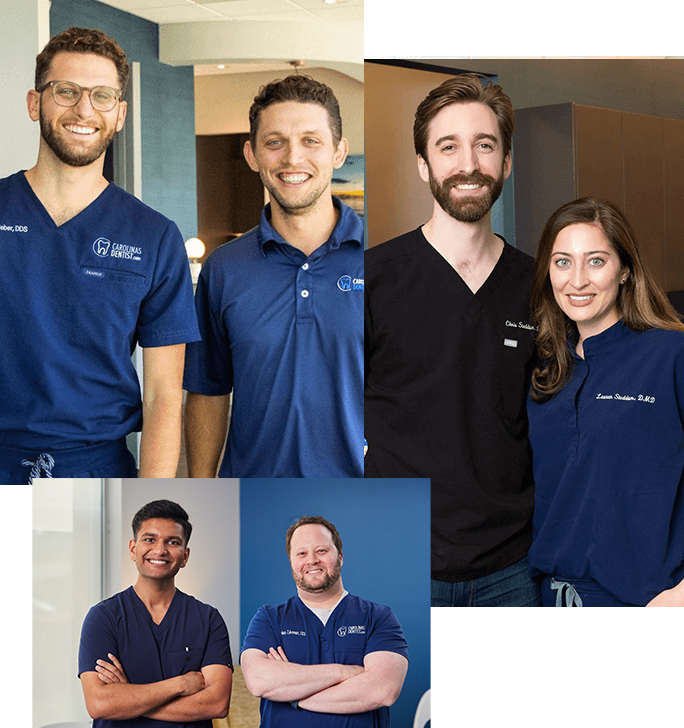 Open Dentist Positions
CarolinasDentist is committed to creating a strong, positive office culture that helps our staff feel valued. Regular office events and team outings foster a sense of community within each individual practice, and we are always reviewing feedback from our staff to improve their experiences in any way that we can.
CarolinasDentist is also committed to continuing education, as dentistry is a continually evolving field. By investing in our team members, we are helping them grow as dentists and increasing the quality of care that is provided to our patients as well.
Interested in joining our team?
We'd love to hear from you!
Explore dental career opportunities with CarolinasDentist. Please review our current openings and submit your application today.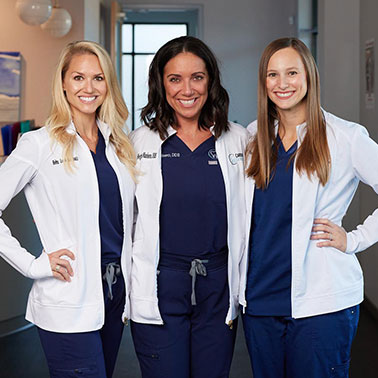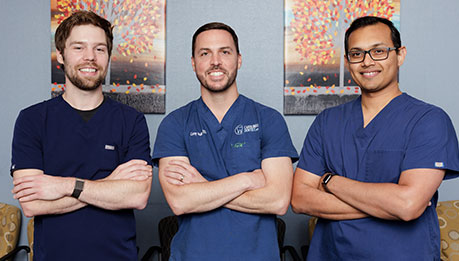 Why Choose CarolinasDentist?
Opportunities for career advancement
Welcoming and supportive community
Continuing Education courses
Regular bonuses
Flexible hours (Full-time hygienists have 4 days off/week)
Plenty of opportunities to pick up additional hours if desired
Appointments are a good length (balanced work day)
Funergetic: culture (team outings, spirit week, team recognition (bonuses, gifts, etc.)
401k with 4% match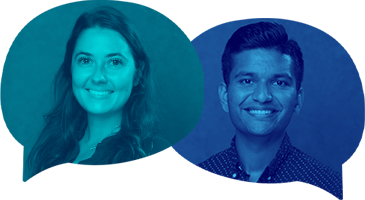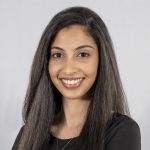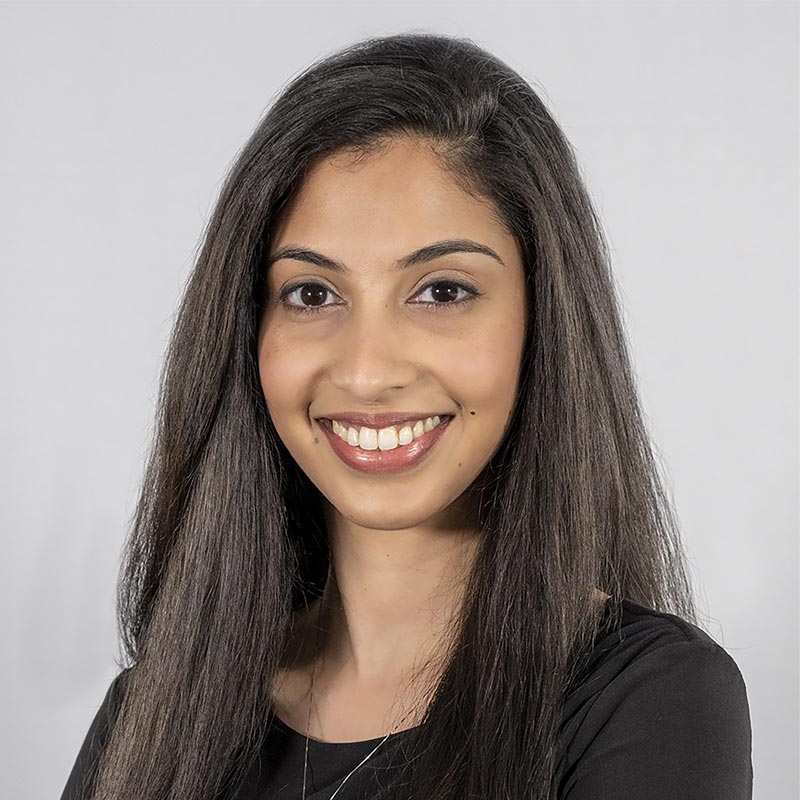 Dr. Amruta Bahekar, DDS
"Working at CarolinasDentist is the best decision I've made. The professional support, outstanding clinical & team culture, and cutting-edge technology enable us to excel. Plus, building relationships within our community is truly rewarding!
CarolinasDentist made my transition from student life to professional life seamless with exceptional support and mentorship. The cultural engagement across the organization is second to none, fostering an environment that promotes professional growth and unique career opportunities uncommon in private clinics. With multiple locations, there's a perfect fit for every dentist. Experience the difference and elevate your career – come join us at CarolinasDentist!"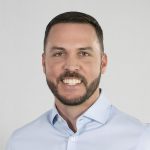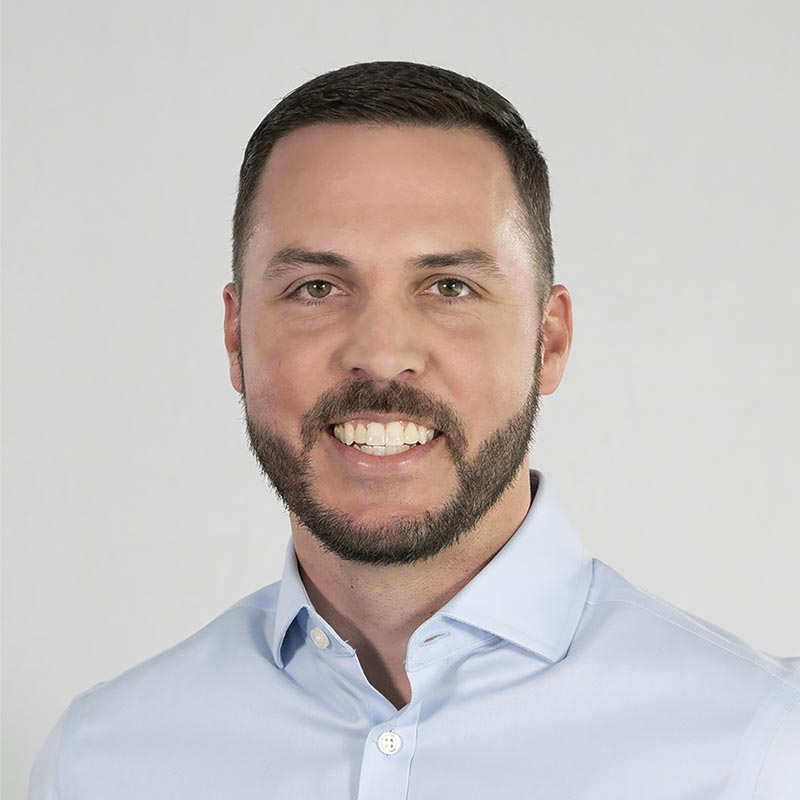 Dr. Corey Mullen, DDS
"CarolinasDentist allows you to do the dentistry you love, with top technology and team members, in a caring, 'funergetic' environment…all while providing a tailored path to support your personal, professional, and financial goals. There's no better place to be!"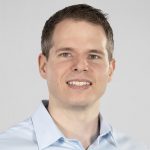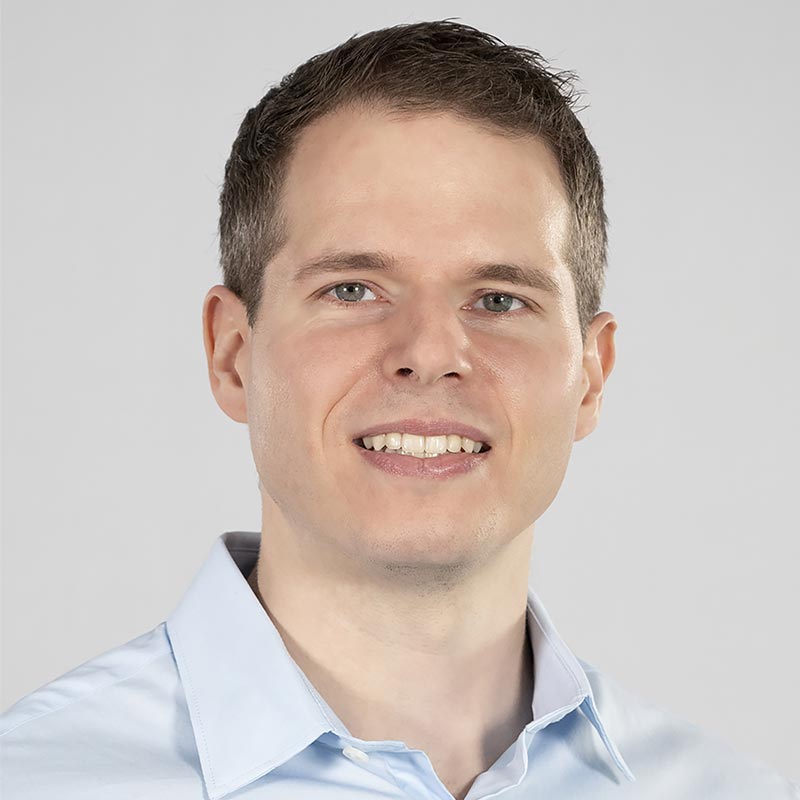 Dr. Brad Langley, DDS, FAGD
"I joined CarolinasDentist in 2016 after completing a one-year AEGD residency and the experience has been beyond what I could have imagined. I was initially drawn to the modern facilities and excellent technology but realized CarolinasDentist has so much more to offer. The mentorship and opportunities for growth have helped me develop as a dentist and a leader. I have had the privilege of leading my office with the mentorship and support from senior doctors but also with the freedom to lead with my own style. I have had support to continue to learn and develop my skill set and I would not be the dentist I am today without CarolinasDentist."