Carolina Cares Program
Are the costs of dental treatments the major roadblock in achieving your best smile? At CarolinasDentist, we understand that financial strain is one of the leading reasons why people avoid going to the dentist. Our goal is for people to feel that quality dental care is not out of reach. Our caring team provides affordable dental care at a budget-friendly price. So to help ease the stress on your wallet, we offer our Carolina Cares Program.
Contact Us
What is Carolina Cares?
Carolina Cares is our in-house payment program that gives you a wide variety of dental services at a discounted rate. As a member you will receive these incredible benefits:
FREE
Initial Comprehensive Exam
X-rays
Simple Teeth Cleanings (two/year)
Take-Home Whitening (for adults)
Fluoride Treatment (for kids up to 18)
Emergency Exam
AND 15% OFF
All Restorative Procedures
Dental Fillings
Same-Day Crowns
Bridges 
Dental Implants
Dentures
And More!
Book Your Consultation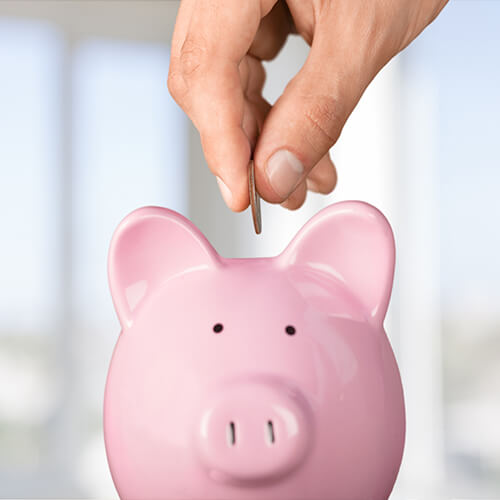 No Insurance? No Problem!
The Carolina Cares Program is a wonderful alternative to insurance that allows our patients to receive benefits without breaking the bank. This program is not insurance based, and you apply in-house. This eliminates all of the stresses that dental insurance can bring.
The Best Part?
There is no hassle of waiting periods, deductibles, maximums, or claims! Our Carolina Cares Program becomes effective immediately after signing up, so you could use the benefits during that same appointment. Call us today and save right away!