Find Your Stunning Smile with Teeth Whitening at CarolinasDentist
Our dental teams here at CarolinasDentist believe everyone deserves a smile that absolutely sparkles. Our offices provide professional, high-quality teeth whitening services to help you achieve a bright, beautiful smile. From take-home whitening kits to our in-office procedures, you can choose the whitening treatment to fit your lifestyle and budget. Contact us to schedule your whitening consultation! We can make you sparkle!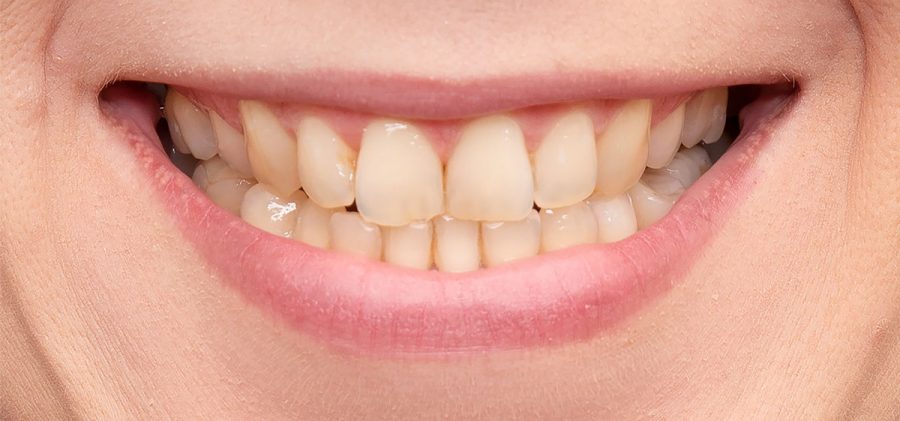 Professional Teeth Whitening
If you're looking for a simple, affordable way to dramatically improve the appearance of your smile, then professional teeth whitening may be the option you're looking for. It's normal, over time for our teeth to become dull or discolored. Whether it is from the things we eat or the natural aging process, our teeth lose that natural glow. A teeth whitening treatment is a great solution to get those pearly whites shining bright.
In-Office Whitening with Zoom
With Zoom Whitening, we can whiten your teeth at our office in just one 90-minute appointment. Walk-in, walk-out with a bright pearly smile. Zoom is a powerful whitening gel that works faster and better than drugstore whitening strips to make your smile the exact shade of white that you would like.
Our team takes care of the entire treatment while you sit back and relax. We use extra-strength bleaching gel and a special teeth whitening lamp to lighten your smile up to eight shades in just one hour. During your whitening treatment, we'll monitor your sensitivity levels to ensure you feel completely comfortable while you're with us.
At-Home Whitening
For patients who'd rather whiten their teeth on their own time instead of at our office, we can create custom bleaching trays, specifically molded based on their teeth. We'll give you the gel and instructions, and you'll be all set for brightening your teeth when it's convenient for you. While this treatment may take a little bit longer (typically 10 to 14 days), you'll still get professional-level results.
Try Our Take-Home Whitening Kits
Looking for a way to whiten your teeth in the comfort and convenience of your home? We provide custom, take-home whitening kits so that you can lighten your teeth when it's most convenient for you! Our kits include detailed instructions, two whitening trays, and professional-grade bleaching gel. In as little as two weeks, you'll be able to flaunt a dramatically whiter smile!
If you do at-home teeth whitening, you should start to see results within the first week of regular treatments. For in-office whitening sessions, we can lighten your teeth in as little as one hour.
Yes! With our custom take-home whitening treatments, you can get professional-grade whitening results at home. For more information, please schedule a consultation at our office!
Teeth whitening can cause mild sensitivity during and after treatment. However, sensitivity is a temporary side effect and should reside within a few days following your whitening treatment. If you choose in-office whitening, tooth sensitivity is something we can monitor and minimize during your teeth whitening session.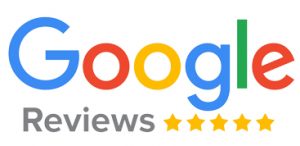 Schedule an Appointment for Today or Tomorrow!