Natural-Looking Dental Crowns
At CarolinasDentist, we proudly offer a variety of restorative solutions to get your smile back on track. Whether you've just had a root canal or you've broken a tooth, crowns can support and protect your natural tooth and eliminate the need for an extraction down the road. Contact our office to learn more about dental crowns!
Contact Us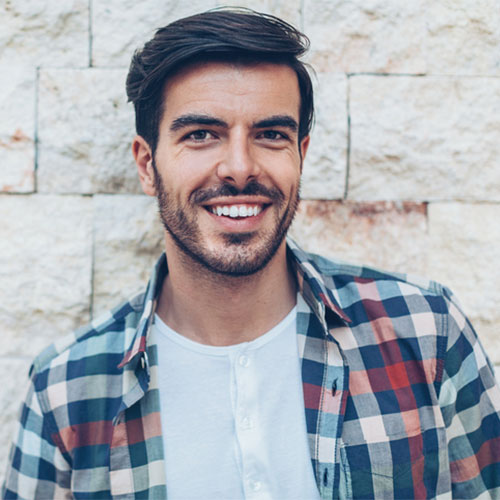 Why Would I Need a Dental Crown?
Crowns serve a variety of purposes and can be great solutions for both cosmetic and restorative dental cases. Crowns can be used to:
Attach to a dental implant
Cover a worn-down, discolored, or misshapen tooth
Hold a dental bridge in place
Protect a weak tooth and keep it from breaking
Restore a broken tooth
Strengthen a tooth after root canal therapy
Support a tooth with a large filling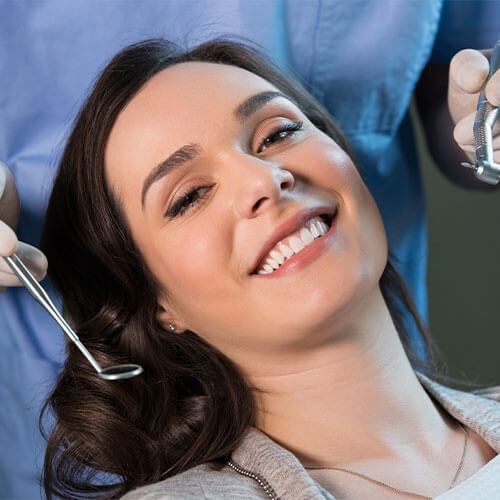 Different Types of Dental Crowns
The most common materials used for dental crowns are metals, porcelain-fused-to-metals, composite resin, ceramic, and porcelain. Each material has a different price point, longevity, and purpose. At our office, we use ceramic and porcelain crowns. These materials allow us to match the shade of your crown to your other teeth and they are extremely durable. Ceramic and porcelain have a natural, tooth-like finish, so most people won't even be able to tell that you have one!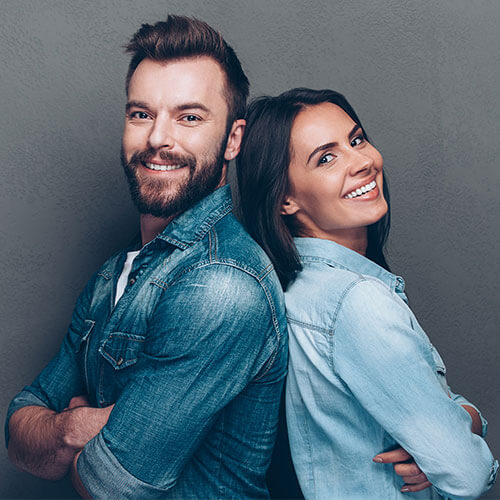 The Longevity of Dental Crowns
Dental crowns can last anywhere from 5 to 15 to 20+ years. It depends on how well they're cared for. With natural teeth and restorations, it's important to maintain a strong oral hygiene routine by brushing twice a day and flossing at least once a day. We also recommend visiting the dentist every six months to ensure that your oral health and your restorations are in tip-top shape. The better you take care of them, the longer your crowns will last!
Schedule Your Consultation