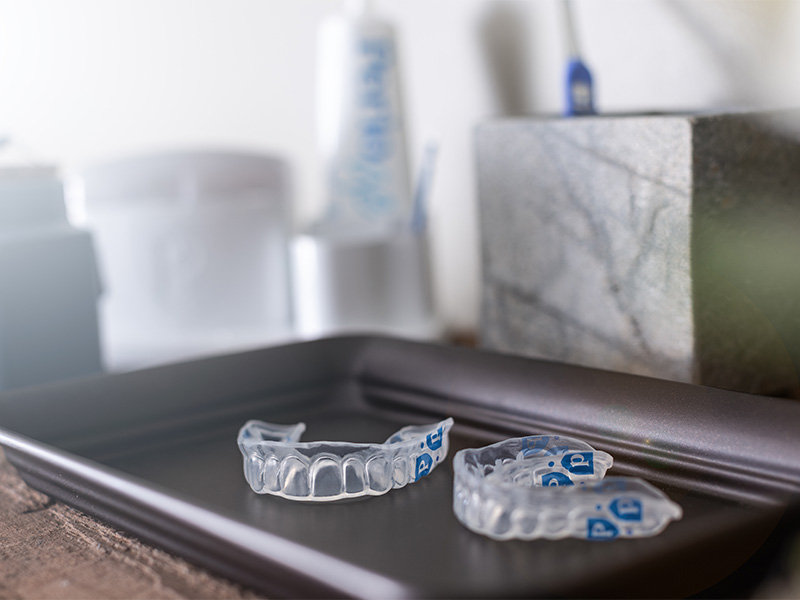 In this blog post, we share the benefits of Perio Protect Therapy, an innovative treatment we offer at CarolinasDentist!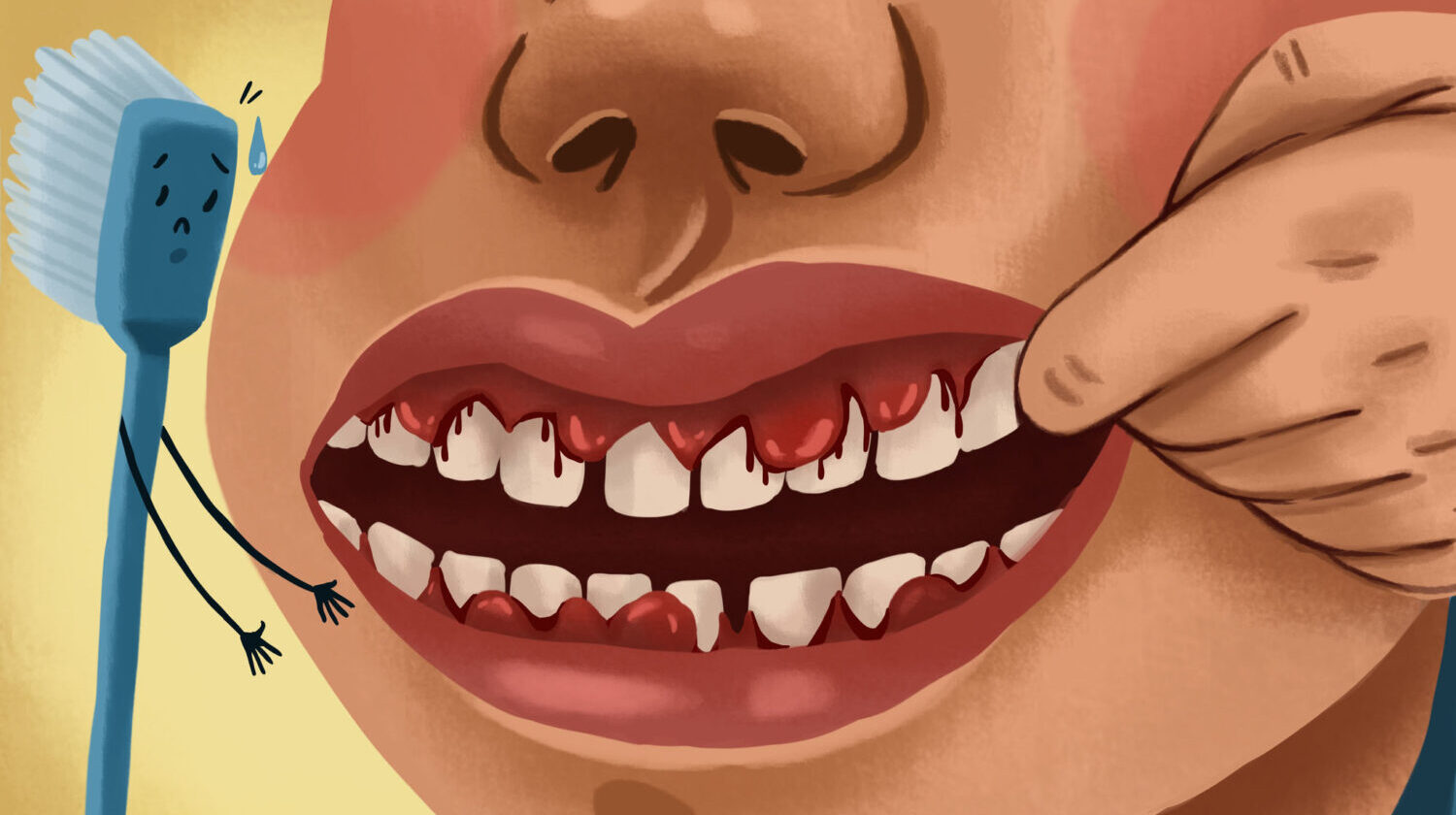 Chronically unhealthy gums can result in tooth loss and negative changes in your body. Learn how we can help improve your gum health!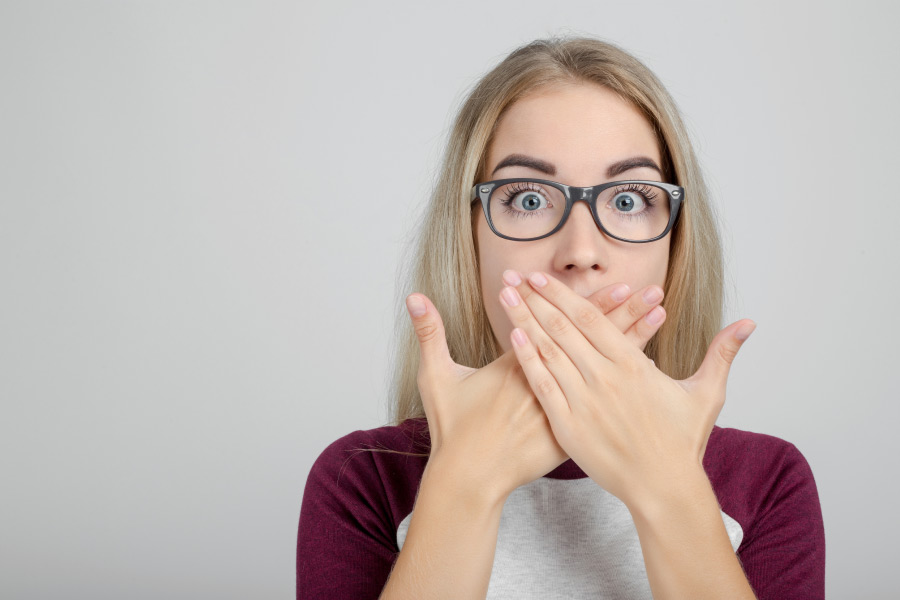 Gum disease is very common. Thankfully, it's treatable! Depending on the stage, it might be a matter of improving your oral hygiene at home and keeping up with regular professional cleanings. If it's more serious, further treatment like Perio Protect might be necessary. Read our blog post to learn how it works.