We Take Your Gum Health Seriously!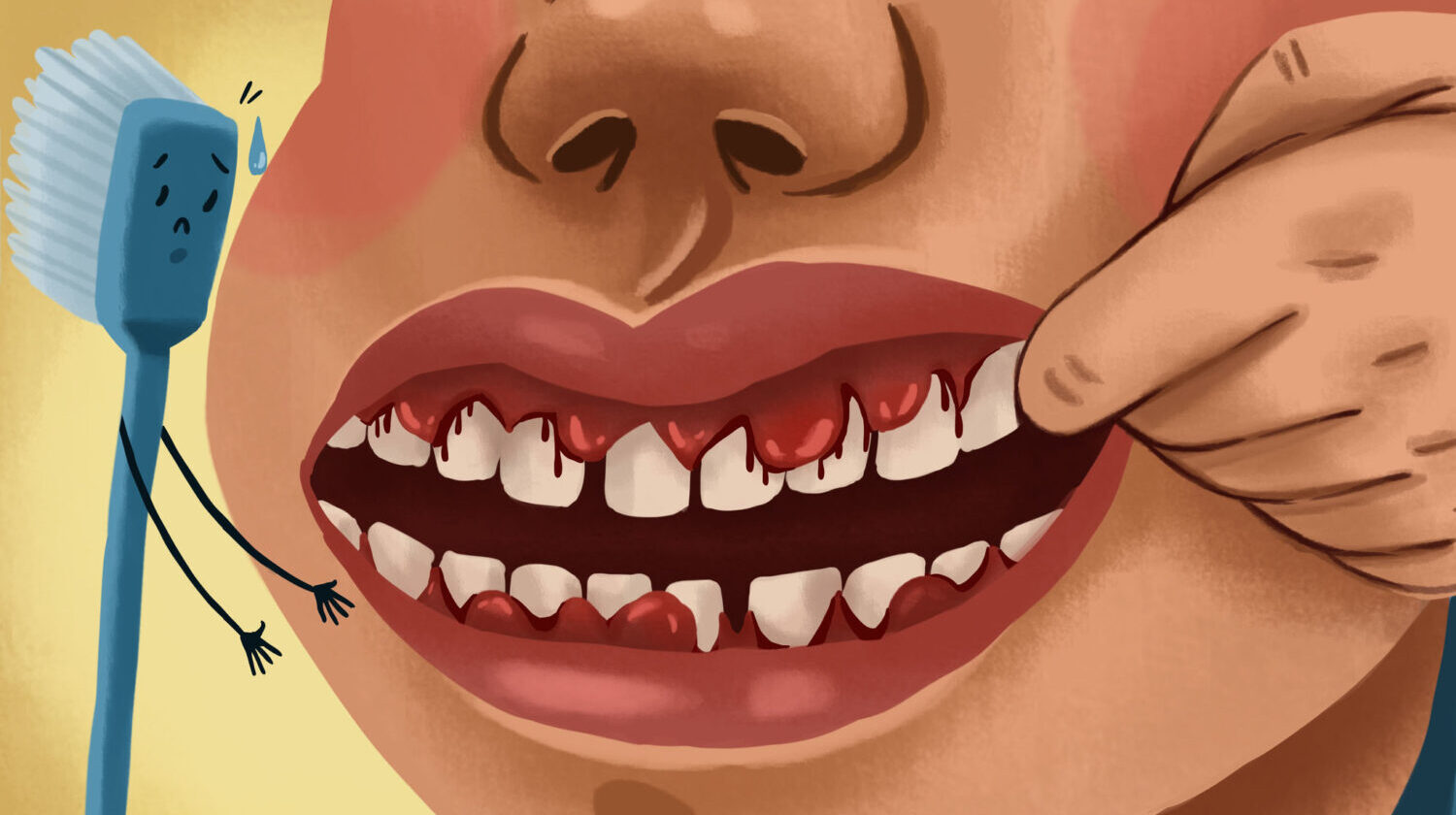 Gum disease image from Authority Dental under CC 2.0
Your gums support your teeth. Without daily care and attention, bacteria buildup will cause inflammation and infection, called periodontitis, in the soft tissues of your mouth. When gum disease progresses, the gums pull back from the teeth and create pockets. These pockets trap bacteria and food particles. This can exacerbate existing irritation and lead to pain, tissue loss, and wiggly teeth. In fact, gum disease is the #1 cause of adult tooth loss!
At our CarolinasDentist offices, we take your gum health very seriously. Here are two ways we do that:
Arestin Therapy
To treat infections, we can apply antibiotic treatments directly into the pockets around the teeth with Arestin therapy. The antibiotic comes in tiny capsules, which we put into the gum pockets after scaling and root planing. We like this direct method because it targets the gums without causing negative side affects to the whole body.
Perio Protect Therapy
Perio Protect is a unique non-invasive treatment for gum disease. It uses custom-fitted trays that resemble retainers. These trays hold gum disease medication that is delivered below your gum line. If we determine this is the best course of treatment, we'll take impressions of your smile. A lab will create your custom trays. We'll send you home with the trays, a medicine prescription, and detailed instructions so you can do the treatment at home! Perio Protect improves your gum health so you can reduce your need for frequent scaling and root planing treatments, as well as surgery.
Improve Your Gum Health at CarolinasDentist!
You can avoid gum disease by taking great care of your teeth and gums at home and visiting our office for routine cleanings and exams. Preventing gum disease will also protect your overall health. Research links gum disease to problems like heart disease, dementia, high blood sugar, and more. If you have any questions about gum disease, our treatments, or any of our other services, please contact one of our locations today!