How to Handle a Holiday Dental Emergency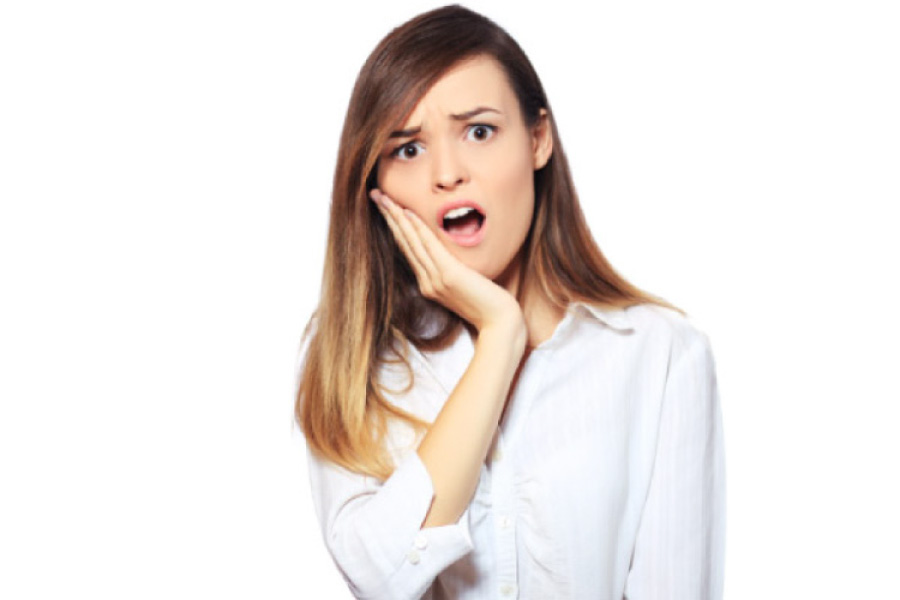 If you experience a dental emergency this holiday season, you might feel like there's a lot more that's frightful than just the weather outside! But emergencies do happen, and our team at CarolinasDentist is here to help you prepare for the worst.
Defining a Dental Emergency
First, it's important to outline what constitutes a dental emergency. Here are some of the most common signs:
Chipped, cracked, or knocked out teeth
Intense pain and swelling
Excessive bleeding
Defective dental device
Complications after a recent dental procedure
If you are experiencing any of the above symptoms, the first piece of advice we have is: don't panic! It might be hard to do, but it'll help you navigate the situation so much more smoothly if you do so calmly.
If you're unsure if what you're experiencing is a dental emergency, contact your dentist anyway. It's better to be safe than sorry!
How to Handle a Dental Emergency
When you are experiencing a dental emergency, contact a dentist who accepts emergency appointments. CarolinasDentist offers emergency dentistry at our offices, and we will do all we can to see you on the very same day you call.
Depending on the type of dental emergency you're having, there are a few things you could do at home before heading to your dentist's office. For example, if you are experiencing swelling, you can try to ice the area for 10 minute increments to reduce the pain and inflammation. If you've knocked out a tooth, you can try to preserve the tooth in a glass of milk before heading to your dentist's office to see if it's possible to reattach it.
Cost of a Dental Emergency
Many times patients avoid calling dentists during emergencies for fear they cannot afford treatment. We never want this to be the case at CarolinasDentist. We offer a variety of payment options, including our Carolina Cares Program, CareCredit®, and Comprehensive Finance™ to give you the gift of a healthy smile no matter your budget.
Emergency Dentistry in North Carolina
Dental emergencies are downright stressful, especially if they occur during the holidays. Our team at CarolinasDentist is here to help you feel safe, comfortable, and right at home at one of our many North Carolina dental offices. Head to our homepage for the contact information of your nearby office!