Common Hockey Injuries to the Mouth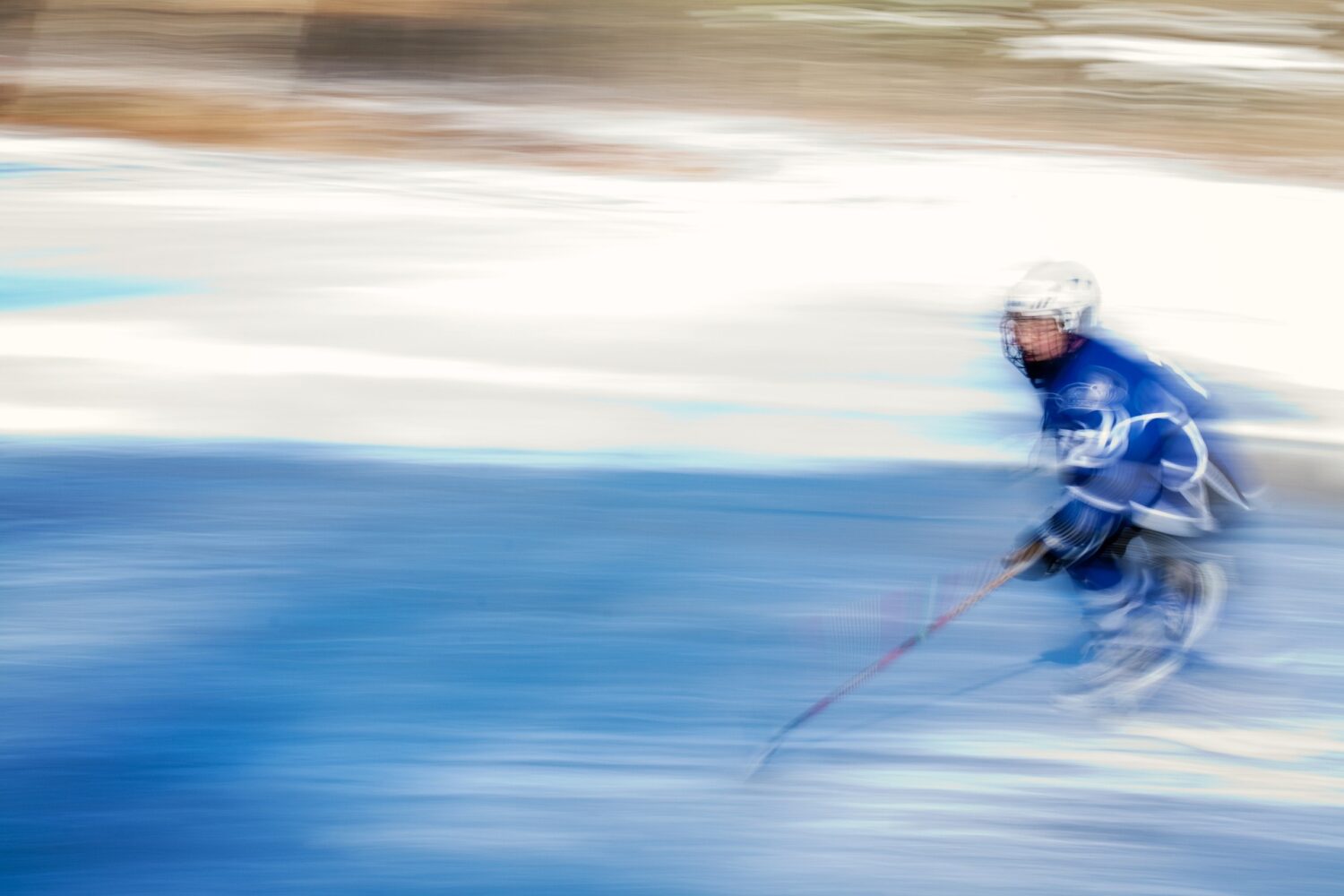 CarolinasDentist is proud to be an official partner of the Fayetteville Marksmen team, our professional minor league ice hockey team in Fayetteville!
Collision sports like ice hockey, field hockey, and floor hockey can result in serious injury to the mouth. Fortunately, damage can be minimized with the proper athletic safety equipment, such as a mouthguard and helmet. Mouth and jaw injuries can be painful without these protective items!
Common Hockey Injuries
Whether it is a collision with another player or a blow from a stick or puck, several common hockey injuries to the mouth can occur, ranging in severity from mild to critical:
Broken teeth
Chipped teeth
Knocked-out teeth
Cut lips
Facial lacerations
Swollen cheeks
Broken jaw
What to Do after a Hockey Injury
If you experience a mouth injury during an organized or a recreational hockey game, the adrenaline rush of trying to get the puck, the cacophonous sounds from any spectators, and the shock of impact can make it difficult to think clearly. Do your best to keep calm.
Rinse your mouth if you've experienced a broken or chipped tooth. We can recommend a restorative treatment, such as dental bonding or a dental crown, to repair your tooth.
Gently cleaning a cut lip can help prevent infection. Staunch any bleeding in your mouth with clean gauze.
Carefully handle a knocked-out tooth by its chewing surface and rinse it with milk or water. Try to replace the tooth into its socket or keep it moist in a container of milk. Call our office as soon as possible so we can prepare for your visit! Emergency treatment is essential to save your tooth. If you can't find the tooth, please still schedule a visit so we can discuss your tooth replacement options.
Emergency Dental Care at CarolinasDentist
No matter how it occurs, dental trauma should be taken care of right away. Our CarolinasDentist locations can quickly handle a variety of dental emergencies, such as broken and knocked-out teeth, broken dentures, severe toothaches, and more. Please contact us ASAP for urgent treatment!