Benefits of a Family Dentist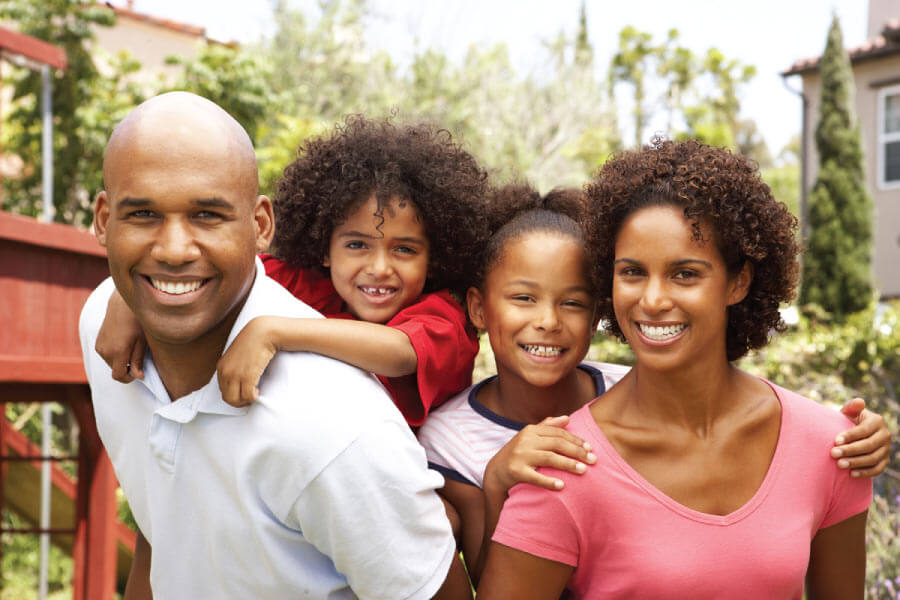 Your oral healthcare should include daily brushing and flossing, eating a balanced diet, and visiting the dentist at least twice a year for checkups and cleanings. In today's blog post, we go over some of the benefits of choosing CarolinasDentist as your new family dentist!
Comprehensive Oral Healthcare
One important benefit of choosing a family dentist is the modern technology and array of services available to your family. In addition to general preventive dentistry and orthodontics, we offer restorative, cosmetic, emergency, and children's dentistry.
A Family Health Portrait
Some health issues run in the family. For example, oral cancer, crooked teeth, or a predisposition to tooth decay or gum disease can have a genetic component. Habits and lifestyle choices can also be similar among members of the same household. If the same dentist is treating your entire family, they can better anticipate future oral conditions.
Convenience
Having everyone in your family at the same dental practice reduces confusion and simplifies things like scheduling and financials. Since our CarolinasDentist team has experience seeing patients of all ages, we have the capabilities and expertise to treat just about anyone. You can be completely confident that our team will take care of your oral healthcare needs with compassion, efficiency, and integrity. And our office accepts several forms of payment, including credit and debit cards, cash, dental insurance, our in-office membership plan, and financing through Comprehensive FinanceTM and CareCredit®.
Relaxing Amenities
Did you know that your trip to the dentist can be enjoyable? At CarolinasDentist, we offer amenities like WiFi, aromatherapy, cozy pillows and blankets, noise-canceling headphones, and refreshments in the lobby.
Family-Friendly Dentistry in North Carolina
CarolinasDentist is prepared to meet your oral healthcare needs. We have offices across the state, including Cary, Chapel Hill, Fayetteville, Fuquay-Varina, Garner, Porters Neck, Raeford, Southern Pines, Spring Lake, and Wilmington! To set up appointments for your entire family, contact us today. We look forward to serving you!