What To Do When You No Longer Have Dental Insurance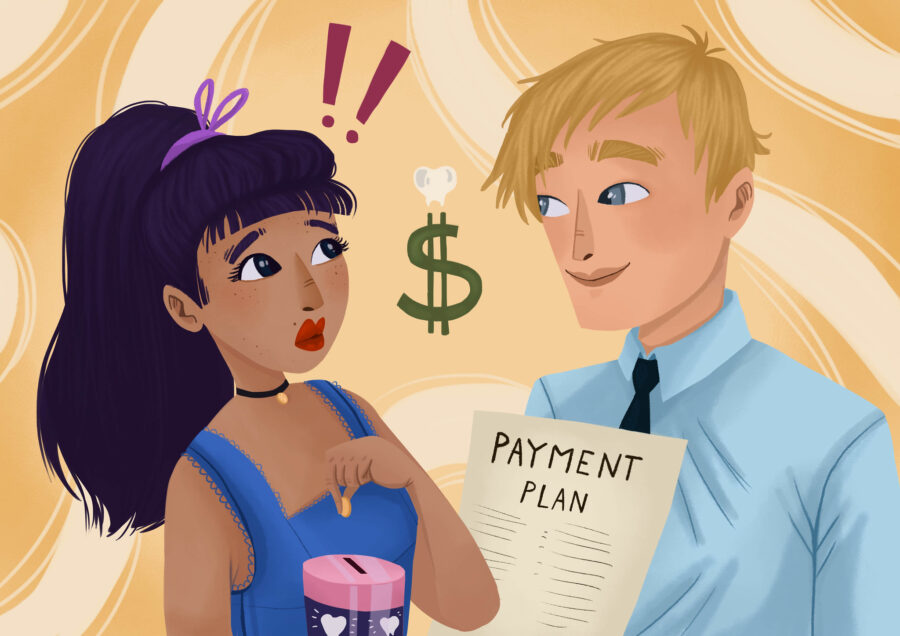 Life often throws us unexpected curveballs. If you've recently lost your dental insurance, you might worry that you won't be able to afford quality dental care. Luckily, many dental practitioners today offer alternatives to traditional insurance that can help uninsured patients maintain their oral health without breaking the bank. Read more to learn about what to do when you no longer have dental insurance.
Focus on Preventive Care
When the idea of having to pay out-of-pocket for a pricey dental emergency seems daunting, it's even more important to take good care of your smile at home. Maintain your oral hygiene routine by brushing and flossing twice a day and eating a healthy diet to promote overall well-being. If you have a nightguard or athletic mouthguard, be sure to wear it as needed to protect your smile from wear and tear.
Talk to Your Dentist about Affordable Financing Options
Being upfront with your dentist about being uninsured helps us better understand your situation. Given this information, we can suggest alternative treatment options or other cost-effective solutions to your dental needs. Dental offices understand the financial challenges that many patients face. Ask your dentist if they accept CareCredit, Comprehensive Finance, or similar patient financing plans.
CarolinasDentist Membership Plan
At CarolinasDentist, we believe that quality dental care should be available even if you don't have insurance. That's why we offer an in-house dental discount plan. Free benefits include two annual comprehensive exams, x-rays as needed, two cleanings per year, a fluoride treatment, and one emergency exam. The plan also gets you a 15% discount off all restorative procedures. Enroll today to access these benefits immediately! If you have any questions about the CarolinasDentist Membership Plan or patient financing options, just give us a call and our team will be happy to help.
Image from Authority Dental under CC 2.0