Invisalign Tips for Teens on Summer Break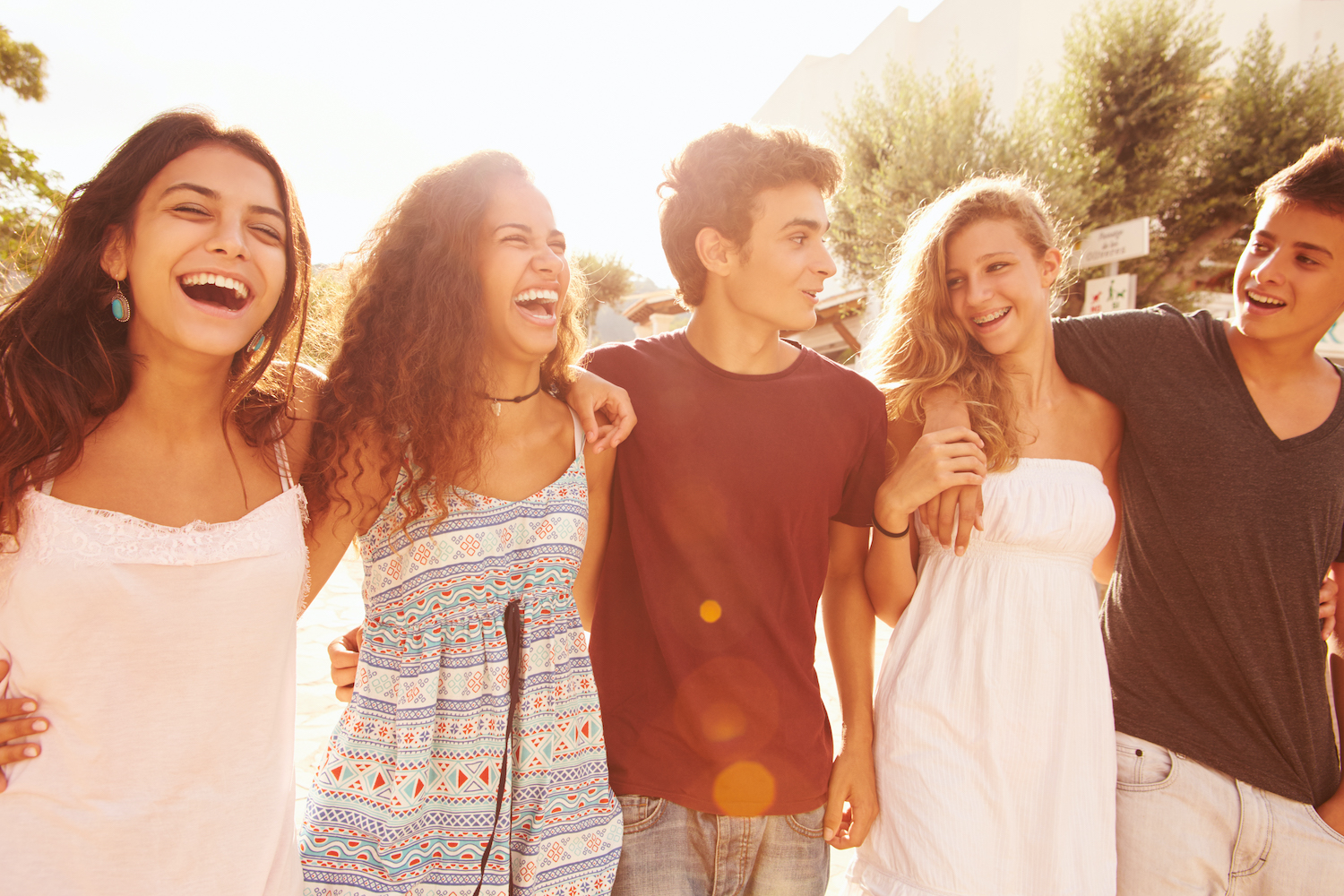 We understand that teenagers during the summer want to play and enjoy some well-deserved relaxation! But if you are a teen with Invisalign, don't take a break from caring for your teeth amidst your fun. Here are some tips to help your Invisalign treatment continue to progress smoothly during your summer break.
Enjoy Your Freedom

One of the best things about Invisalign aligners is that they're virtually invisible. You don't have to worry about the inconveniences of having wires and brackets on your teeth. So when you're meeting new friends, interviewing for your first job, or filming a reel to post on social media, smile confidently and let your personality shine!

Keep Track of Your Aligners

Summer is often an ideal time for going on adventures. Whether you're headed to the beach, camping in the woods, or spending the day at an amusement park, it's crucial to keep your aligners safe. Make sure to bring your case with you wherever you go. Losing or damaging your aligners can disrupt your treatment progress.

Stay Hydrated

The heat of summer can be brutal! Staying hydrated is critical for the health of your body. Opt for water instead of sipping on sugary drinks that can stain your aligners. Not only will water keep your mind and body feeling refreshed, it'll also help keep your aligners clear and odor-free!

Keep Your Aligners Clean

Take a few extra minutes each day to thoroughly clean your aligners. Gently brush them with a soft toothbrush and dish soap, then rinse with lukewarm water.

Indulge Wisely

While you can still enjoy some of your favorite snacks, remember to remove your aligners before eating or drinking anything other than water. This will prevent any unwanted stains or damage to your aligners.
These are some easy but important tips that can help keep your summer vacation worry-free when it comes to your Invisalign treatment. Contact one of our CarolinasDentist locations today if you have any questions about Invisalign!