We Are a Diamond Plus Tier Invisalign Provider!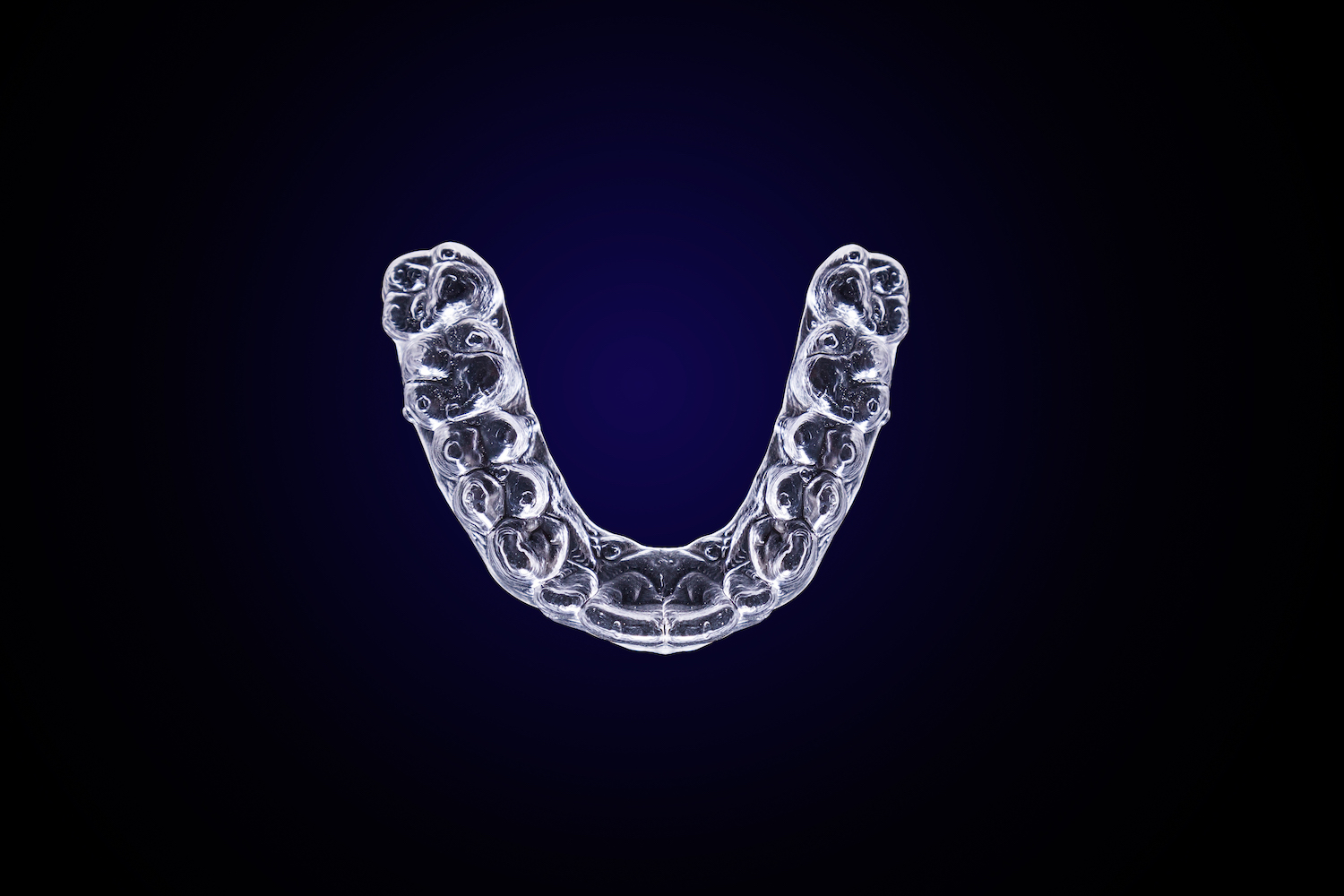 If you've ever thought about getting Invisalign®, you may have come across the term Diamond Plus in your research. But what does it mean and is it important to consider when deciding on your Invisalign provider? The short answer is yes! There are many benefits to choosing a Diamond Plus provider for your Invisalign treatment.
What Is Invisalign Diamond Plus Tier?
Align Technology, the parent company of Invisalign, uses an 8-rank system to indicate which providers are the most skilled in the field. The top level available is Diamond Plus, which requires extensive experience, high patient satisfaction, and a commitment to keeping up with new orthodontic advancements. Dental professionals who have achieved the Invisalign Diamond Plus tier are the best of the best when it comes to designing and implementing your clear aligner treatment! Only 1% of the world's Invisalign providers reach this tier, so you can rest assured that you are in extremely capable hands when choosing a Diamond Plus level Invisalign provider.
Why Should I Choose a Diamond Plus Tier Provider?
Patients of Diamond tier providers report exceptionally high satisfaction with their treatment and results. This is because achieving this prestigious status involves a remarkable amount of experience and skill. On top of completing Invisalign's Fundamental Course, Diamond Plus level providers must complete between 300 and 400 Invisalign cases per year and regularly attend continuing education training programs to stay up to date with the latest developments in Invisalign technology.
Invisalign Diamond Plus Tier at CarolinasDentist
CarolinasDentist is extremely proud to be a Diamond Plus Invisalign provider. Our team of experts will design your treatment plan, fit your custom-made Invisalign trays, and guide you smoothly through the entire process of straightening your smile. If you are interested in a consultation to see what Invisalign can do for you, please contact us today to schedule an appointment at CarolinasDentist!