Benefits of Invisalign for Teens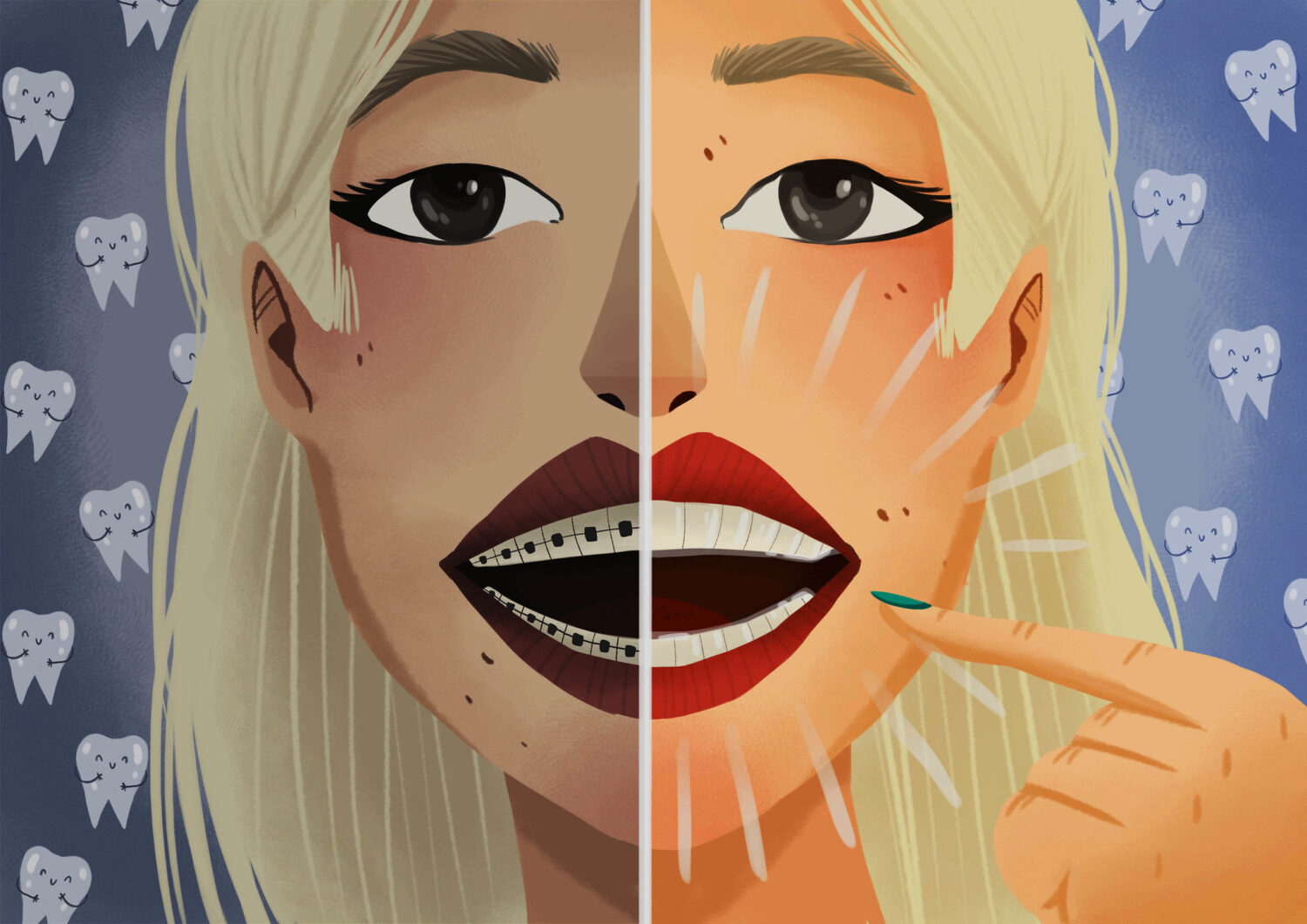 Some modern teens have the option of forgoing traditional metal braces and opting for Invisalign® to straighten their smile. Invisalign treatment time will vary per individual based on factors like the severity of their misalignment and how often they wear their aligners, with the average treatment lasting 12-18 months. If you and your teen are looking at options to straighten their teeth, check out some of these benefits of Invisalign for teens:
Discreet Treatment

Invisalign clear aligners use a specially-manufactured material to fit snugly but comfortably around the teeth. They are transparent, strong, thin, and flexible. This transparency allows for discreet treatment.

As a teen, internally it can feel like everyone is looking at you and judging your appearance. Social media can add external pressure to look a certain way to fit in or stand out. While these perceptions may not be accurate or healthy, they may still be very real in your teen's mind. If your teen is heavily worried about their appearance, they may benefit from Invisalign to inconspicuously straighten their teeth. The trays won't stand out on your teen's teeth when they smile, take selfies, or chat with their friends. This can help them feel more confident during their treatment.

Less Restrictions

If your teen qualifies for Invisalign, they will likely enjoy that the trays are removable. This means they can easily clean their teeth and enjoy their usual foods at mealtimes.

Comfortable Treatment

The clear aligners will comfortably fit in your teen's mouth without metal or wires. The smooth, BPA-free plastic will cause virtually no discomfort or irritation. But don't let the comfort fool you! Invisalign for teens is still powerful and can effectively straighten a variety of mild to moderate alignment issues.
Invisalign Treatment in North Carolina
Do you want to learn more about if your teen could benefit from Invisalign clear aligners? At CarolinasDentist, our team is proud to provide this cosmetic dentistry treatment for teens and adults looking to achieve a straight, healthier smile. Contact us today to schedule a consultation for Invisalign!