Maintaining Good Oral Hygiene While Traveling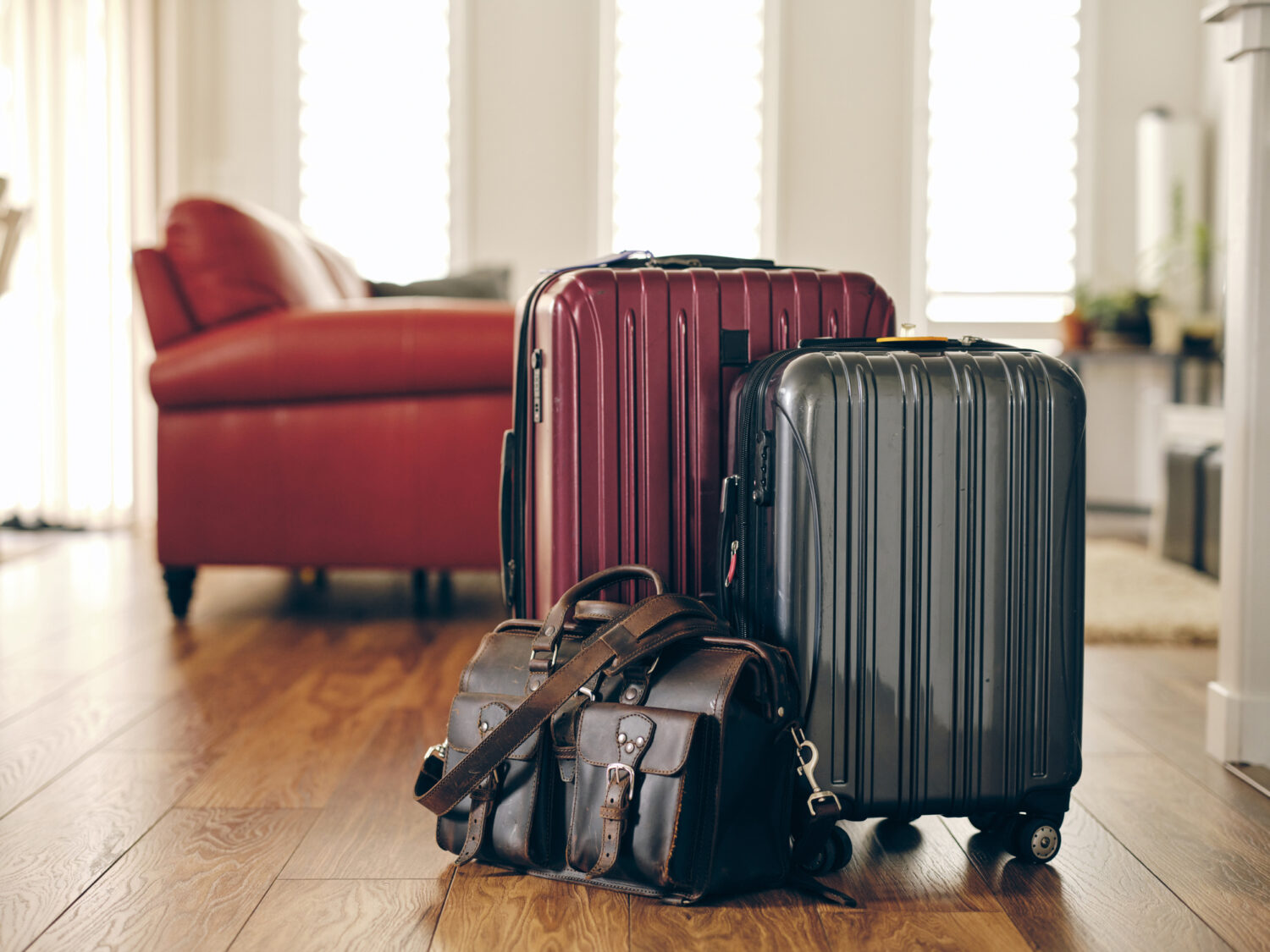 Traveling can be both an exciting and stressful experience. It's important to not neglect your oral hygiene while away from home. Follow these simple tips to help you maintain good oral health wherever your travels take you!
Pack Your Oral Hygiene Supplies
If space is an issue, pack travel-sized toothpaste, a foldable toothbrush, a floss pick, and travel-sized mouthwash. Otherwise, pack your regular oral hygiene tools, such as a normal-sized toothpaste tube, electric toothbrush and charger, and water flosser.
In your bag of oral hygiene supplies, use a travel case or toothbrush cover to protect your toothbrush bristles from coming into contact with other items in your luggage. When possible, let your toothbrush air out so it can dry. A chronically damp toothbrush encourages bacterial growth.
Airplanes
While air travel can make oral hygiene challenging, it's still possible to maintain a clean mouth while flying. Pack a travel-sized toothbrush and toothpaste and container of floss in your carry-on bag for easy access in the airport restroom during your layover or after a long flight.
Long Car Trips
Be sure to drink plenty of water on a car trip, even if it means you'll be making more frequent stops at restroom facilities. Keep your oral hygiene kit handy with your overnight bag so you can easily find it when you stop to sleep. Having dental floss or interdental picks in the glovebox will allow you to easily remove food particles that get stuck between your teeth when eating on the road.
On-the-Go
Some people like to cram as much as they can into their trip. Chewing sugar-free gum is a quick and easy way to freshen your breath and stimulate saliva production if your trip is fast-paced with a jam-packed schedule. Saliva production can neutralize harmful acids and give you temporary relief from bad breath and that sticky feeling in your mouth until you can brush.
Schedule a Dental Appointment Before You Leave
Before embarking on your next trip, consider scheduling a dental appointment at one of our many CarolinasDentists locations to address any existing dental conditions. Doing so can reduce your risk of experiencing certain dental emergencies during travel, such as a toothache, infection, or broken restoration. Contact us today to schedule an appointment!
Image from Rawpixel