Holiday Foods That Are Dentist-Approved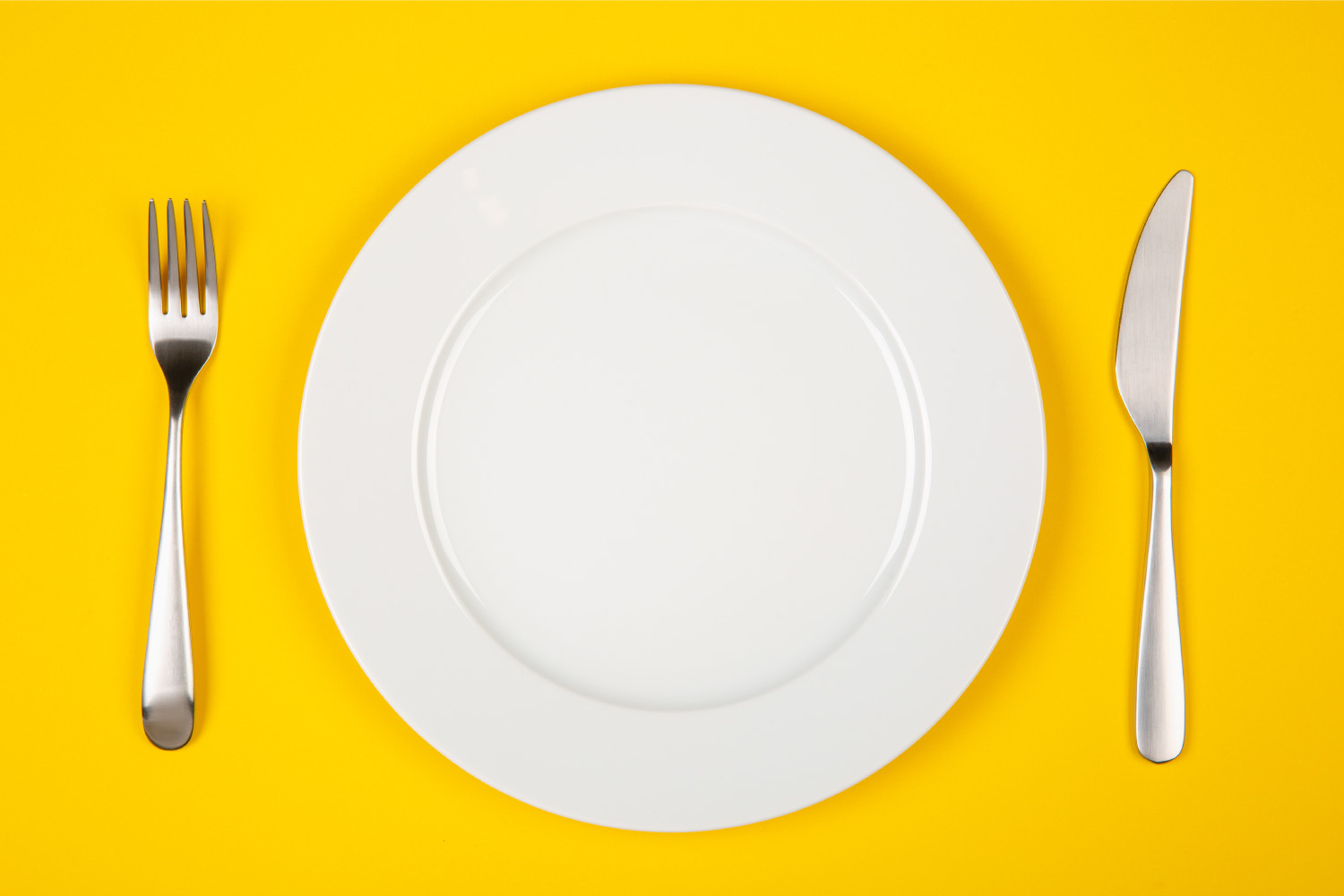 Holidays mean parties, family time, shopping, presents, and lots of tempting treats. To protect your teeth and gums, enjoy sugary goodies and treats in moderation! There are also many festive holiday foods that are good for your oral health.
Apples

The fall is prime apple season (and some areas even offer apple picking), though you can still get yummy apples all year long. Apples are deliciously juicy and crunchy! They contain vitamin C, which helps keep your gums and connective tissue strong so that your teeth stay firmly anchored in your mouth. They'll even do a little work for you while you eat; this fibrous fruit cleans some of the plaque and food particles from the teeth while you chew. However, eating an apple is not a substitute for daily brushing. If you have braces, cut your apple into bite-size pieces to ensure safe snacking.

Pumpkin

Pumpkin is another fall staple that makes an appearance in nearly anything, from beverages to baked goods to savory dishes. Both fresh and canned pumpkin contain potassium, vitamin C, vitamin A, and more, which are good for your dental health and your overall health.

Berries

Berries contain polyphenols, which are compounds that reduce your risk of disease due to their antioxidant and antimicrobial power. They are delicious eaten plain, in baked goods; as a topper for cereal, yogurt, crepes, pancakes, and waffles; or as a garnish for a salad or baked pork loin.
Do You Have Your Next Visit Scheduled?
The end of the year is always a good time to evaluate your oral health habits and to schedule your next routine dental cleaning. We want to see you every six months here at CarolinasDentist! Contact your nearest location to put an appointment on the books. Our team would be delighted to help you have a healthy smile!