Dental Christmas Gifts Your Family Will Love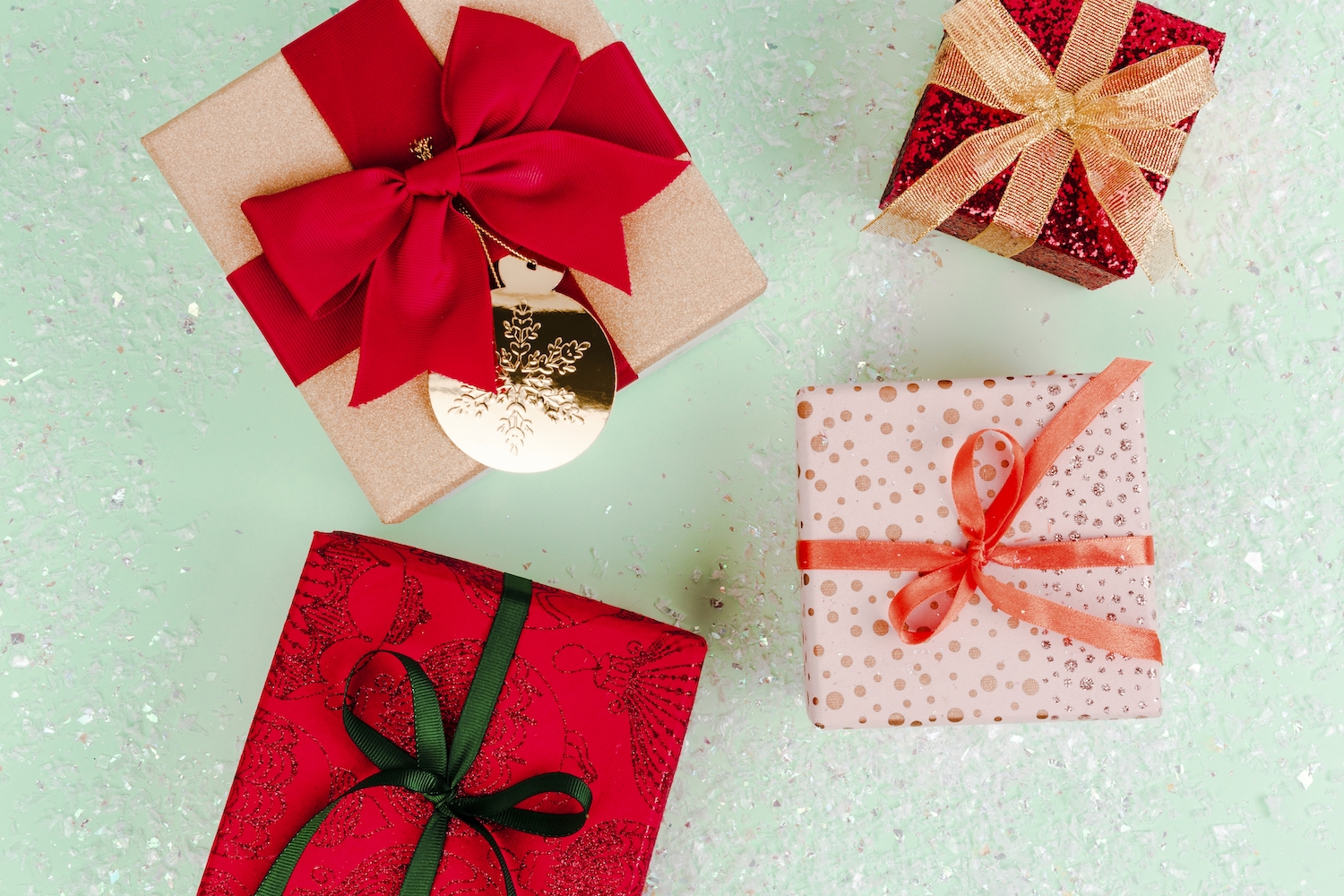 Are you wondering what to give your family this Christmas? Here are some great dental-related presents that are sure to please your pickiest recipient!
Replacement Heads for an Electric Toothbrush

For most patients, an electric toothbrush makes oral hygiene easier and more efficient since it does most of the work of brushing for you. But if your relative already has an electric toothbrush, you can buy them replacement toothbrush heads. These removable brush heads should be replaced every 3-4 months. Fresh bristles allow the electric toothbrush to be the most effective against bacteria buildup.

Teeth Whitening

Have you heard that a family member wishes they had a whiter smile? Professional teeth whitening at home or in-office is safe, effective, and longer-lasting than over-the-counter kits. Many dental offices allow you to purchase a whitening voucher. Or write a little note letting them know you'll cover the cost for when they are ready to schedule!

Flavored Toothpaste

Toothpaste is the perfect stocking stuffer since everybody uses it twice a day! Keep in mind that traditional minty toothpaste can taste unpleasant to some patients, particular young kids. Children may prefer bubblegum or fruit-flavored toothpaste. For patients with sensitivities to strong flavors and unfamiliar textures, choose a natural toothpaste with a mild flavor with little foaming action.

Dark Chocolate

Dark chocolate is another good stocking stuffer. It contains polyphenols that can fight the overgrowth of bacteria and reduce your risk of heart disease. Plus, since it can be easily rinsed away, it is a better treat than other types of candy.

Sugar-Free Gum

Chewing sugarless gum after eating can stimulate saliva production and help remove food particles and bacteria. Include a sugar-free gum in your family member's stocking to help reduce their risk of cavities! One of our favorite kinds is Ice Breakers Ice Cubes. It is accepted by the American Dental Association and contains xylitol, a sugarless sweetener that inhibits the growth of bacteria.
Dental Care at CarolinasDentist
During the holiday season, help your family remember to take care of their teeth and gums. Remind them to brush their teeth twice a day for two minutes each time and to floss every day. And if they haven't had a routine cleaning in a while, invite them to schedule at one of our convenient locations! We'd love to care for their smile.