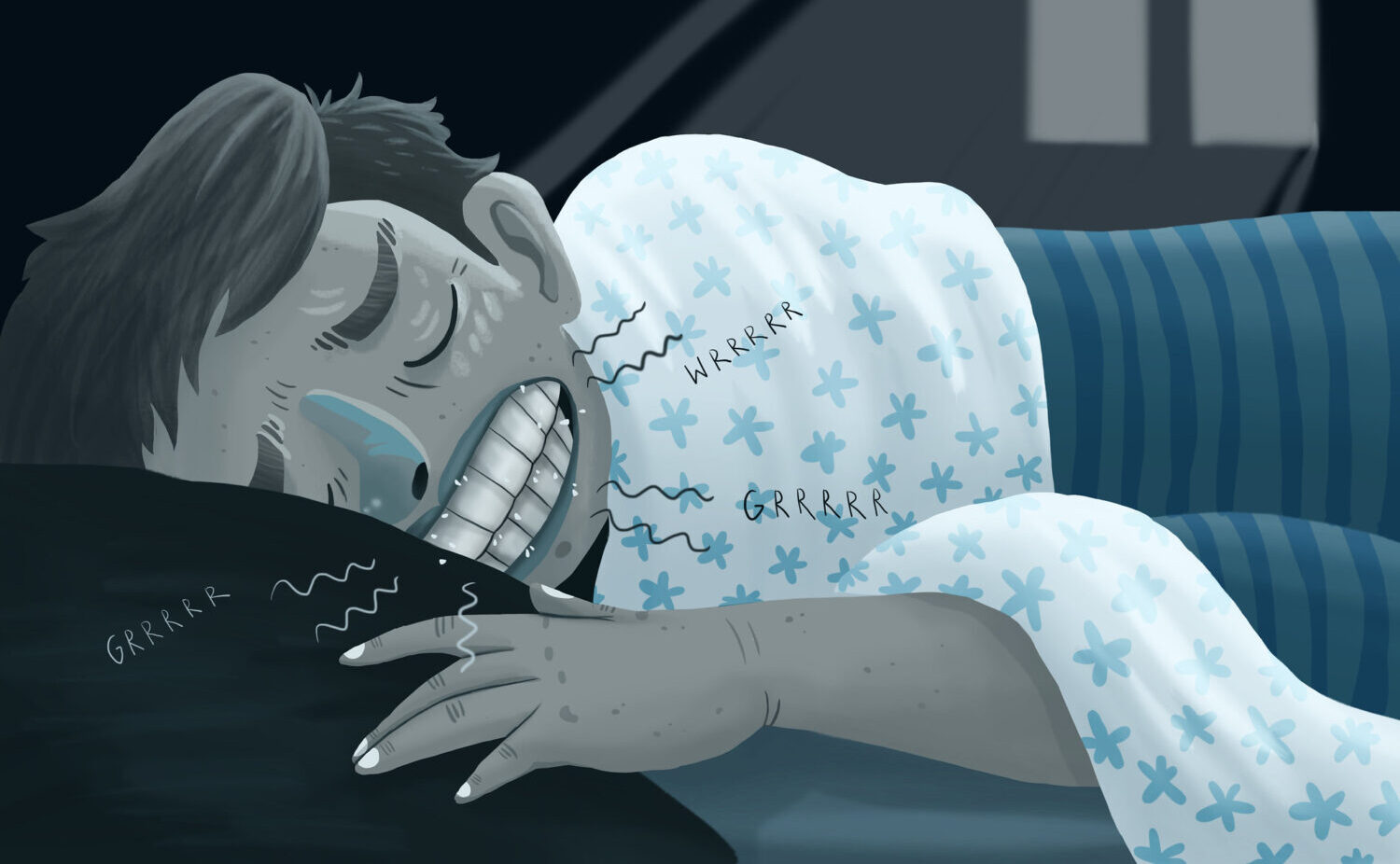 Teeth grinding can hurt your oral health! In our blog post, we explain the harmful consequences of untreated teeth grinding.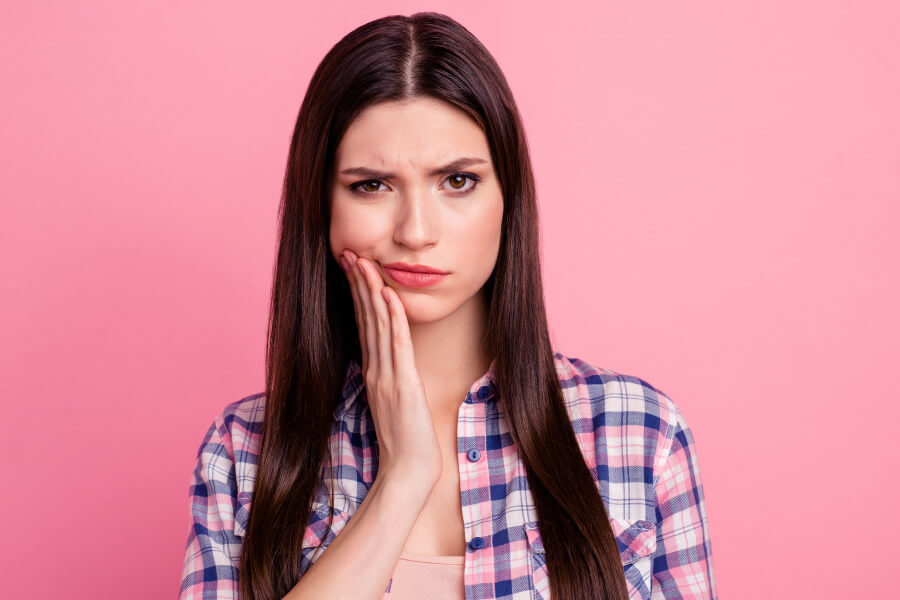 Read our blog to learn what can cause sensitive teeth. If you suffer from tooth sensitivity, schedule a consultation today!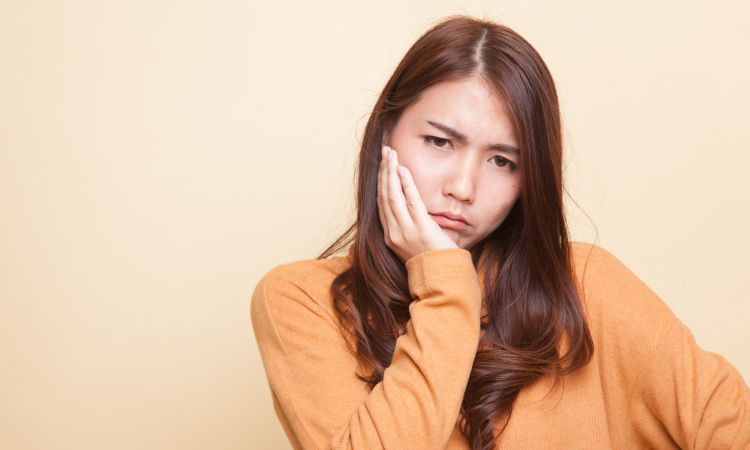 If your teeth regularly feel sensitive and painful, check out our blog post. We suggest a few ways to reduce the likelihood of sensitive teeth. Contact us for additional treatment options!