3 Tips to Keep Your Smile Bright!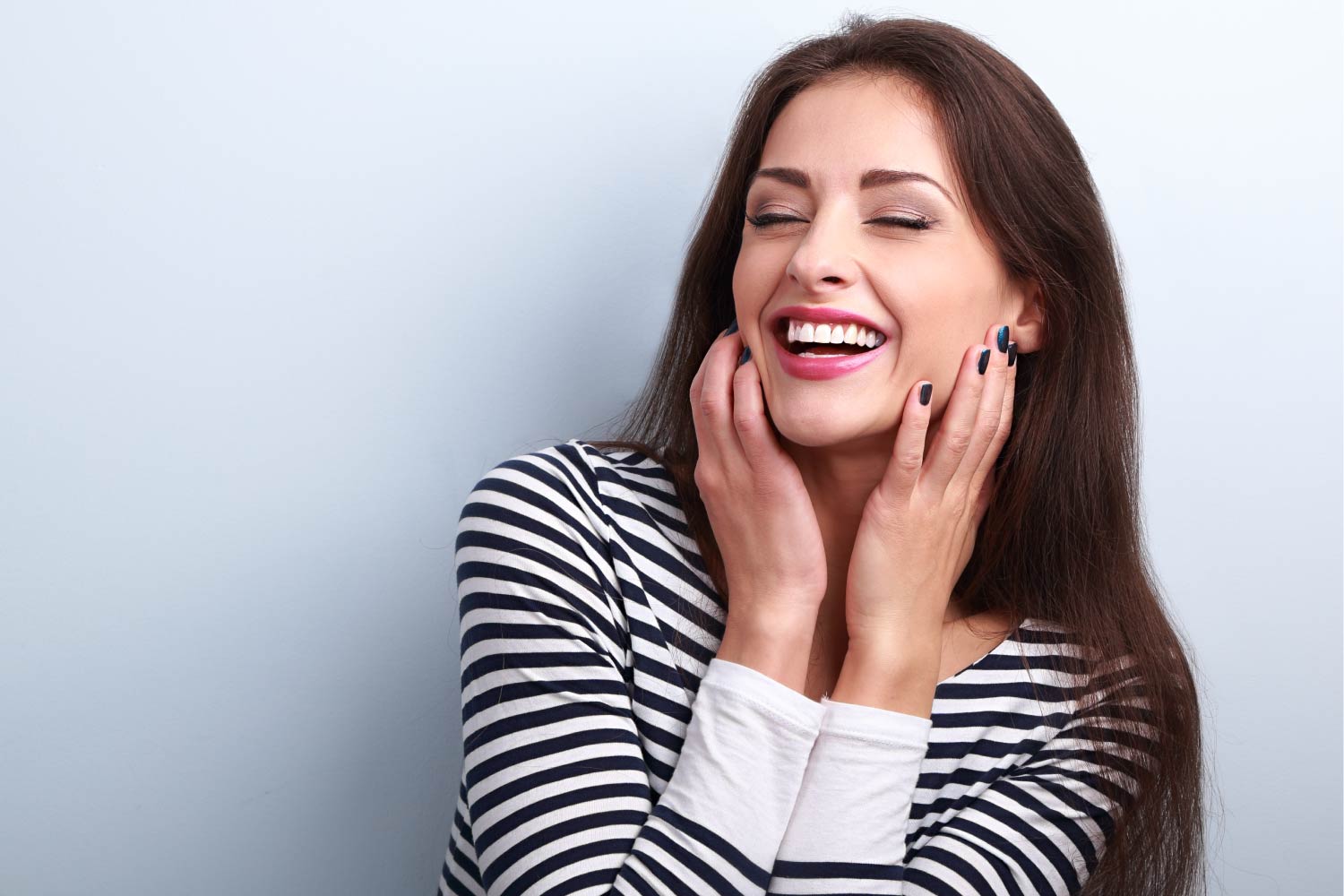 Professional teeth whitening at CarolinasDentist can provide you with the bright white smile that you've been dreaming of! While teeth whitening does not provide permanent results like dental veneers, there are a few things patients can do to prolong the effects of a teeth whitening treatment.
Limit Dark-Colored Drinks

Regularly consuming dark-colored drinks like coffee, soda, tea, and red wine may cause the teeth to appear less white over time. Either avoid these drinks or drink them sparingly. It can also help to rinse your mouth out with water after drinking a dark-colored drink.

Maintain Good Oral Hygiene

It's impossible to maintain a bright white smile without good oral hygiene! Brush your teeth with a soft-bristled toothbrush twice a day for two minutes each time and floss every day. Remember to brush your tongue too! These daily tasks will help to prevent tooth decay, gum disease, and tooth discoloration. Whitening toothpastes can also help remove surface-level tooth stains. In addition, your hygienist can scrape away surface stains during your routine professional dental cleaning.

Touch-Up Your Smile at CarolinasDentist!

To keep your teeth consistently bright white, we recommend schedule regular whitening touch-ups. For patients who prefer one-visit whitening treatments, we can help you determine how often you should schedule your in-office teeth whitening services. And for patients who prefer whitening their smiles at home, we can provide you with whitening gel to periodically touch up your teeth. You're welcome to pick up refills for your custom trays at your routine appointments.
If you have any questions for our team about how you can improve the appearance of your teeth or if you want to schedule a touch-up teeth whitening treatment at your closest CarolinasDentist location, please contact us! We would be delighted to hear from you.