Are Smile Flaws Holding You Back In Your Career?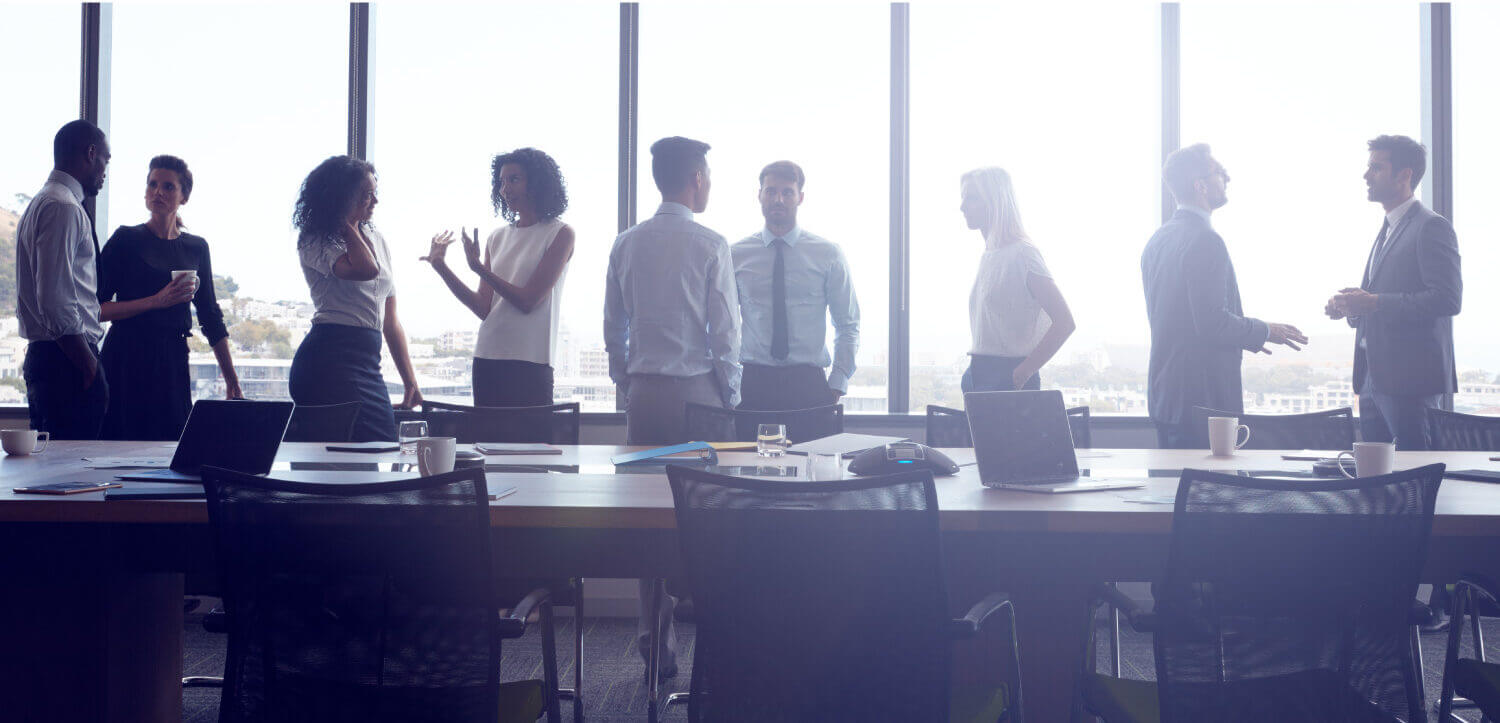 When it comes to your career, confidence is crucial. This is true whether you're interviewing for a new job or aspiring to move up in your current company. A reluctance to smile can convey a lack of enthusiasm for your work or you may come across as unfriendly. Poor oral health can influence interviewers, coworkers, and supervisors to assume that you struggle with self-discipline, time management, or attention to detail.
Feeling good about your smile and oral health is one way to boost your self-esteem and improve your job prospects. CarolinasDentist offers a variety of dental services to improve the health and appearance of your smile!
Common Dental Problems We Treat
Chipped teeth
Broken teeth
Missing teeth
Tooth discoloration
Gum inflammation & infection
Misaligned & crooked teeth
Gaps
Irregularly shaped teeth
How to Fix Flaws in Your Smile
The good news is that an imperfect smile today can look and feel better tomorrow! No dental problem is insurmountable. During your consultation, we can discuss a treatment plan that will meet your smile goals, and thus help you meet your professional goals!
Whichever dental services you need, CarolinasDentist has you covered! We also offer dental sedation if you experience dental anxiety. Reach out to any of our locations to schedule a consultation. We look forward to helping you achieve a stunning smile!