Use Your Dental Insurance Benefits Before They Expire!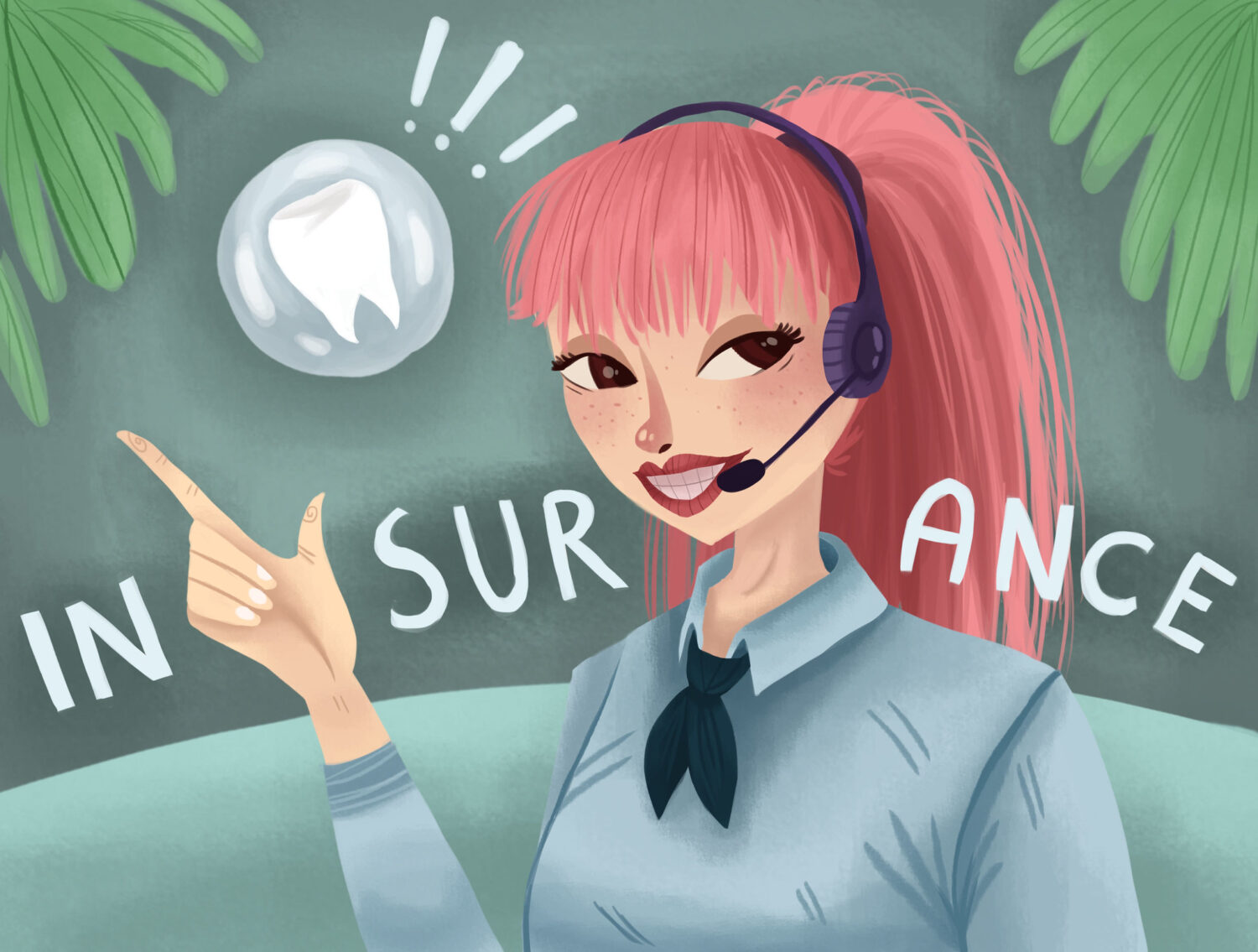 Trick or treaters have come and gone, holiday lights are going up…2022 will be here before you know it! What does that mean for your dental insurance benefits? Read on to find out!
Hit Your Maximum
When you pay for your insurance throughout the year, you're paying for the plan to cover you up to a certain point. That's your maximum. In order to make the most of your benefits that you've been paying for, get as close to that maximum as you can before it resets next year. If you have been told you need work, take care of that now. You never know what you'll need next year, and you don't want to run the risk of exceeding your maximum.
Don't Have Dental Insurance?
Here at CarolinasDentist, we accept most dental insurance plans. However, we know that not every patient has access to dental insurance. That's why we offer a Dental Discount Plan. Members receive a free initial comprehensive exam, X-rays, two cleanings per year, fluoride treatments for patients under 18, an emergency exam (if needed), and 15% off on other restorative services. To learn more, check out our financial section or ask us about the membership plan at your next visit.
We also offer financing through CareCredit® and Comprehensive FinanceTM. These options allow patients to pay for their dental expenses over time with a payment plan instead of all at once.
Accessible Dental Care in North Carolina
At CarolinasDentist, we strive to make dental care affordable so our patients can get the care they need when they need it and with minimal stress. If you have any questions about our financial options or our comprehensive dental services, or would like to schedule an appointment at one of our locations, please contact us today!
Image from Authority Dental under CC 2.0