Is a Dental Membership Plan Right for Me?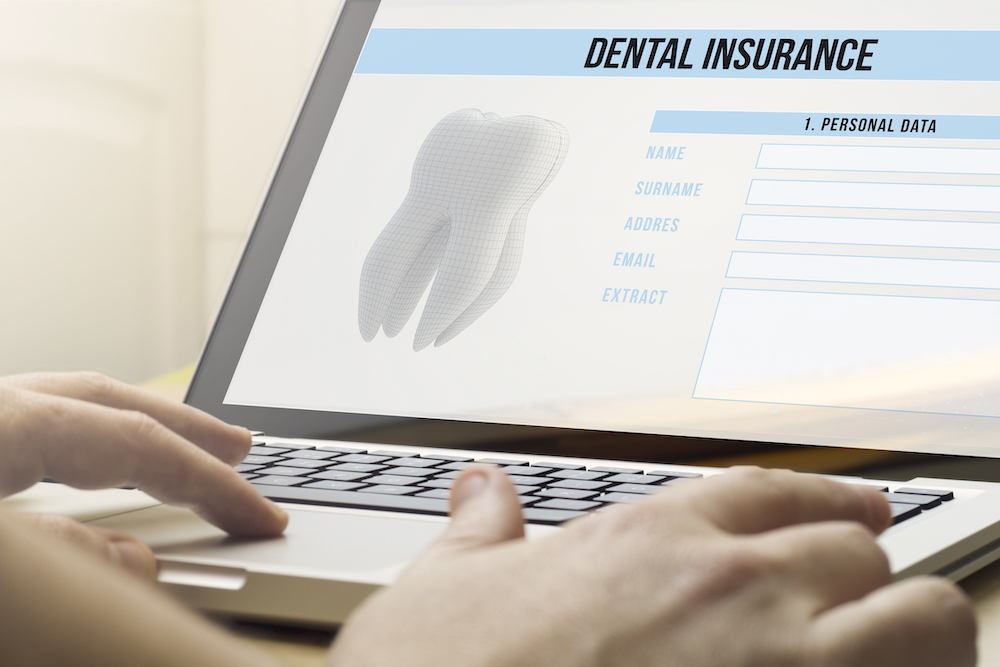 Despite health insurance being a requirement, dental coverage is optional. While this may be beneficial to some individuals, for others, it's not as much. For those without dental coverage or with insurance that doesn't cover all necessary treatments, alternative options are extremely helpful. One option that has been gaining popularity is dental membership plans.
What is a Dental Membership Plan?
A dental membership plan is a dental care option offered by some dental practices. Instead of traditional insurance, patients pay an annual or monthly fee directly to the dental practice. In return, they receive specific dental services for being a member.
These services typically include preventive care like regular check-ups, cleanings, and X-rays and may offer discounts on other treatments like fillings or crowns.
Benefits of Dental Membership Plans
In addition to providing the care you need, our dental membership plan has many benefits, like:
No Insurance Hassles

Unlike dental insurance, membership plans typically have straightforward pricing and no complicated claims process. You deal directly with our dental practice, making the payment and scheduling process more convenient.

Cost-Effective for Uninsured Individuals

For those without dental insurance or who need treatments not covered by insurance, a membership plan can be a cost-effective solution. We also offer various financing options for dental care.

Coverage and Services

Before enrolling in a dental membership plan, review the services covered and their associated costs. Ensure that the plan meets your specific dental needs.

Dentist Choice

Some membership plans are tied to specific dental practices. If you prefer a particular dentist, check if they offer a membership plan!
Learn More About Our CarolinasDentist Membership Plan
Dental membership plans can be a valuable option for individuals and families seeking affordable dental care without the complexities of traditional insurance. At CarolinasDentist, we're proud to have a dental membership plan for patients! If you're interested in learning about how you can benefit from our membership plan, contact us today to learn more!