I Can't Afford Dental Care. What Are My Options?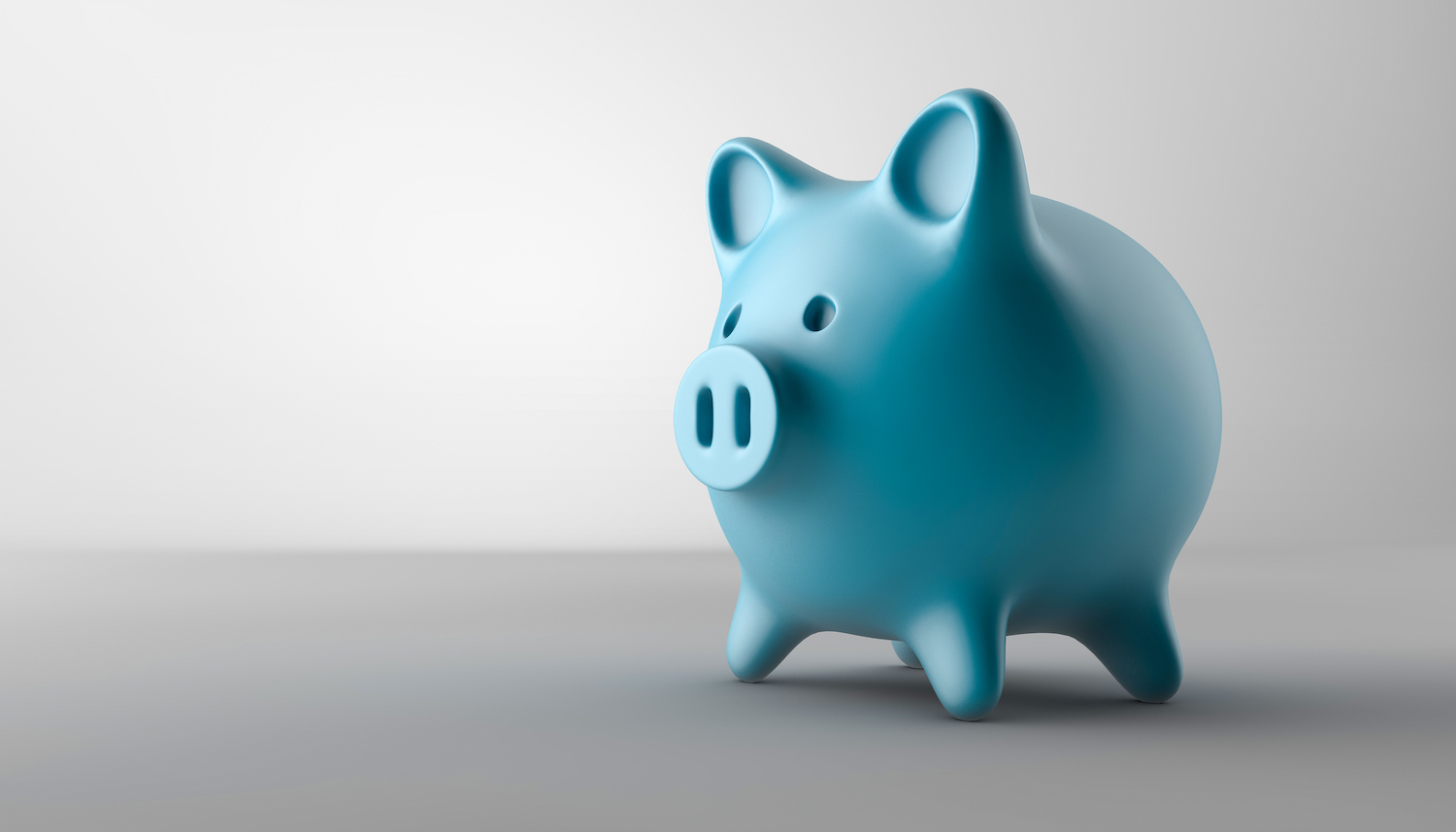 Routine visits to the dentist are important for both your oral health and your overall health. There are various factors to consider when you schedule a dental appointment. At CarolinasDentist, we understand that your financial circumstances can feel like a barrier to getting necessary oral healthcare. We provide several financing options so you can stay within your budget while still receiving the high-quality dental care you need!
Finance Your Dental Work
Comprehensive FinanceTM and CareCredit® offer affordable payment plans that allow you to pay off your dental expenses over time. They have zero hidden fees and will notify you almost immediately after applying if you have been approved so you can begin caring for your smile as soon as possible!
Take Advantage of Our Office Specials
Are you a new patient to CarolinasDentist? We are currently offering a new patient special at a price significantly lower than the services' regular cost! Please note that these specials can change, so be sure to check with our office about our latest offering.
Inquire About Our Membership Plan
Many dental offices offer in-house memberships for patients that don't have dental insurance. These plans make care affordable without dealing with the hassle of dental insurance.
Being a member of our CarolinasDentist Membership Plan unlocks a 15% discount on our restorative services. And the membership fee completely covers your preventive services, including simple teeth cleanings twice a year, X-rays, and more!
Affordable Dental Care in North Carolina
At CarolinasDentist, we strive to make dental care comfortable, affordable, and accessible for our patients. Give our office a call or visit our financial page for more information. We are happy to discuss our financial options with you in greater detail to help you find the best choice for your budget!