Can You Use FSA/HSA Funds at the Dentist?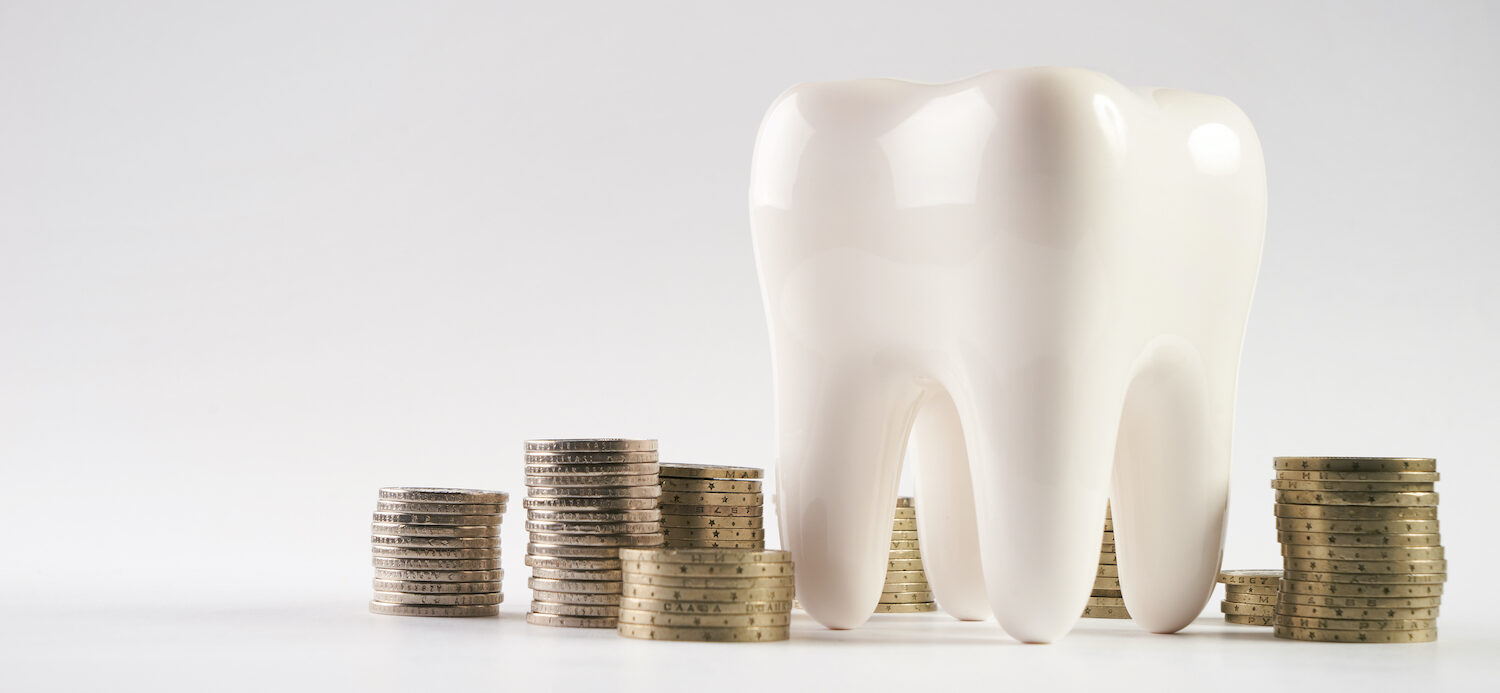 Do you have a FSA or an HSA? If so, you can use your benefits towards services at CarolinasDentist!
What Are FSAs/HSAs?
FSAs (flexible savings accounts) and HSAs (health savings accounts) are pre-tax accounts that can be used towards healthcare-related expenses, like co-pays, bills, and reimbursement of eligible products.
An FSA is only available as part of an employer-sponsored benefit package. It acts similarly to a line of credit, so you can spend a certain amount on medical expenses as long as you're on track to contribute that amount from your paycheck by the end of the year. You may need to use all of the funds by the end of the year or some funds may be allowed to carryover to the next year; it depends on your employer's account terms.
You must have a high-deductible insurance plan to qualify for an HSA. The account, however, belongs to the individual and is not through your employer, though you can fund your HSA tax-free from your paycheck. While you can only spend what you have already contributed, the entirety of the funds can be carried over from year to year.
Ways to Pay for Your Treatment at CarolinasDentist
If you have a FSA or an HSA, you can use your funds to pay for your dental services at CarolinasDentist. Apart from FSAs/HSAs and dental insurance, CarolinasDentist accepts many other forms of payment, including CareCredit® and Comprehensive Finance™. We also offer an in-house Dental Discount Plan as an alternative to traditional dental insurance.
Comprehensive Dental Care at CarolinasDentist
At CarolinasDentist, we offer a range of comprehensive services to suit the needs of the whole family, such as preventive cleanings and checkups, cosmetic treatments, restorative dentistry, and emergency care.
So if you haven't used enough of your FSA/HSA funds this year, contact your nearest CarolinasDentist dental office to schedule an appointment!