When Should My Kids Start Orthodontic Treatment?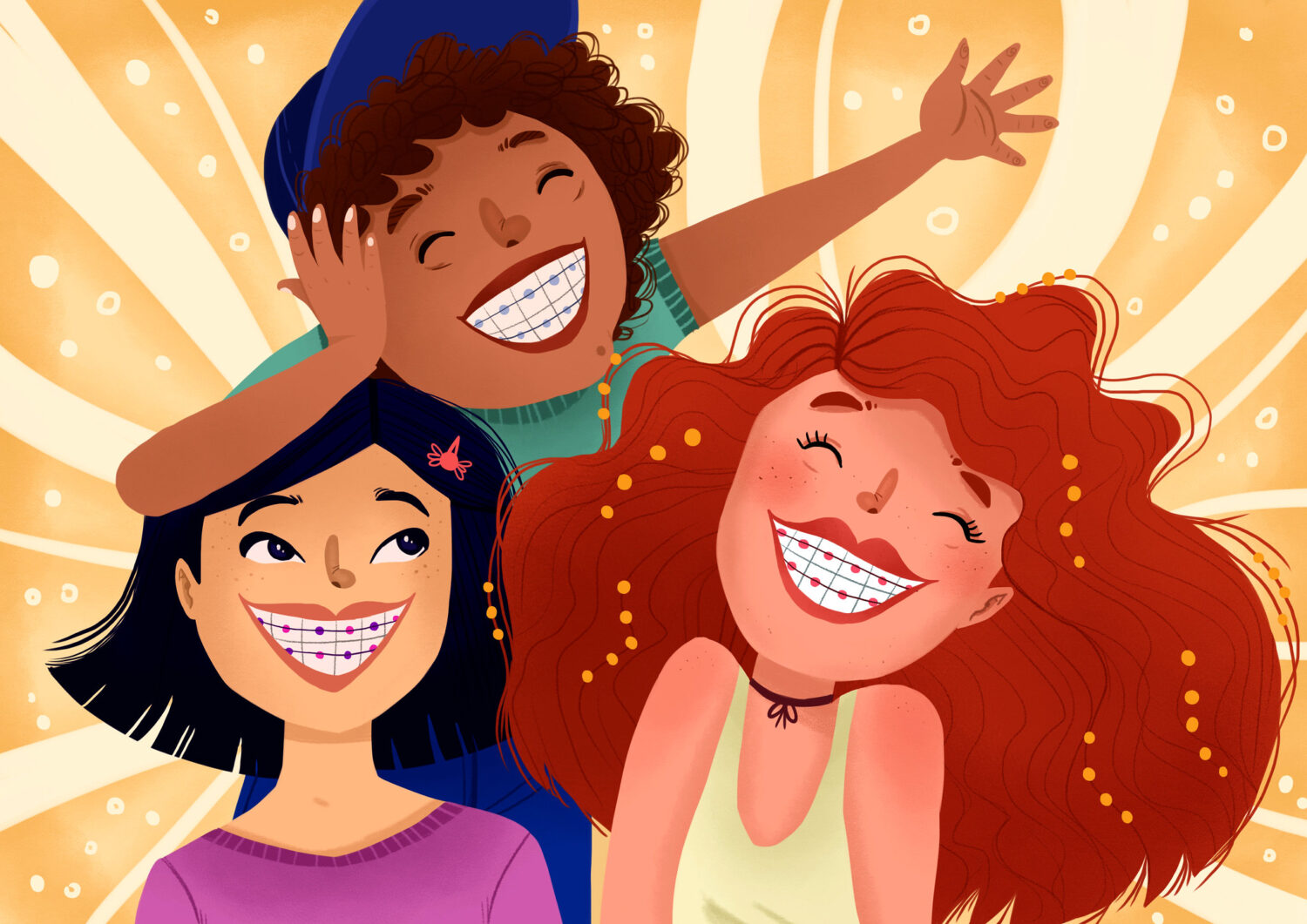 Braces image from Authority Dental under CC 2.0
Establishing good oral hygiene habits at a young age can result in great oral health in the future. However, some dental issues, such as overcrowding or misalignment, can't always be avoided with simple oral hygiene. The need for orthodontic treatment can be affected by a variety of factors, such as prolonged thumbsucking, a tongue thrust, trauma, genetics, and premature tooth loss.
Orthodontics for Children
While many people seek orthodontic treatment to achieve a better looking smile, orthodontic treatment can also improve the health and function of a patient's smile. For children, an aligned bite can improve their ability to get the proper nutrition, communicate, and feel confident socially. In turn, these all can affect their mental and emotional health.
When to Schedule an Orthodontic Evaluation for Your Child
Many orthodontists suggest bringing your child in for an orthodontic consultation around the age of 7 when the permanent teeth start to come in. During this appointment, the orthodontist will evaluate your child's teeth, bite, and jaw. Sometimes a child will benefit from early orthodontics, such as a spacer or palatal expander. Even if treatment doesn't need to commence at this time, your child's orthodontist may be able to suggest the appropriate timing for treatment.
Orthodontic Treatment Options
Traditional metal braces are the most common treatment option for children. For mature teens with mild to moderate misalignment, clear aligners are also an option. Invisalign® aligners are discreet and comfortable, which can make your teen feel less self-conscious about their orthodontic treatment.
Children's Dentistry at CarolinasDentist
At CarolinasDentist, our friendly team strives to help each child have a comfortable and positive dental experience when they visit us. We offer a variety of pediatric dental treatments to meet your child's oral health needs. We also offer Invisalign clear aligner therapy for teens and adults. Contact us today to schedule an appointment with us at one our locations across North Carolina.