What Are My Options for Tooth Replacement?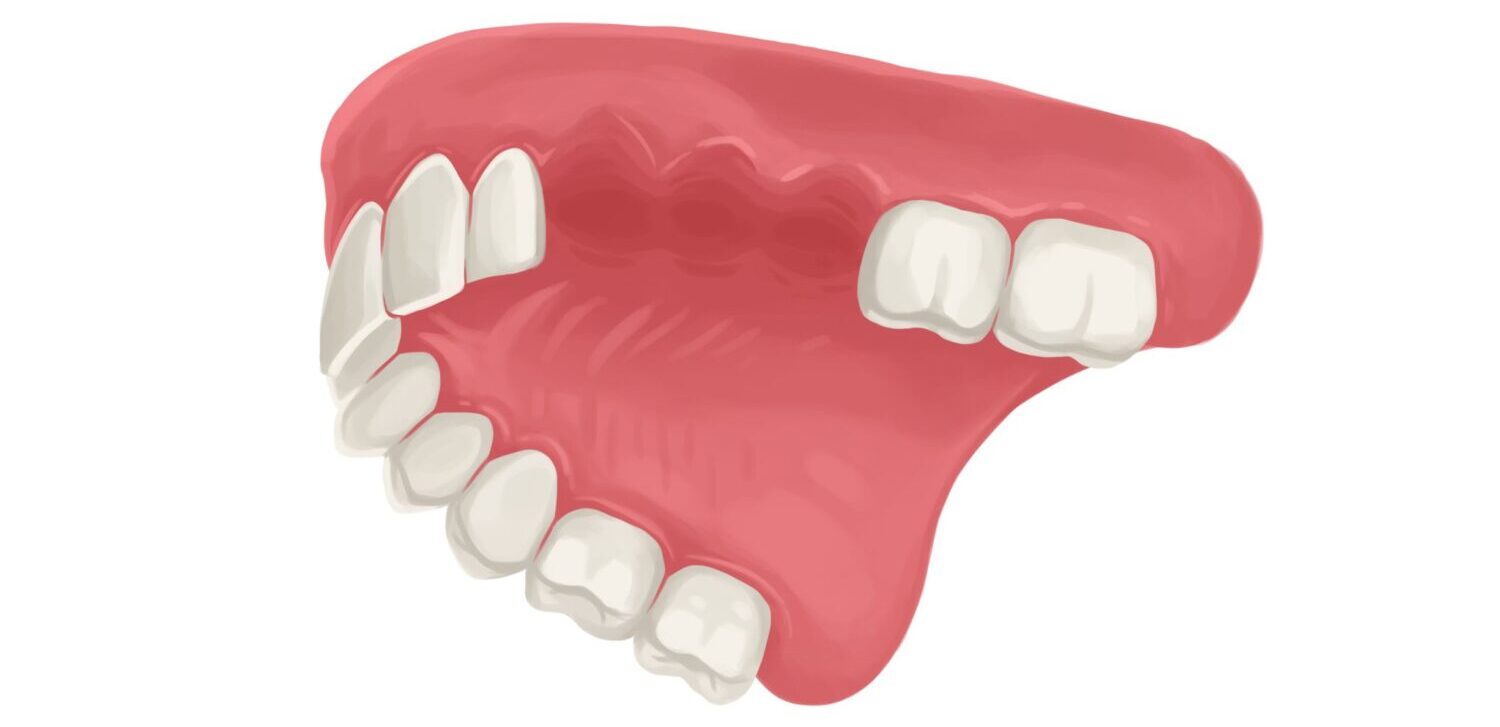 Missing teeth image from Authority Dental under CC 2.0
Severe tooth decay, injury, or periodontal disease are all factors that can contribute to tooth loss. Fortunately, several strong and sturdy tooth replacement options are available to restore your smile and oral function. So if there's an open space in your smile, one of the following options can help close the gap! All are customized to look as natural as possible.
Dental Bridges
If one or multiple teeth in a row are missing, a dental bridge is a great replacement option to bridge the gap. At CarolinasDentist, we offer fixed, removable, and implant-supported bridges. The most common is an artificial tooth sandwiched between two crowns on top of two natural teeth.
Dentures
Full dentures are prosthetic devices that sit on the gumline to replace a full arch of teeth. They can be secured with temporary adhesive or permanent dental implants. Removable partial dentures replace multiple missing teeth by securing artificial teeth to remaining natural teeth with metal clasps.
Dental Implants
A dental implant is a small biocompatible post that is surgically implanted into your jawbone. Over time, it fuses to your bone to serve as a substitute for your missing tooth's root. A single dental implant is then topped with a dental crown. Out of the tooth replacement options available, dental implants are most similar to your natural teeth's look, feel, and function because they are firmly anchored into your jaw and prevent jawbone deterioration.
Regardless of the tooth replacement option you select, it's important to address tooth loss as soon as possible. By addressing tooth loss, you can restore your natural smile, benefit from optimal speaking and chewing, prevent shifting teeth and facial changes, and improve your self-confidence!
Tooth Replacement in North Carolina
If you're uncertain about which tooth replacement is best for you and your lifestyle, please schedule an appointment at CarolinasDentist. We would be happy to discuss options for restoring your smile.