Can I Have Multiple Teeth Extracted?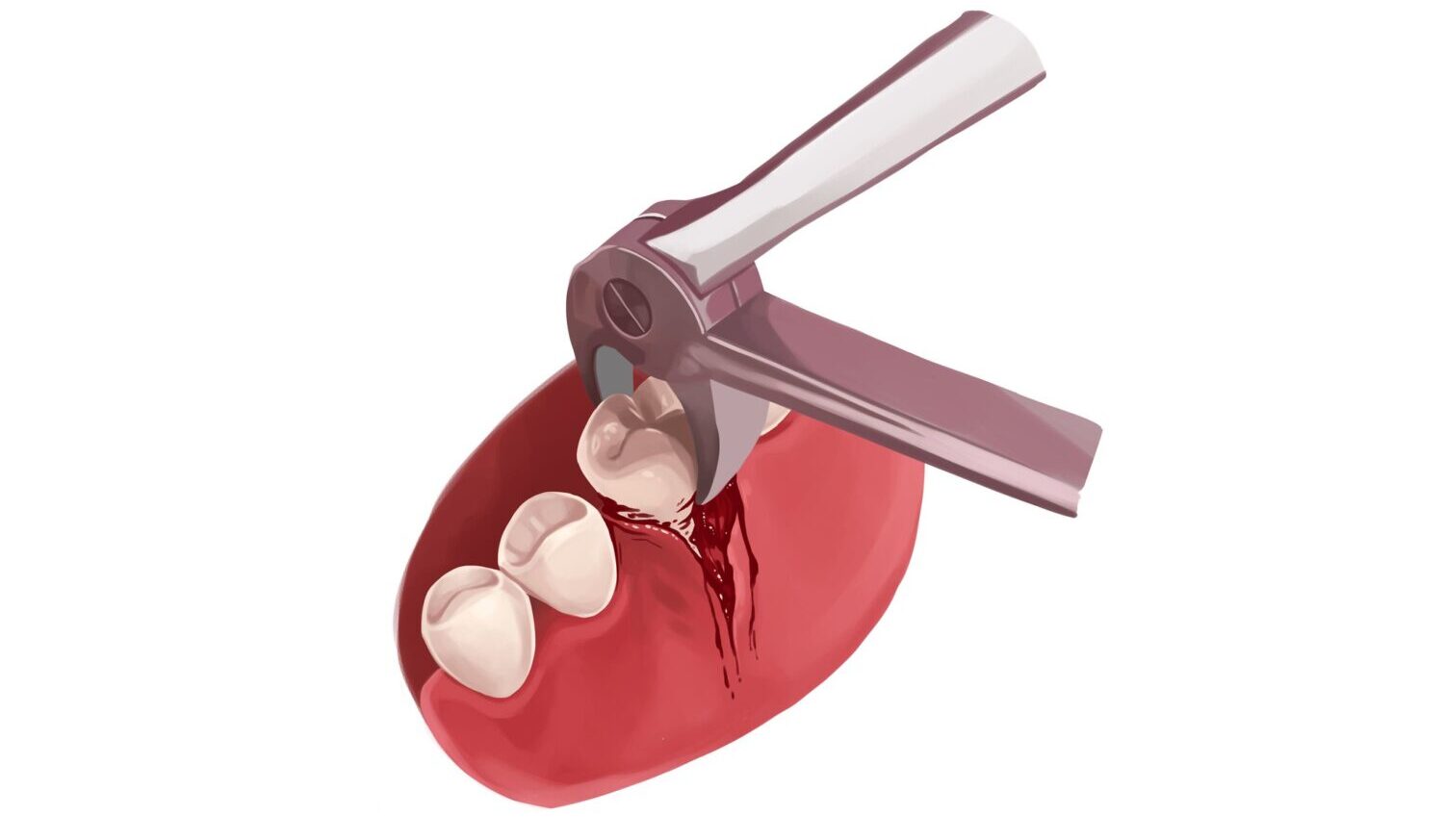 Tooth extraction image from Authority Dental under CC 2.0
While we want our patients to keep their natural teeth whenever possible, there are cases in which a gentle tooth extraction will restore a patient's oral health and lead to the best outcome.
Having multiple teeth extracted at one time may also be the right choice for the patient. In cases where a patient has an advanced infection, severe dental trauma, or problematic wisdom teeth, having multiple teeth extracted can protect a patient from additional trauma and infection. Additionally, the patient will only have one recovery process.
How Will I Know If I Need a Tooth Extraction?
Unless you have wisdom teeth that should definitely be removed to prevent complications, it's possible a compromised tooth can be repaired with restorative treatment. For example, root canal therapy may be able to treat a severe toothache. Severely damaged teeth can sometimes be repaired using crowns, bridges, or veneers.
To determine if a problematic tooth should be repaired or extracted, schedule an evaluation at CarolinasDentist. If repairing your tooth is the best option, we will create a personalized treatment plan that restores it while staying within your budget. But if one or more teeth need to be extracted, our team will review the process with you. While wisdom teeth don't need to be replaced, we can go over your tooth replacement options if you have other teeth removed.
What Is Aftercare Like?
After any tooth extraction procedure, it's important that patients follow the aftercare tips given to them by their dental team. These will include instructions like: eat soft foods that require very little to no chewing; rest as much as possible; stay hydrated with water; avoid straws; avoid smoking and other tobacco products; and avoid vigorous physical activity for several days. Once you return to your normal routine, you may still have to modify your diet for a few days or weeks until the soreness subsides.
If you have any questions or concerns at any point before or after a tooth extraction, let us know! Our team is always here and happy to assist.