Overcoming Dental Anxiety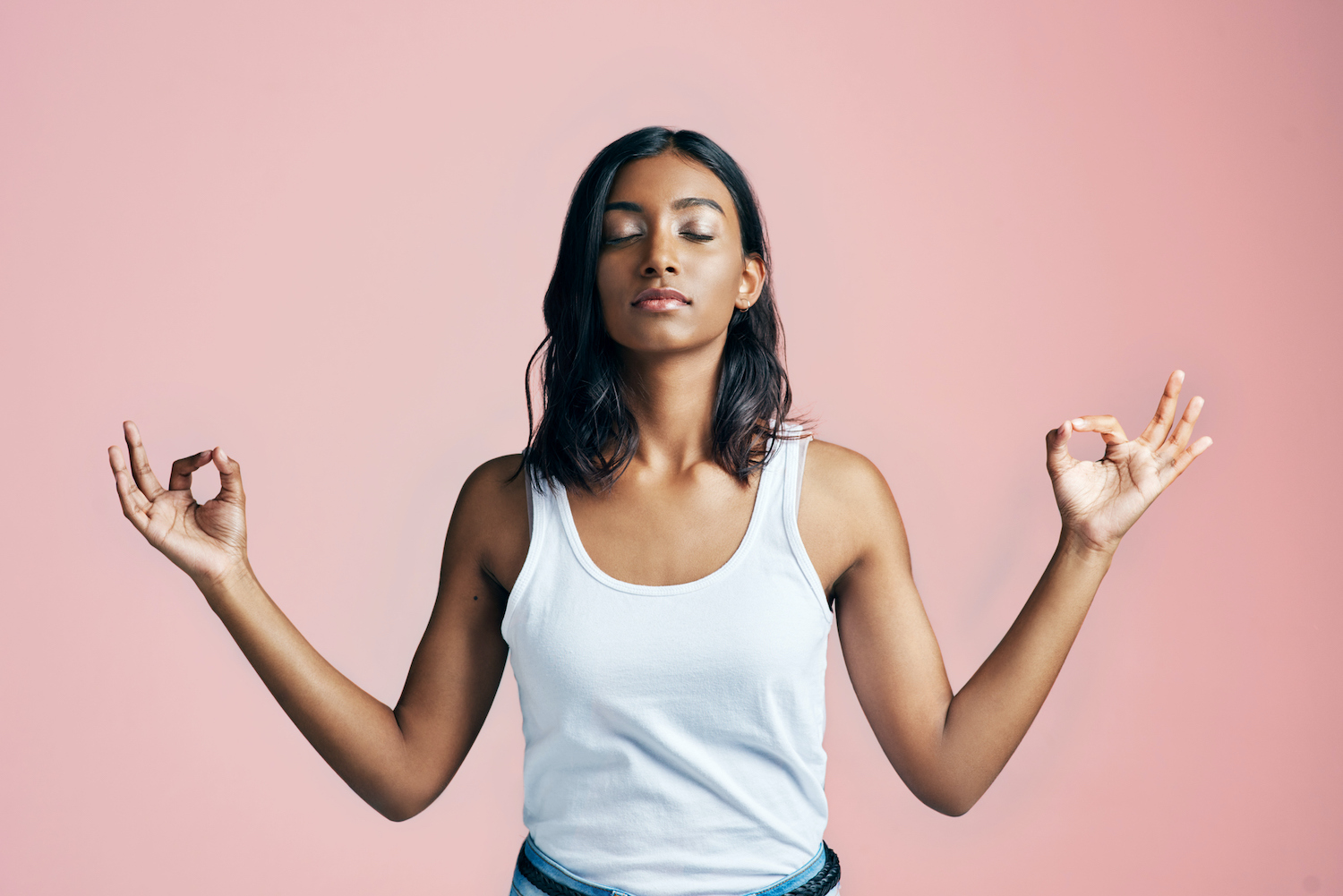 Do you get anxious during your dental appointments or even just thinking about visiting the dentist's office? Dental anxiety and fear can make it hard to want to get regular dental care. Skipping routine cleanings and checkups can lead to serious oral health problems like gum disease, tooth decay, mouth infections, tooth loss, and undiagnosed oral cancer. Here are some tips to help you manage your dental anxiety so you can get the oral healthcare you need!
Talk to Your Dentist
Before your appointment, let us know about your dental anxiety and if there's anything specific that triggers it. We never judge people for having dental anxiety. It's quite common! We can answer any questions you have about a procedure and work extra carefully.
Try Different Relaxation Techniques
Experiment with different relaxation techniques when your dental anxiety flares up. Deep breathing, meditation, positive visualization, and progressive muscle relaxation are just a few techniques you could try. Stress balls and fidget toys can also help.
Listen to Music
Do you find music relaxing? Let us know if you want to wear your headphones during your appointment so you can listen to your favorite music, a podcast, or audiobook. We'll decide on a way to let you know we need to speak to you, like tapping your shoulder.
Consider Sedation Dentistry
Dental sedation is special medication that can help you feel calm when receiving dental care. Because there are various kinds and levels of sedation, it is appropriate for mild to severe dental anxiety, routine treatments, and complex procedures. So if you are having trouble getting the dental care you need, dental sedation is a safe and effective solution with no long-term side effects.
Gentle Dental Care at CarolinasDentist
We want every patient to feel relaxed and safe during their visit with us. Our friendly dentists do all we can to make your appointment be as stress-free as possible. If you want to book an appointment at one of our many office locations, please contact us today. In addition to dental sedation, you can request the calming company of our Facility Dog WAYNE at our Wilmington–The Pointe location!