The Importance of Regular Dental Checkups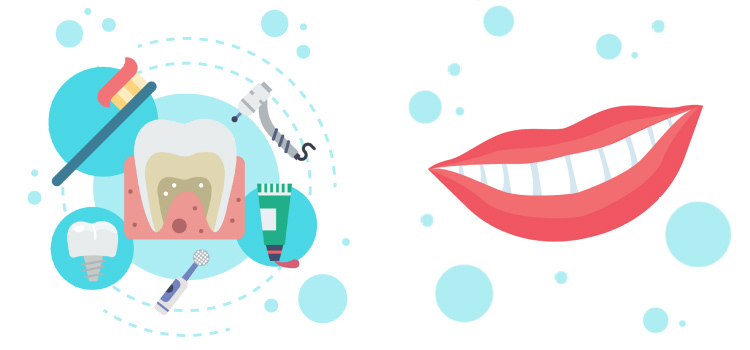 Everyone knows it's important to see your dentist regularly. It's just common sense! But why exactly is it so important?
Habits to be Made
Regular dental visits are all about setting good habits for the future. They stop you from falling into a rut and forgoing dental care for any long period of time. It's so much easier to see your dentist every six months than to put it off for years until a small problem, like a cavity, becomes a much larger and more expensive problem, like a root canal.
During the Checkup
A checkup is not just a cleaning. While that aspect is certainly important, other things happen during a checkup as well. First of all, your dental team will clean your teeth to rid them of plaque. They'll also polish your teeth. The longer you wait in between cleanings, the more difficult it is for your them to successfully clean your teeth because more and more plaque will have built up.
After the cleaning, your dentist will perform a dental exam, by going over every inch of your mouth to see if there are any problems that need to be addressed. Are there any red flags? Has anything changed since your last visit? Are you at risk for any genetic dental problems?
Your dentist might also take X-rays if they determine that they are necessary. X-rays are an important tool for seeing what's happening deep inside the mouth, which we would never be able to catch otherwise.
Prevention Is Key
Regular dental checkups are important because they help you catch problems early, before they morph into bigger issues that are harder to treat. And remember, it also saves you money—a routine cleaning is much cheaper than more serious and involved dental procedures.
Is it time for your semi-annual cleaning? Schedule an appointment on our website today or call one of our five locations for more information.