Sweet Summer Treats That Are Dentist-Approved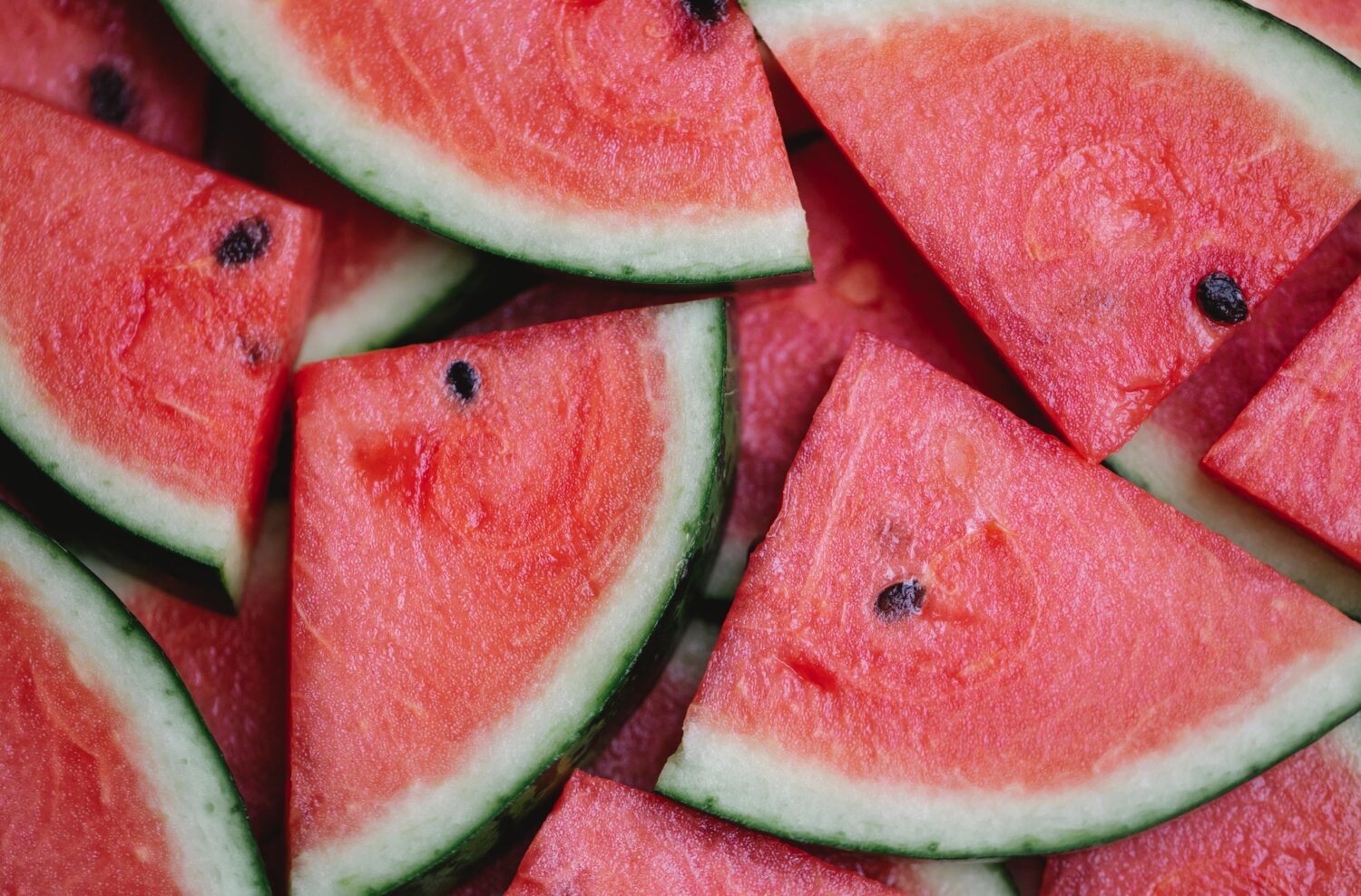 Watermelon image from Any Lane on Pexels
On hot summer days, it's tempting to reach for treats like juice, soda, ice cream, and milkshakes. While you can enjoy some sugary foods and maintain great oral hygiene, there are better options for your teeth! Here are four ideas that are great for kids and adults:
Fresh Watermelon
Watermelon is a fantastic summer snack. It stimulates your saliva production, which helps prevent stains and plaque buildup. Watermelon also contains fiber, vitamin C, and phosphorus, which are great for tooth health. Chill your sliced watermelon before eating or dice and freeze it into fruity ice cubes for an extra refreshing snack.
Homemade Smoothies
Looking for a healthier alternative to store-bought smoothies? They're pretty easy to make at home with a blender. You can control the amount of sugar, use sugar substitutes, or add nutritious ingredients like spinach. For thicker smoothies, freeze your fruit beforehand or add tooth-friendly thickeners like cottage cheese, avocado, or yogurt.
Frozen Yogurt Bites
Speaking of yogurt, you can freeze your favorite kind into a tasty bite-sized snack. Spoon yogurt into a plastic bag and cut off the tip. Squeeze yogurt into small dots on a lined baking sheet or squeeze into silicone molds. Depending on their size, it can take around 4 hours for them to freeze solid. You can use any kind of yogurt!
Real Fruit Popsicles
It's hard to beat an ice-cold popsicle on a hot day. There are many options at the store, but if you want the best for your smile, look for popsicles that use real fruit and don't add extra sugar. Because all fruit contains sugar and acid, even whole fruit pops should be eaten in moderation.
Don't Take a Vacation From Your Routine Oral Healthcare!
Summer is a busy time for a lot of people, but don't forget about your oral health! At CarolinasDentist, we offer routine cleanings, restorative dentistry, emergency dentistry, and more. If you have any dental-related questions or want to schedule an appointment at one of our locations, please contact us today!