What Is IV Sedation Dentistry?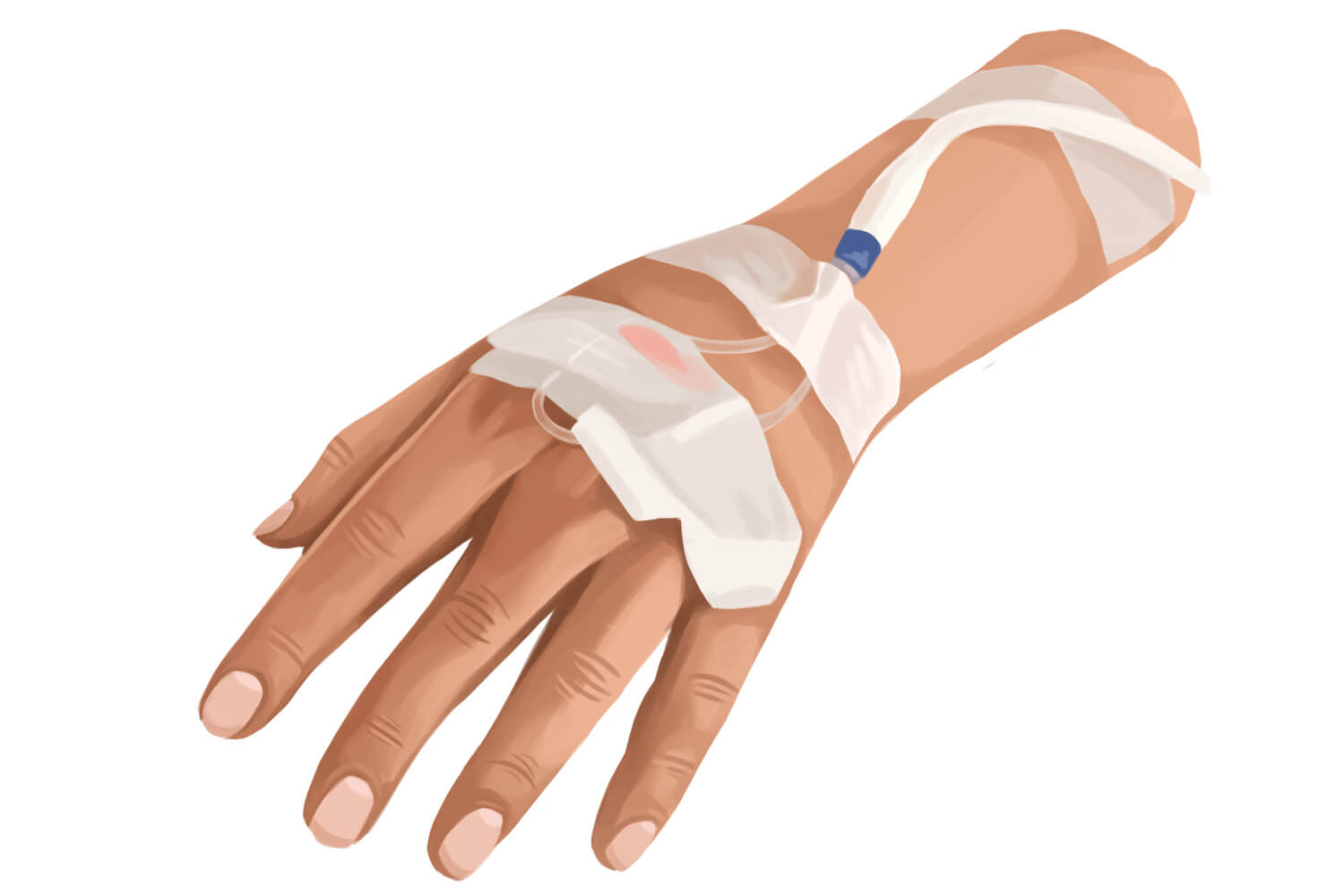 Image from Authority Dental under CC 2.0
IV sedation can be used with virtually any dental treatment to help patients feel more relaxed in the dental chair. It is for patients who need just a little help feeling calmer during their treatment and for patients who experience moderate to severe dental anxiety and fear.
What Does IV Sedation Feel Like?
IV sedation does not render patients unconscious, but it can hinder memories from being formed while helping patients be less aware of their surroundings and specific details. Because of this, you may remember very little to nothing about your appointment.
This type of sedation is also called "sleep dentistry" or "twilight sleep." This is because patients often feel like they are in a dream. Their reflexes are slowed and you will experience mental fogginess. We require someone be available to drive you home after your appointment to give you time to fully "wake up" and feel alert again.
Is IV Sedation Safe?
Patient safety is the number one priority for our team. We will always ensure that any treatment we recommend for a patient will be both safe and effective for them to utilize. In addition to reviewing your medical history, current health status, and treatment plan, we will provide you with instructions before and after your visit to help you prepare for your appointment and have a smooth recovery post-treatment. We also monitor you throughout the entire treatment. Should you have any questions or concerns at any point in the process, our team would be more than happy to assist.
Interested in adding sedation dentistry to your treatment plan? Please contact one our CarolinasDentist locations today or ask about it during your next visit. We will be glad to offer more information and discuss whether or not IV sedation is right for you.