Share some smile worthy gifts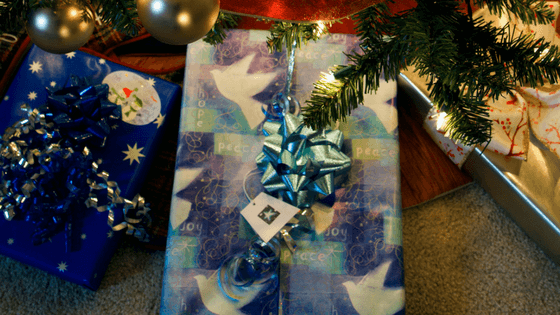 Are you finding that year after year, you end up gravitating toward the same types of gifts for the people you care about most? Have you ever considered giving the gift of good oral health or an improved grin? It might not sound very exciting until you realize that there are some very useful options out there. In fact, you will find in chatting with friends and family that people are often interested in dental hygiene products like electric toothbrushes (but since such luxuries aren't essential, they remain overlooked). Make use of this little tidbit by offering some thoughtful surprises. Don't worry, we can help with suggestions.
The Offer Of A Cosmetic Treatment
If you are looking to give out a spectacular gift to a loved one and you know that this individual has been wishing for a serious improvement, go ahead and give the gift of cosmetic treatment. Let your loved one know that you have a dentist in mind (us, of course!) and offer to cover the costs! We will take a look at your gift recipient's oral health to ensure he or she is ready for treatment and then come up with a very special care plan. We can even provide you with a personalized gift certificate to wrap up with ribbons and bows.
An Electric Toothbrush, Of Course
If you're looking for a tangible product you can wrap (and that can then be excitedly unwrapped) during the holidays, give the gift of good oral health with this commonly sought after luxury item: An electric toothbrush. Remember that it's easy to personalize this gift. Perhaps the person you're buying for needs a travel-friendly brush, a brush that includes features for sensitivity, or otherwise. Work with such details and you're sure to find a lovely present. The even better news about purchasing your electric toothbrush from a dentist vs retail store, is that the warranty is much more in depth and is an additional year longer!
Thinking about how you can gift your friends and family this holiday season? Give us a call and we'll be sure that you get a gift to make someone smile!