Finding the Right Dentist Near Me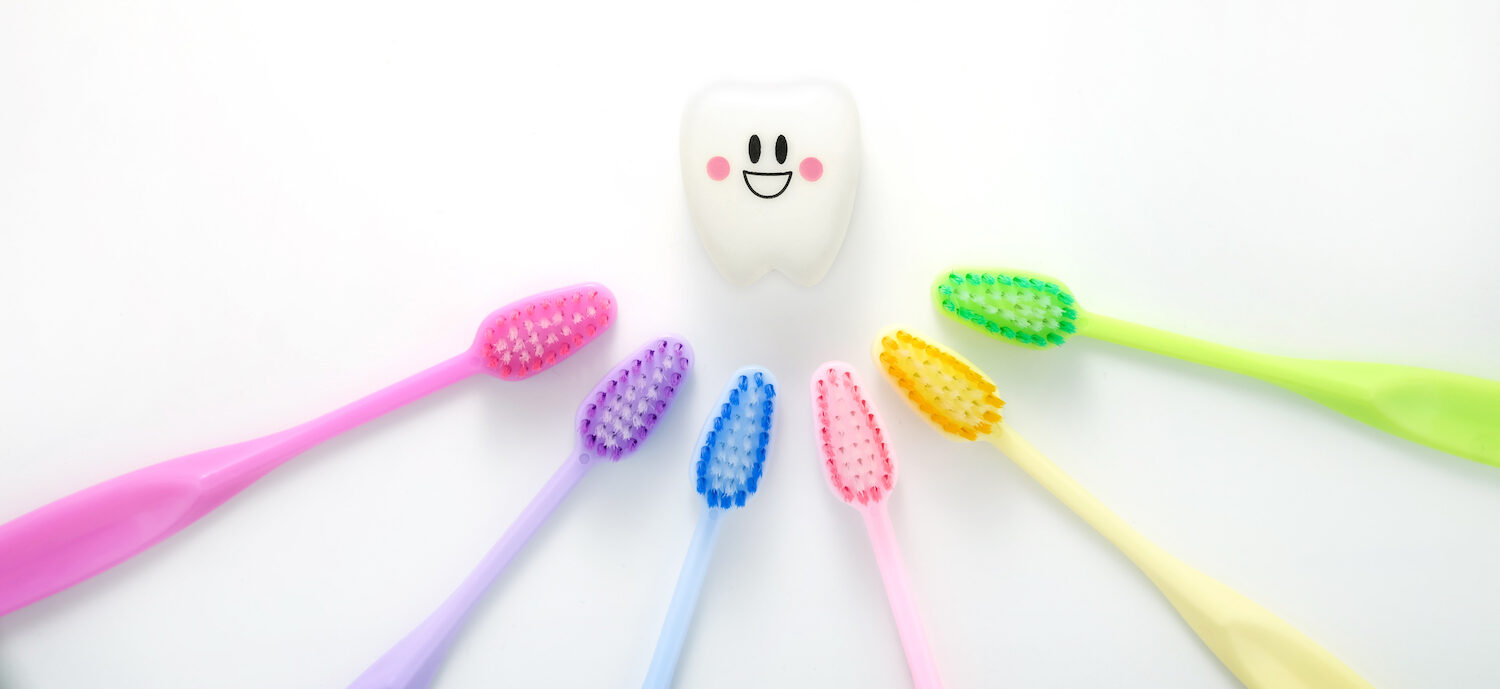 Are you new to the area or just looking for a new dental office and wondering: "Where is the closest qualified dentist near me?" Follow these tips to simplify the search for the right dentist for your family!
Review Their Treatment Options
Choose a dental home that offers comprehensive dental care. Virtually every dental office provides basic preventive treatments (like cleanings and dental exams) and common restorative services (like dental fillings and crowns). But some offices offer additional services, like kids' dentistry, cosmetic dentistry, orthodontics, emergency dental care, sedation dentistry, and sleep apnea treatment. These specialty services can help you keep all or most of your oral healthcare in one location. Even if you won't be pursuing services like orthodontic treatment or wisdom teeth removal anytime soon, choosing a dental home that offers these services is a great idea in case you need them.
Consider Convenience
Having a trusted dental team that is close to work, school, or home makes it easier to attend appointments. This is also important in case a dental emergency occurs in your household and you need to see an emergency dentist ASAP. CarolinasDentist has numerous locations throughout North Carolina, so it's likely that one of our exceptional dental offices is near you!
Read Online Reviews
Online reviews can't tell you everything that there is to know about a dental practice, but they can give you a good overall picture of the average patient's experience, especially if there are many reviews. If many patients have had good experiences in the past, it's likely that your family will have a positive experience as well! Our offices have received hundreds of five-star reviews! Potential patients can browse detailed Google and Facebook reviews to get an idea of what being a patient at CarolinasDentist is really like.
Schedule a visit with your nearest CarolinasDentist location today! We would be thrilled to care for your family's smiles.