CarolinasDentist Accepts Amazon Delta Dental Insurance!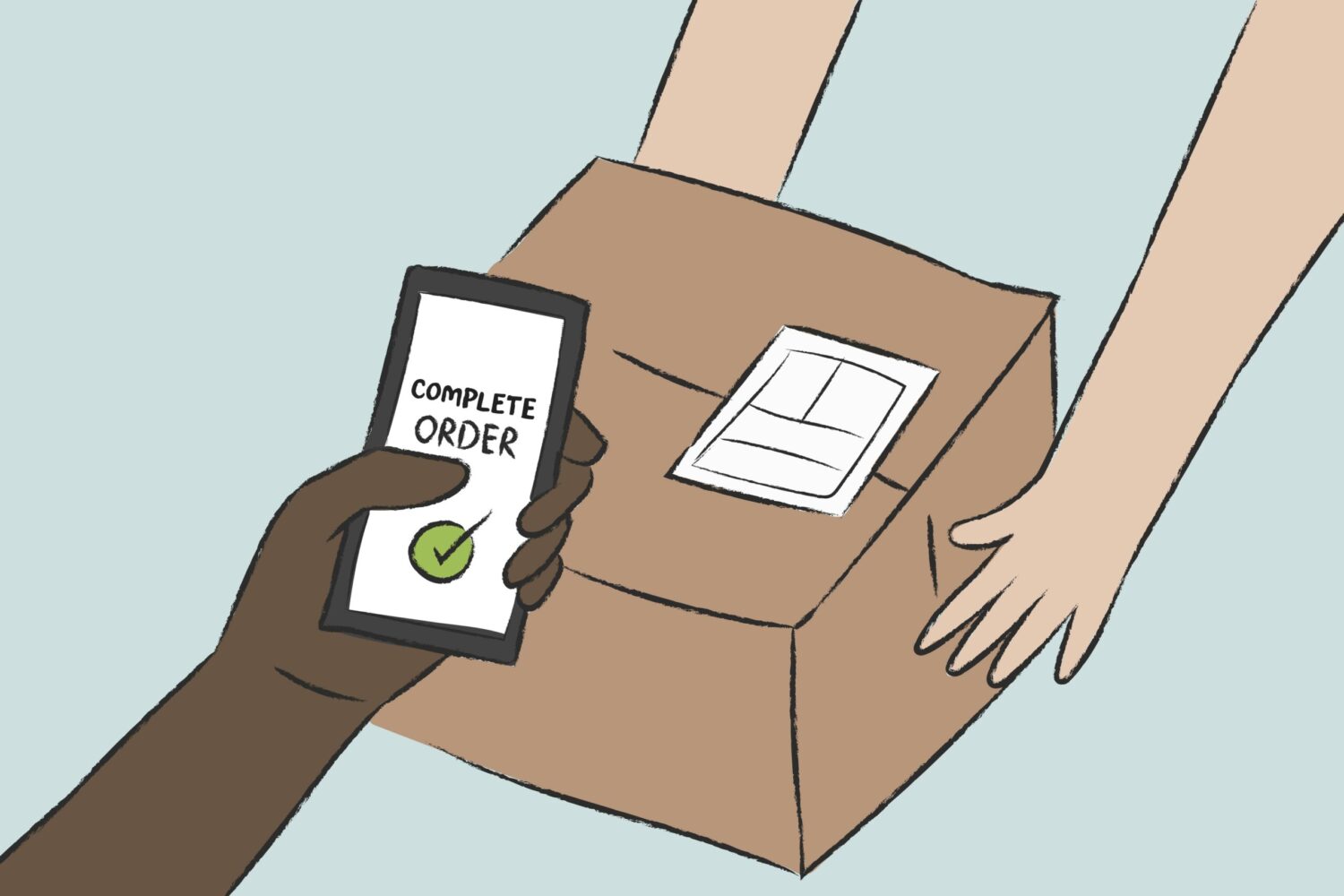 In-Network Dentist for Amazon Employees
CarolinasDentist in Garner, NC, is a preferred provider for most dental insurance plans, including Delta Dental, the dental insurance for Amazon employees! While individual coverage may vary based on your plan, our office can help make the most out of your benefits.
Regular dental checkups and professional cleanings, as well as daily brushing and flossing at home, are all essential for maintaining a healthy smile. Keeping up with your preventive oral healthcare will reduce your risk of developing oral pain and dental disease. To better meet our patients' dental needs, our Garner location has expanded our hours and welcomed a new team member!
Our Extended Office Hours in Garner
We understand that it can feel stressful trying to fit dental visits into your busy schedule, especially with school starting, fall sports, work commitments, holiday shopping, etc. CarolinasDentist hopes to make getting your oral healthcare with us feel as convenient and accessible as possible. Therefore, we've updated our Garner office hours to make scheduling easier for you and your family!
Mondays & Thursdays: 7:00 AM – 7:00 PM
Tuesdays & Wednesdays: 7:00 AM – 5:00 PM
Fridays: 7:00 AM – 4:00 PM
Welcome Dr. Taylor Baldwin!
Born and raised in Holly Springs, NC, Dr. Taylor Baldwin is delighted to join the CarolinasDentist team and looks forward to building relationships with her patients.
Dr. Baldwin obtained her undergraduate degree in Public Health Studies with an emphasis in Pre-Health Professions at East Carolina University, as well as a dental assisting certificate from the University of North Carolina at Chapel Hill. She frequently worked as a dental assistant and volunteered in free dental clinics to gain additional experience while attending the East Carolina University School of Dental Medicine. After receiving her Doctor of Dental Medicine degree in 2021, Dr. Baldwin furthered her training through hands-on experience and mentorship at East University during a one-year Advanced Education in General Dentistry program.
Besides beautifying patients' smiles, Dr. Baldwin enjoys spending time with her family, cooking, crafting, and going to the movies.
We Are Grateful for Amazon Employees!
We are grateful for the hard work put in by Amazon employees to make ordering and delivery so convenient and fast! CarolinasDentist would love to help you achieve a healthy smile with our comprehensive dental services. Our team can help you understand your coverage through Delta Dental and reduce your out-of-pocket costs. Whether you are a new or returning patient, you are welcome in our dental family. Please contact us today to schedule your visit.
Is our Garner office not the location you are interested in? Check out our other locations!
Image by rawpixel.com