Are Dental X-Rays Safe During Pregnancy?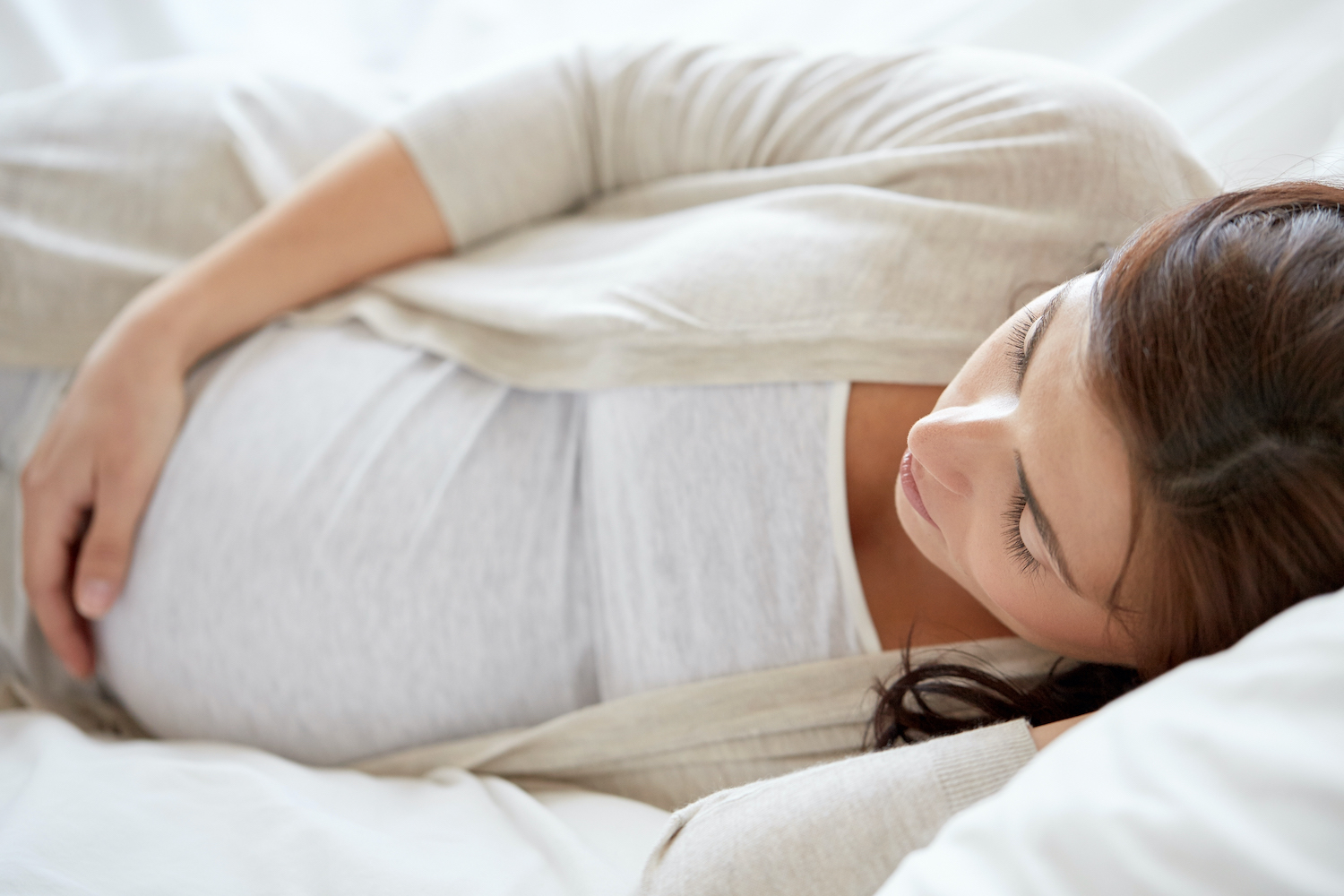 Pregnancy is an exciting and nervewracking time because there are many things to be mindful of as your baby is growing. We understand that protecting your little one is a top priority for you. It is for our team too! If you're pregnant or trying to conceive, here's what you need to know about dental X-rays at your next visit.
What Are Dental X-Rays Used For?
Dental X-rays are a helpful diagnostic tool for dentists to see below the surface of your teeth and gums. These special images help us identify early-stage decay, cavities, jaw issues, and more. We can only see so much with a visual exam. This is because not all issues are visible to the naked eye or we can obtain a better understanding of their severity and location with X-ray imaging. This data is crucial for accurate diagnoses and effective treatment planning!
The Importance of Prenatal Dental Care
Routine dental care is important for everyone, especially pregnant women. During pregnancy, your oral health can be negatively affected by hormones, diet, vomiting, and more. Daily oral hygiene and professional cleanings can reduce your risk of developing gum disease, tooth decay, and bad breath during your pregnancy.
Are Dental X-Rays Safe During Pregnancy?
We want to do all we can to protect your growing baby while also preserving your oral health! An examination and dental X-rays are typically part of regular dental care. While digital dental X-rays are considered safe during pregnancy, we will only recommend you get them if we suspect an issue or it has been a while.
Digital X-rays emit a tiny amount of radiation that is unlikely to cause harm to mother or baby. In addition, patients will wear a collar and lead apron that covers the neck, chest, stomach, and thighs for extra protection.
Dental Care During Your Pregnancy
Before your visit, please let our team know that you are pregnant so we can adjust our treatment recommendations and better educate you about any potential oral health issues.
If you don't have a dentist, CarolinasDentist would love to take care of you and your growing family! We also offer children's dentistry for when your child gets their first tooth.
Please contact one of our many locations to schedule your next appointment!