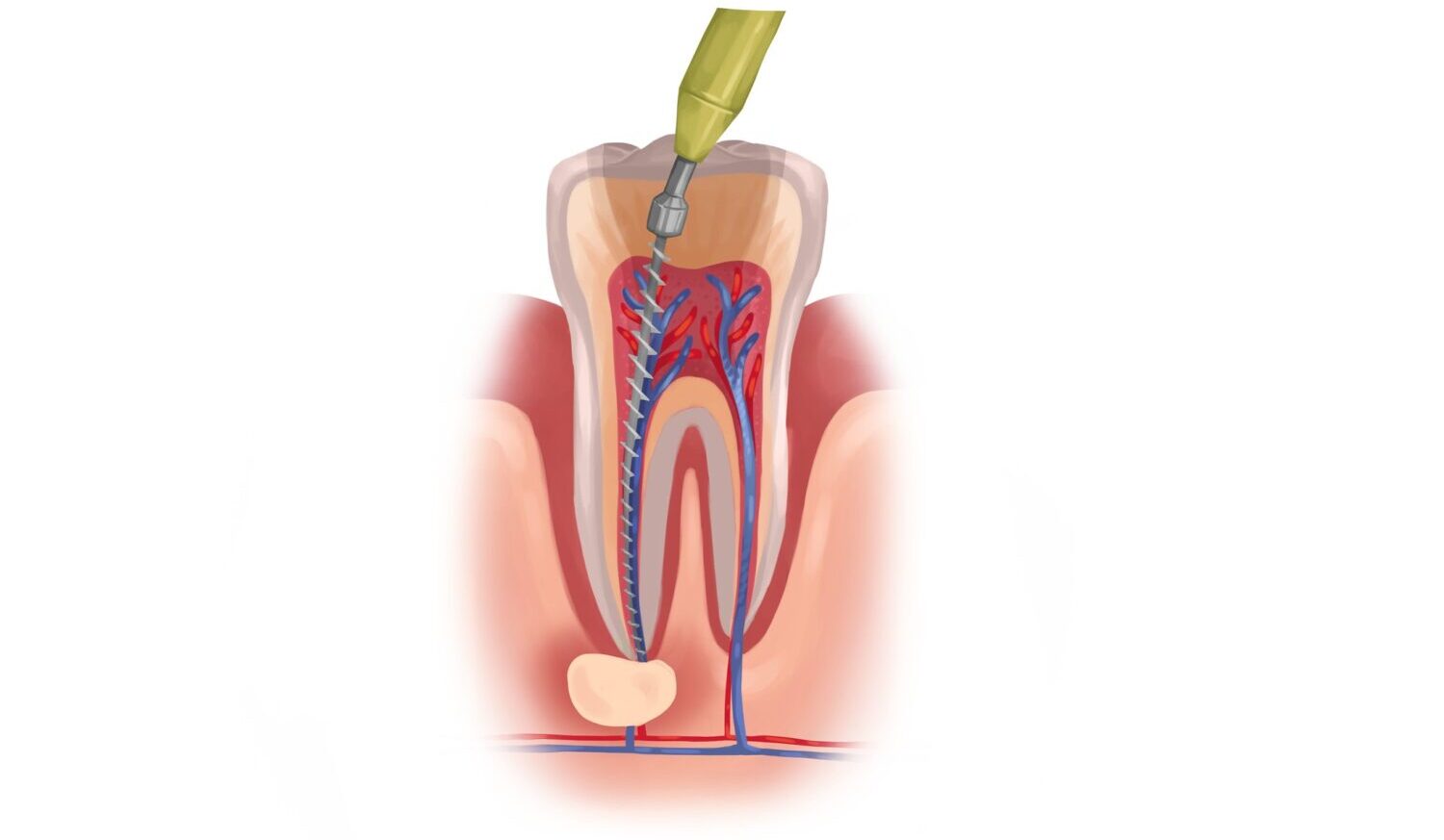 In our blog post, we give tips for eating after root canal therapy to promote a smooth recovery.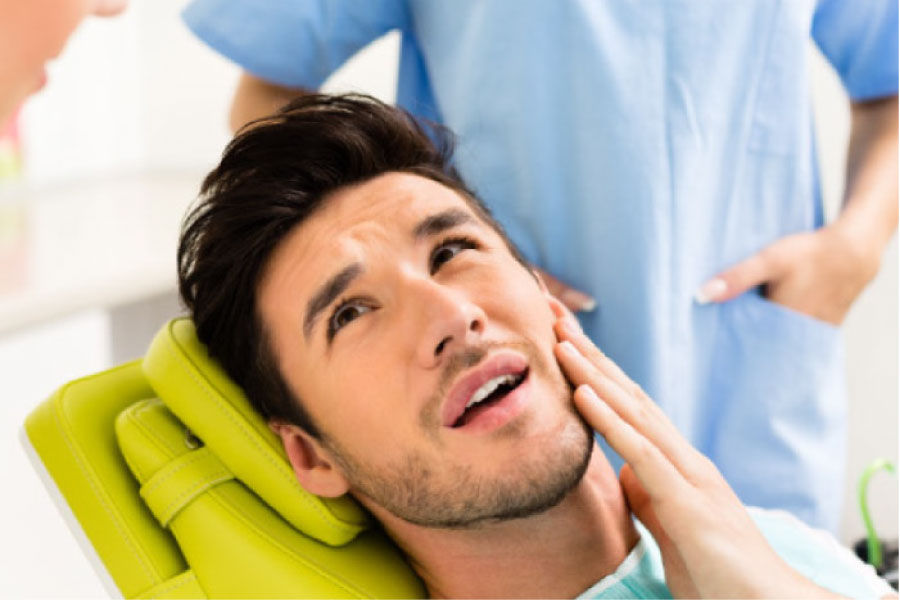 Are root canal procedures painful? This might be the most commonly asked question in dentists' offices across the nation and the world. Root canals are feared for all the wrong reasons. Read our blog post where we help you understand why you need not fear the root canal.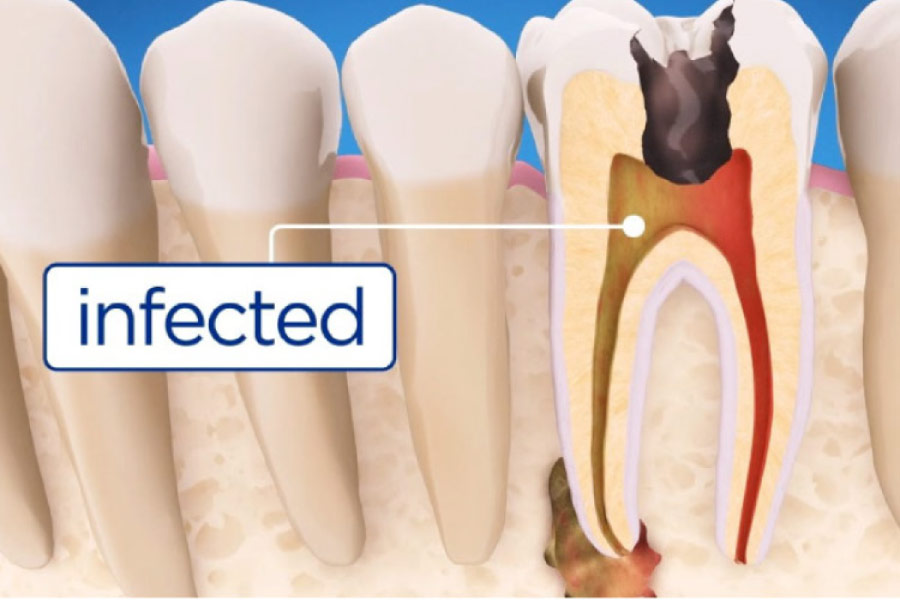 Root canal treatments are tried and true. In fact, the treatment has been performed in some way or another for centuries. With such a long history, root canals have been vulnerable to myths and misconceptions, giving them a confusing reputation. Check out our blog post where we clear up some common misconceptions about this important, tooth-saving procedure.