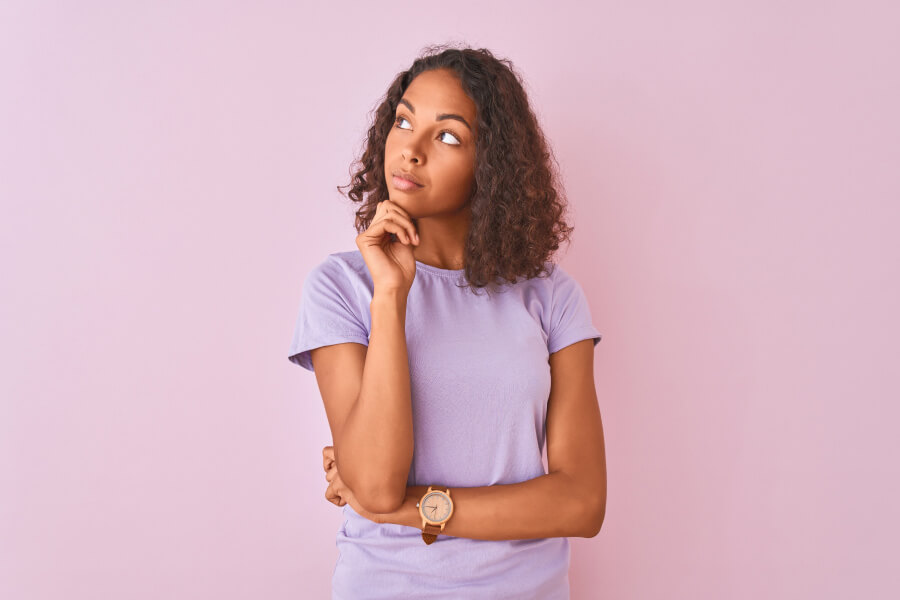 Laser dentistry might sound like something from the future, but it's actually state-of-the-art dental technology that we offer right now at CarolinasDentist! In this blog post, we explain what laser dentistry is and how you can benefit from it during your next dental treatment.
Lasers can take the place of drills and other common dental tools in several treatments. Laser dentistry uses concentrated light beams and light energy to shape tissue, clean, and more. For example, laser dentistry can be used for:
Gum disease
Recontouring of gumline
Deep cleaning
Teeth whitening
TMJ dysfunction
Cavity detection
Sensitive teeth
Benefits of Laser Dentistry
Laser dentistry is efficient, affordable, and accurate. Lasers are especially effective at eliminating bacteria, making them an excellent solution if you have gingivitis or gum disease. They are also less invasive than some traditional dental instruments, which means that they result in less swelling, bleeding, and pain. With reduced healing times after procedures and faster tissue regeneration, patients also experience a smoother and more comfortable recovery process.
There are minimal risks with using lasers versus other types of dental tools. While we still use traditional tools at our practice, we incorporate laser dentistry whenever it will be most beneficial for the patient.
Modern Dental Technology at CarolinasDentist
If you're interested in learning more about what laser dentistry is all about and experiencing the difference for yourself, we'd love to see you for an appointment at one of our CarolinasDentist locations! Our offices are equipped with modern technology that will make your oral healthcare less stressful and more comfortable.
Explore our website to learn about our our affordable comprehensive dental services. We accept a variety of payment options, including our own in-office membership plan. This dental discount plan benefits include your initial comprehensive exam, necessary X-rays, 2 teeth cleanings, a take-home whitening kit for adults, a fluoride treatment for kids under 18, an emergency exam, and 15% off restorative treatments. Call today for more information!