Hello from the CarolinasDentist team! We love welcoming new patients into our practice, and we're passionate about helping our communities smile with confidence. We like to say we provide "positively different dentistry," and we've put together a few ways we make that happen: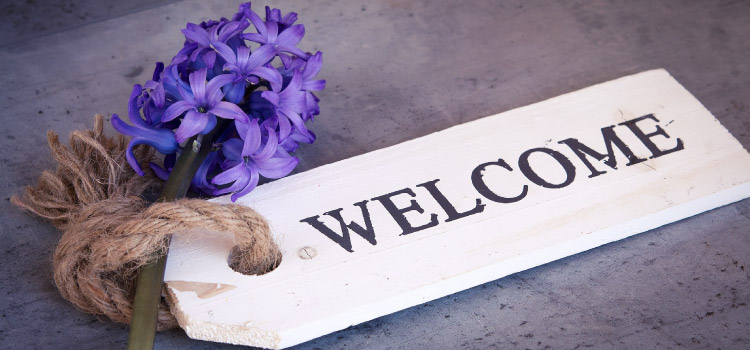 Multiple Convenient Locations
CarolinasDentist has locations all across the state of North Carolina! Currently, we have dental offices in Fayetteville, Fuquay-Varina, Raeford, Southern Pines, and Spring Lake. Each of these is conveniently located so it's easy to come on by for your appointment. To see the addresses, hours, and phone numbers of each of these, you can visit our Locations page.
Friendly, Hardworking Team
No matter which of our offices you decide to make your dental home, you can count on being taken care of by a caring and hardworking team. We think of our practice as a family, and we treat our patients just like we would our own family. To learn more about the talented group of individuals working at CarolinasDentist, visit our Dentists page!
Modern, Inviting Offices
We take pride in having dental offices that blend relaxing comforts with state-of-the-art technology. Our amenities are there to help you feel more at home, and our technology ensures you're receiving top-of-the-line care. If you'd like to learn more about our modern tools, check out our Technology page.
Full Suite of Dental Services
Don't worry about hopping around town trying to get all the different treatments you need, or visiting different dentists for each of your different family members. Not only do we see patients of all ages, but we also provide comprehensive dental care, spanning a wide variety of needs. To see the many different treatments we offer, check out our Services page.
Payment Options for Every Budget
We know it's not fun to talk finances, but we do try to make paying for your dental care as easy as possible. Just like our patients have different budgets they're working with, we provide different financial options. We take dental insurance (and are a preferred provider for most plans), accept two different payment plans, and even have an in-house discount plan for the uninsured. Learn all about these on our Financial page.
We stand by the quality of care that we provide to Fayetteville, Fuquay-Varina, Raeford, Southern Pines, and Spring Lake — and we'll work hard to show you why we deserve to be your trusted local dentist. Come say hi soon!
Make Appointment