Thankful Hearts, Stronger Communities: CarolinasDentist's Journey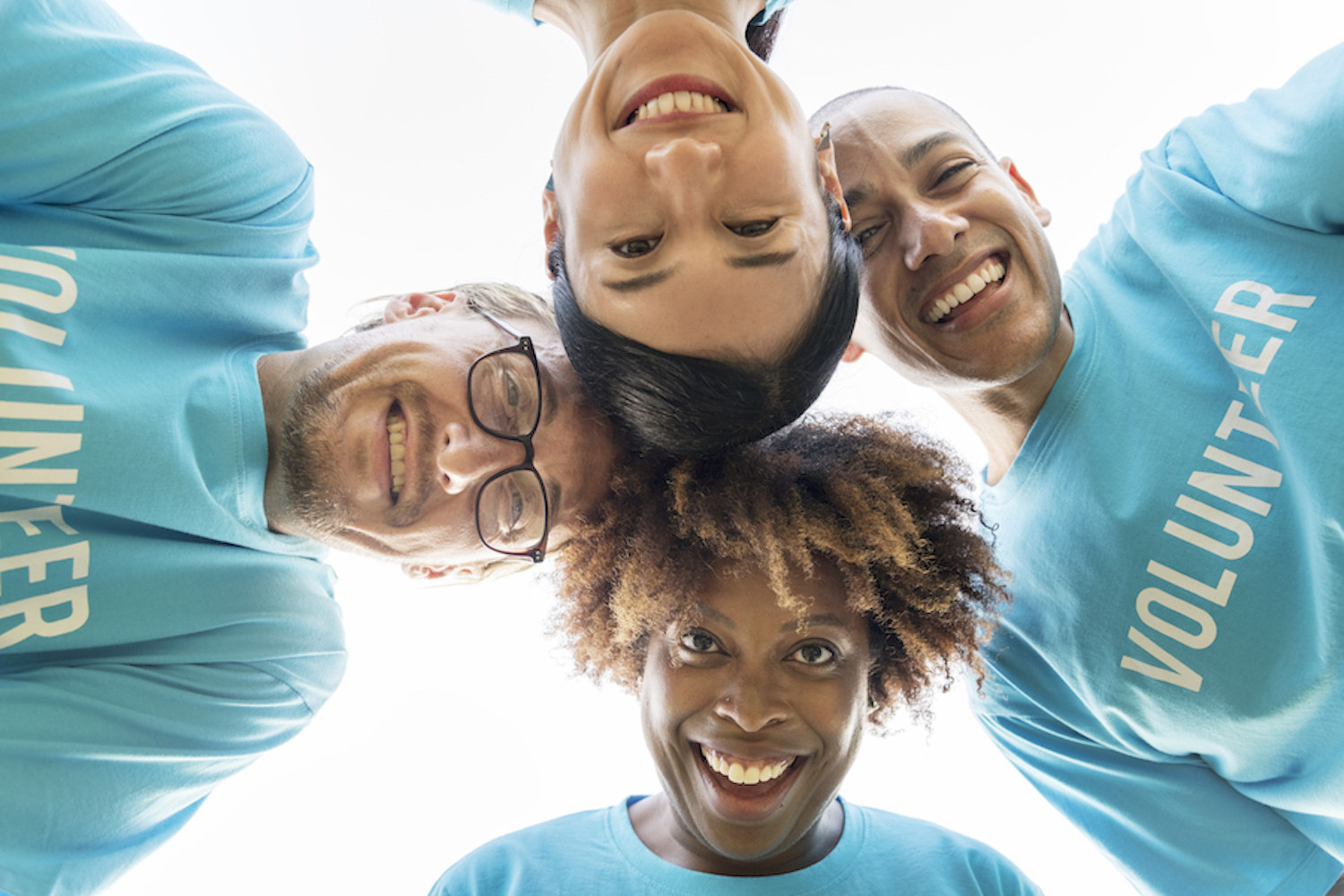 As the year approaches its end, it's important to take a moment to reflect on the value of our communities. We are grateful to serve our community in our 13 offices across North Carolina. Without the communities supporting us, we wouldn't be where we are today! Did you know we strive to give back to local communities? Community involvement is important to us at CarolinasDentist.
Support and Connection in the Community
As your local dental office in North Carolina, we strive to make an impact in the communities we serve. To make this happen, we work with a variety of local organizations that provide encouragement, belonging, and help to individuals from various backgrounds.
Our office volunteers monthly with North Carolina Missions of Mercy to provide free dental care to those in need. Another favorite charity we partner with is Communities in Schools in Cumberland County. This organization helps at risk students reach graduation. We love to pay back in any way we can by working with local and impactful organizations.
Growing in the Community
By working with local organizations, we are able to not only serve our local communities, but we've also been able to use that platform for personal growth. Through interactions, discussions, and collaborative efforts, community involvement helps our dentists gain new perspectives that enrich our practices, as well as the lives of patients.
From opening practices in needed areas to offering affordable payment options, we grow as the community grows.
Servicing the Community
It's no doubt the communities we serve have shown incredible resilience during challenging times. Whether it's facing natural disasters, economic hardships, or health crises, we find ways to come together to provide support and solutions.
At CarolinasDentist, our services range from pediatric and general dentistry to full mouth restorations or cosmetic treatments that can help any patient achieve their dream smile. By offering comprehensive dental care, it's easy for anyone in the community to find quality dental care they may need!
Schedule an Appointment at CarolinasDentist
Whether you're a new patient or returning patient, we enjoy connecting with you at one of our CarolinasDentist locations. We're thrilled to be part of the community, and look forward to becoming more integrated in the community as the years go on.
Image by rawpixel.com on Freepik